Bagpipes will be filling the air Saturday
It was three decades ago, on a balmy Thursday evening, that the sound of bagpipes filled the March air in Peekskill for the first St. Patrick's parade. The idea to highlight Irish culture and bring awareness of Irish music, history and tradition to the Peekskill area began with a group of Irishmen chatting informally. That small group consisted of Dan Caffrey,  owner of a running shop on Division Street, bagpiper Joe Brady who had recently moved to Peekskill and Peekskill police chief Ed Hayes.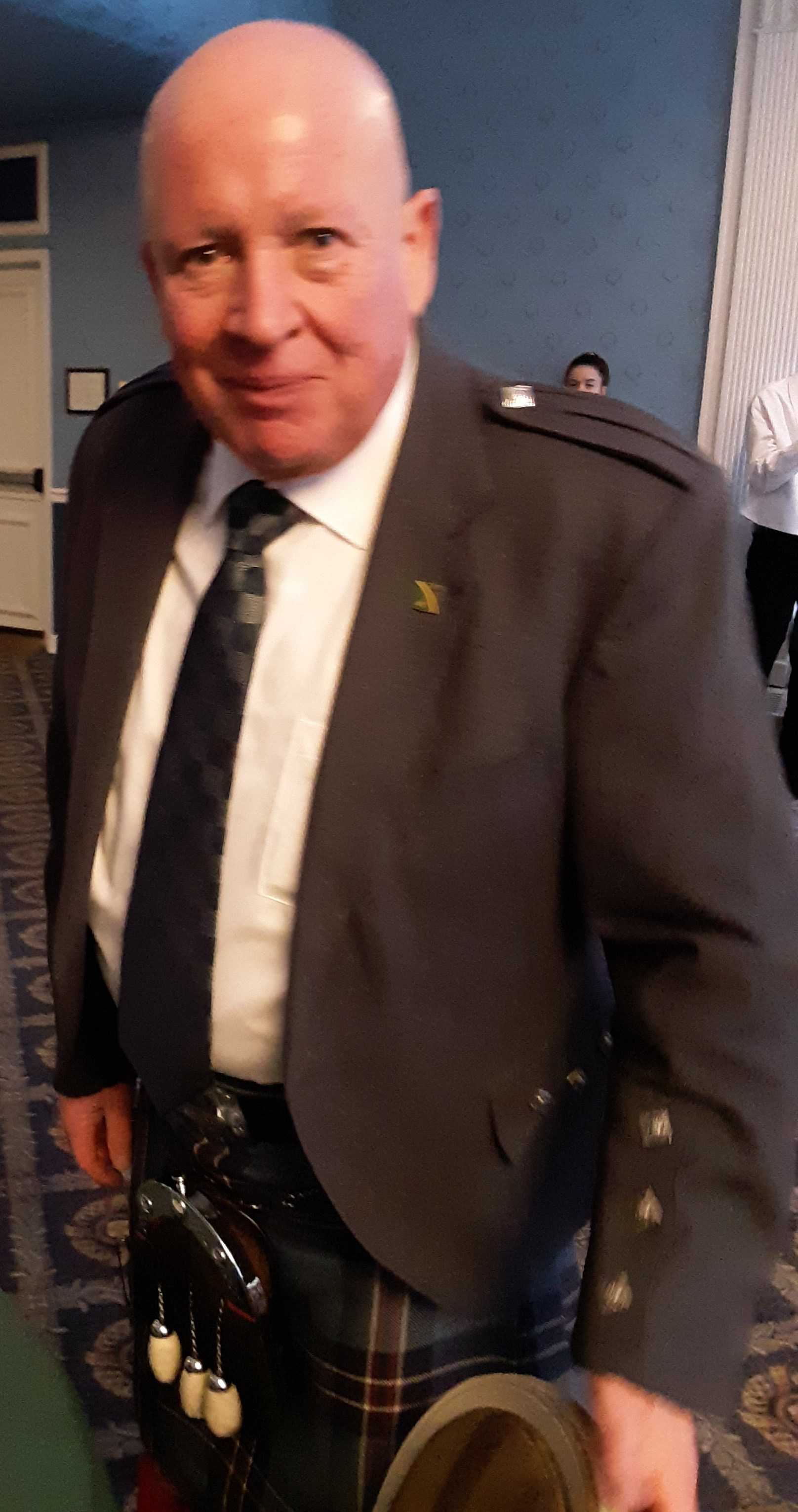 The idea took hold and 30 years later another parade steps off, but on a Saturday. The parade has grown into a series of events from a halfway to St. Pat's fundraiser in September to a Grand Marshal installation dinner and a pub tour the night before the parade. This year's parade festivities start with brunch at the Elks Club at 11 am, followed by Mass at Church of the Assumption at 1:30 . The parade steps off at 3 p.m.  
Photos below are from Sunday evening Grand Marshal Installation Dinner at Colonial Terrace. Co-Grand Marshalls this year are Siobhan and Dan Dennehy.  The Dennehy's have marched in every parade for the past 30 years with the Irish Immigration Reform Movement. Siobhan is an Aide at Large in this year's New York St. Patrick's Day parade. Dan is the founder and chairman of the Hudson Valley Irish Fest and Center in Peekskill. The couple live in Cortlandt Manor. Aides this year are Jim Witt of Fleetweather, Tim Warn of the Peekskill Volunteer Ambulance Corps, Mary Pat Driscoll, owner of Trinity Cruises Evening Star boat and Sunny Rae Clover of the Peekskill Coffee House.