An integral component of bread baking involves rising, which is accomplished by the addition of yeast.  In the case of baker Michael Sellers, the yeast that contributed to the rising of his Journeyman Bakery business from ashes was Element 46, a Westchester County business incubator program that Sellers credits with "changing everything" for him.
Sellers will open in mid-January at the former Zeph's Restaurant on  Central Avenue in Peekskill and is in the process of finalizing the lease. He's in the midst of a Kickstarter fundraising campaign to purchase a pre-owned professional bread oven.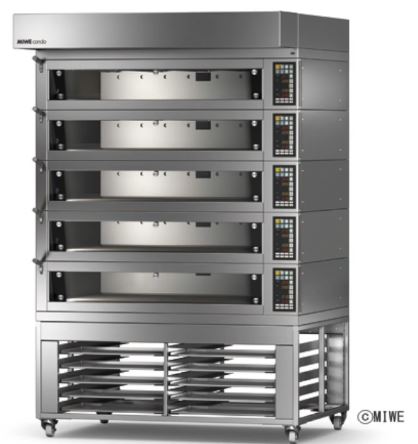 As of Wednesday night, he needed $1400 to reach his goal. He expects to be baking bread in the kitchen by January.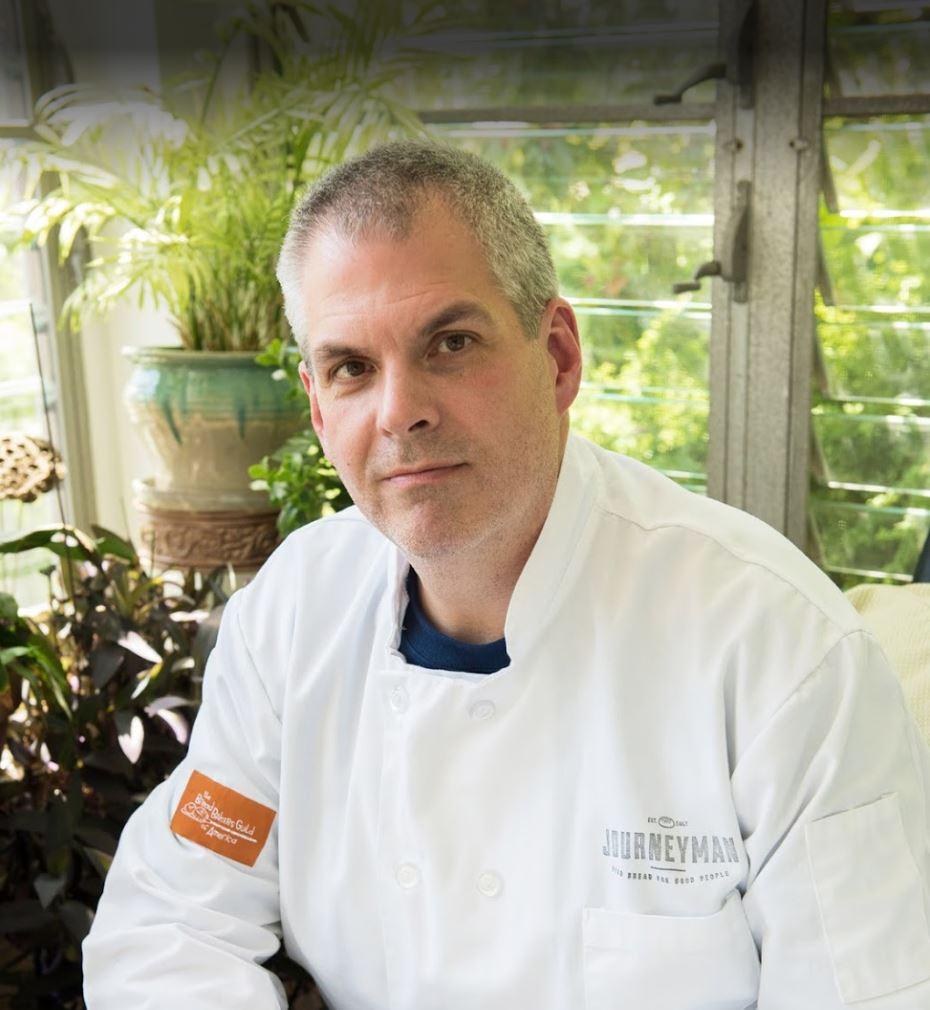 When Journeyman began in June of 2016 Sellers was transitioning from a 20-year career in health care communications.  Bread baking was always a hobby but he started studying with master bakers at the King Arthur Bakery in Norwich, VT and several others locations. "Bakers are such a generous group of people. The majority of my training came from bakers who gave their time to give me a skill and a future." He intends to pass that along to interns and apprentices who will work with him. When he began baking professionally, he was a one-person operation that sold subscriptions to customers for artisanal breads which were delivered weekly. His speciality is a naturally fermented (sourdough) loaf but he offers an array of unique breads from apricot/fennel to English Muffin loaf and cinnamon raisin sourdough swirl.
He was baking out of his house on Depew Street but could only produce 12 loaves at a time in his oven. When he moved the operation to the commercial kitchen of Fin & Brew on Charles Point, he could only bake overnights when the kitchen wasn't used. Those overnight hours and the lack of an assistant baker were unsustainable.
It was a mixed blessing that he received the designation as Best New Bread Baker from Westchester Magazine in 2017. "It was too much too fast," said Sellers, 57 of his business that increased exponentially. He had 2 customers when he started and three years later over 300 customers were subscribing.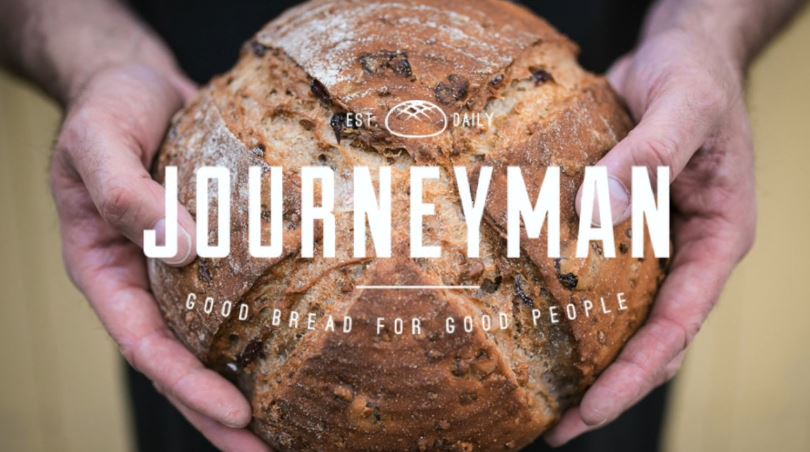 He ceased baking in July of this year as he came to realize that he couldn't continue to run a one-person operation and he needed to focus on the incubator program. The incubator program introduced him to business and financial advisors at weekly training classes where he worked on business plan development, brand marketing and pitching to angel investors.
Element 46 is named after the 45 municipalities in Westchester, plus the county.  Element 46 on the periodic table is palladium, a catalyst. In the case of Journeyman it was crucial to the re-launch of his business. He was one of 12 businesses selected for the incubataor.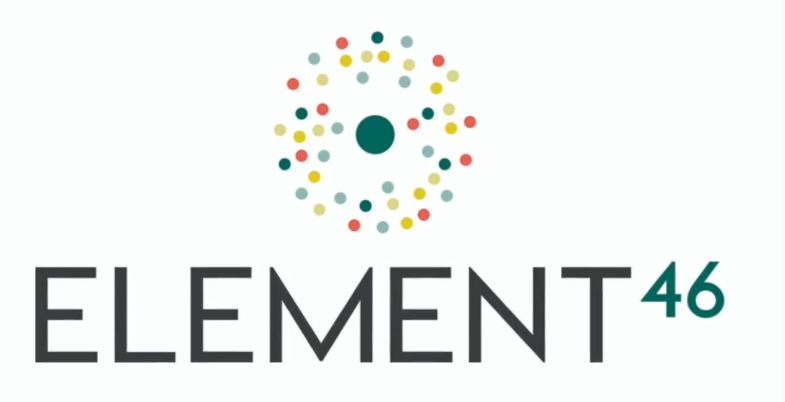 In Element 46, Sellers was paired with a business mentor who guided him through creating a 40-page business plan, something he'd never done before. When he entered Element 46 he was told he was a better baker than a businessman. "I needed to hear that," said Sellers because it forced him to use the time that he wasn't baking to form a vision on paper for Journeyman. That type of advice was invaluable to Sellers for it showed care, generosity and guts on the part of his mentor to tell him what he needed to hear not what he wanted to hear.
That process led him to find funding which is allowing him to re-launch his business with a dedicated space, a full-time assistant baker and a part-time delivery person and the financial backing of a seasoned private investor.  His plan is for wholesale baking to restaurants and stores for the first 18 months (until mid 2021) He will then transition into the retail business.
To contribute to his Kickstarter campaign go to: https://www.kickstarter.com/projects/journeymanbakery/journeyman-bakery-is-on-the-rise?utm_source=JOURNEYMAN+KICKSTARTER+NOV+2019&utm_campaign=9b2b7a8fef-EMAIL_CAMPAIGN_2016_11_17_COPY_01&utm_medium=email&utm_term=0_f4e47dfc46-9b2b7a8fef-401242065&mc_cid=9b2b7a8fef&mc_eid=66f61ac673