Curb appeal in the air in this photog's eye
The 'sense of place' prevalent in Peekskill is captured by Michael Stewart's photo series called "Rooftops and Second Stories." An amateur photographer with a keen interest in history and architecture,Stewart spent four days this summer driving or walking down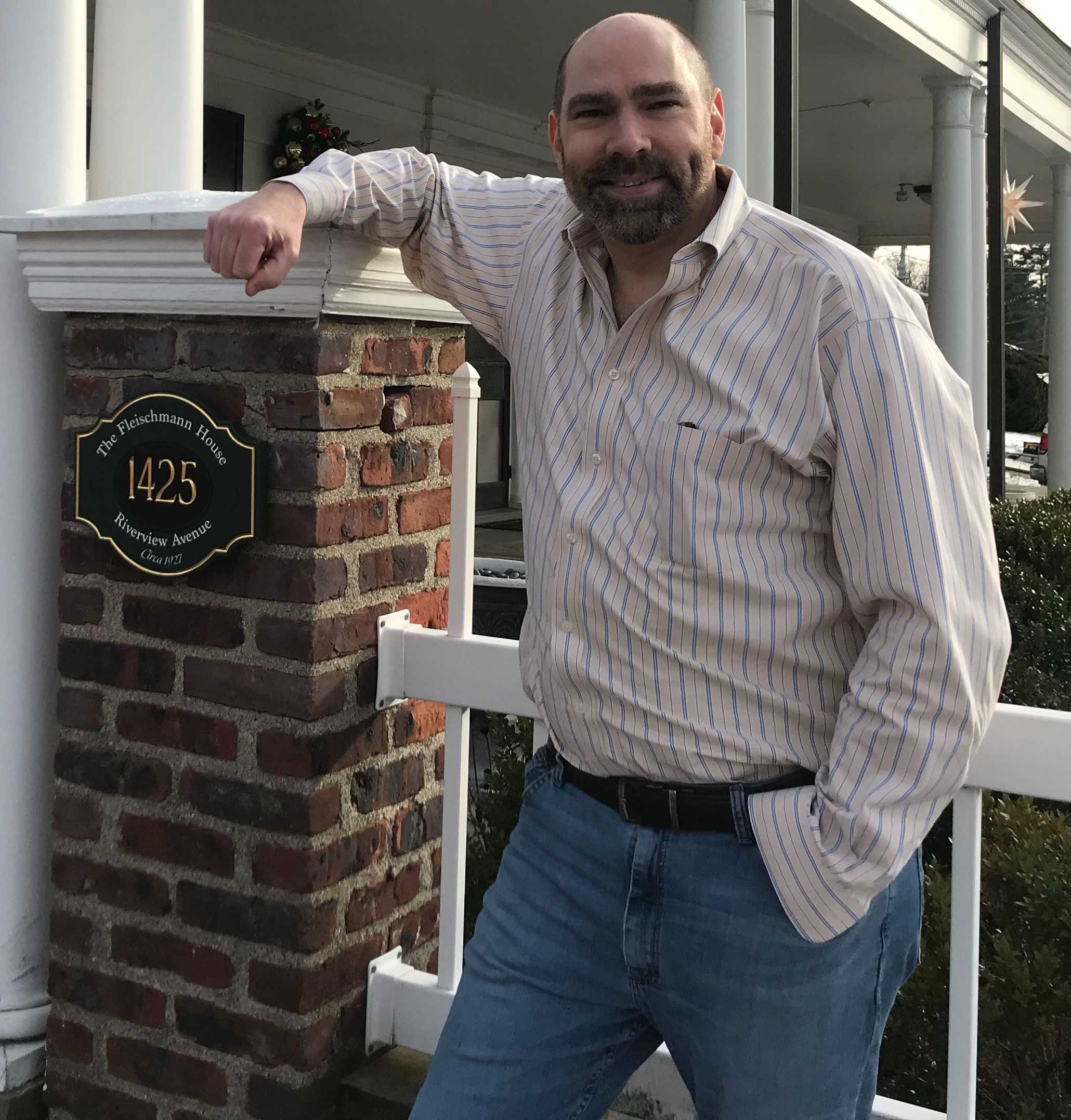 every street on the south side of Peekskill looking for unique features above eye level.
A sense of place is how one relates to where one lives and it can come from a variety of areas said Stewart, 55.  Some people like the mixed demographic nature of Peekskill and that gives it their sense of place. For others, the sense of place comes from the music and art scene. For another it may be the oral sense of place, such as the din at the coffee houses. Stewart's sense of place is tied to what is built. "There is so much beauty in older architecture. And even if homes have been subject to benign neglect or deferred maintenance, they still have beauty."
"Since we are so busy going somewhere, we are focused on getting there and when we do stop, we rarely look up," said Stewart who has lived in Peekskill for 24 years.  When he first visited Peekskill, he noticed the architectural variety here included Victorian, Tudor, Italianate, Dutch Colonial, Greek Revival, Georgian, Mediterranean, Craftsman and Eclectic buildings. Especially in the commercial area, street level architecture has less appeal because buildings have been altered to make room for entryways or signs. And even in residential buildings porches might have been added or elements obscured by shrubs and one would think it's a shame that the building's look has changed. But if one looks above to the second stories there are fascinating features or ornamental architecture that have been preserved. That's what Stewart set out to document.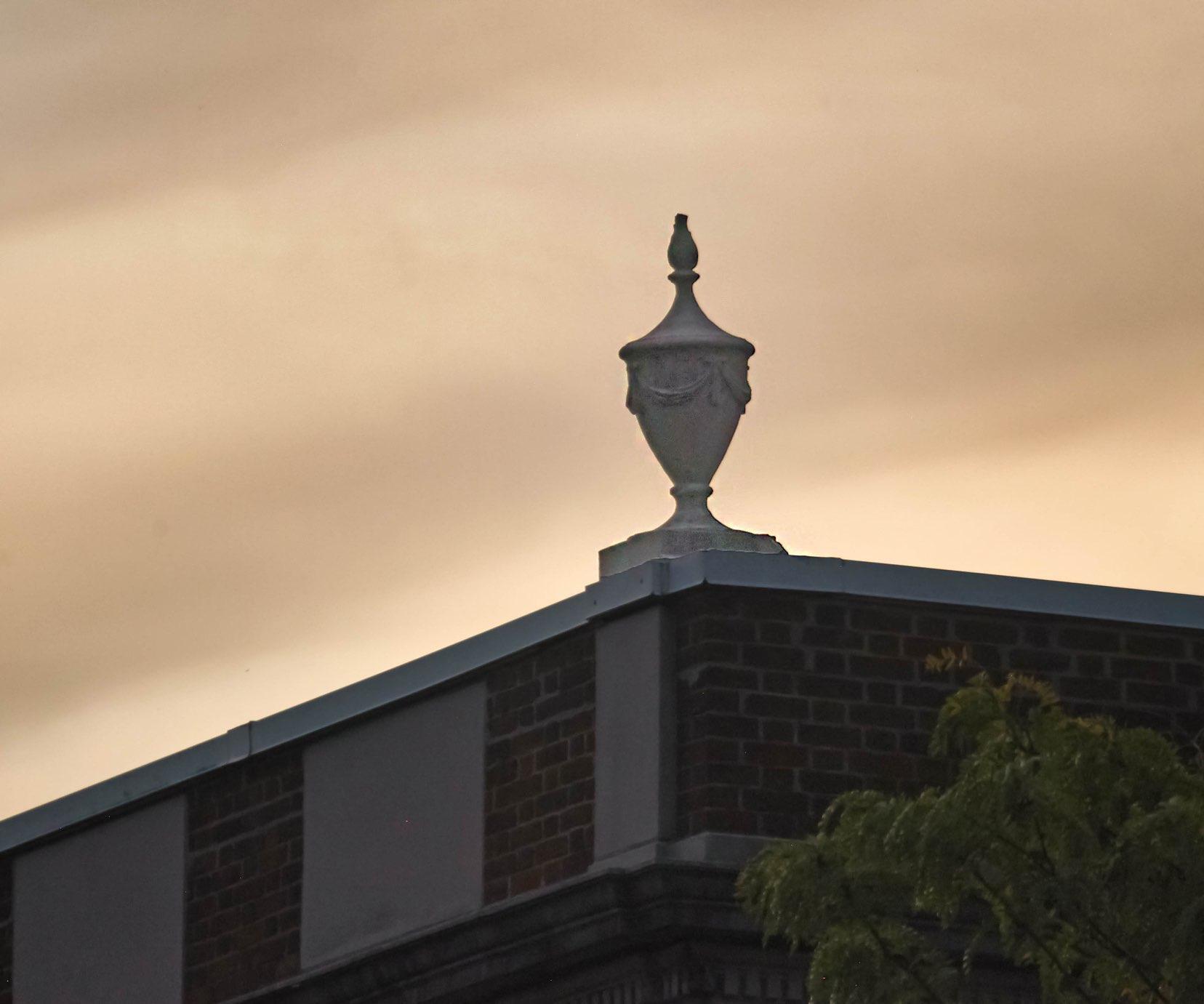 A project-oriented photographer, Stewart said the subjects he chooses to explore give him the opportunity to self-educate. His intention with Rooftops and Second Stories was not to catalogue or inventory every house, but to create a visual survey which is a sample of different architectural elements and style. The series was a perfect chance to combine his interest in local history, architecture and photography and discover why certain styles morphed. That led to finding out what was going on in society at the time.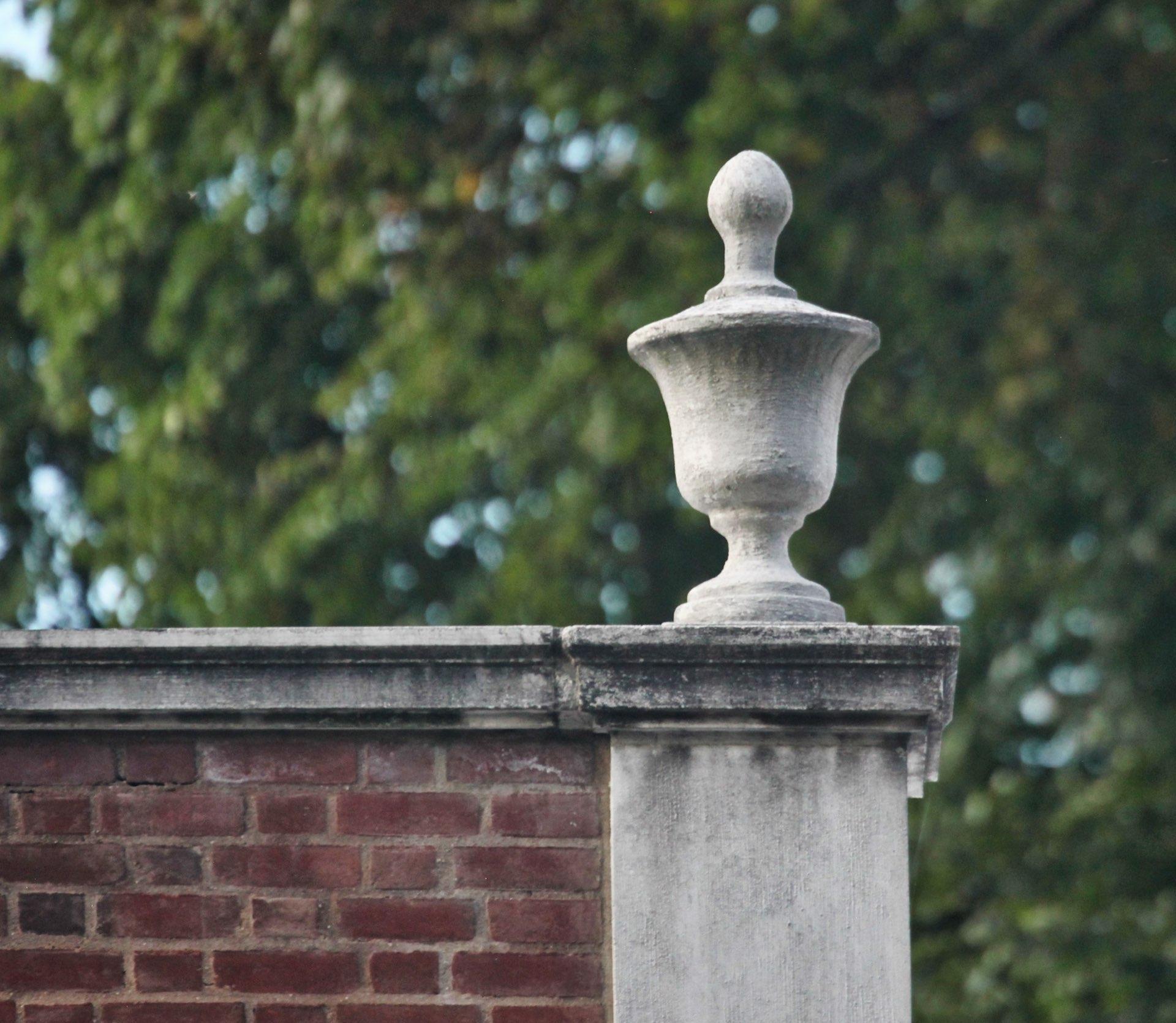 Within the series, he has subsets of unique features, such as onion domes or lighting rods on tops of houses. That's an area he's familiar with because as a teenager growing up in Winston-Salem, NC, he apprenticed at a blacksmith shop where he learned about ornamental iron rods that may look like weathervanes, but they are not.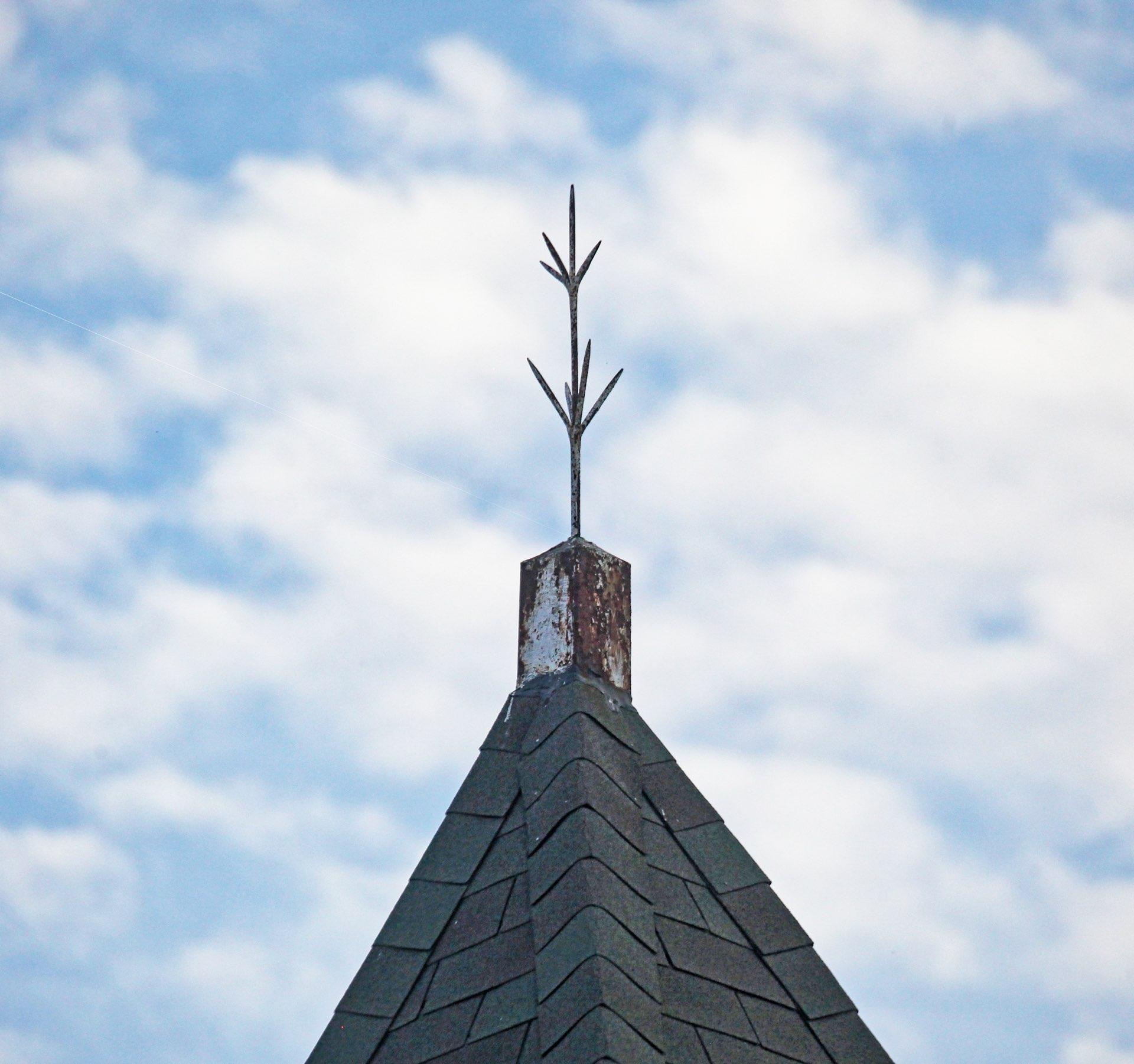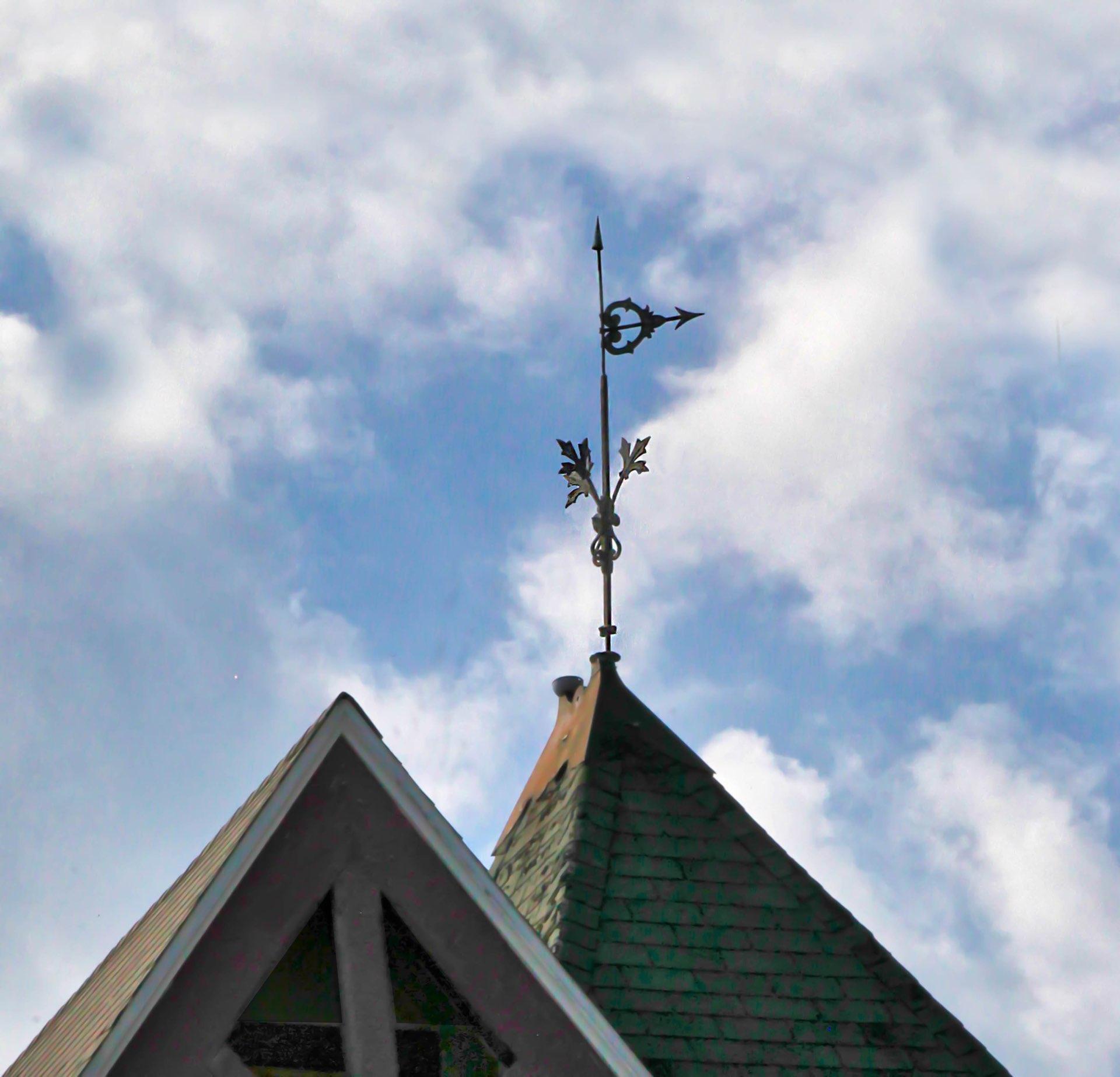 Because the nature of the Facebook site, Peekskill NY in Pictures is a place where people come together to appreciate Peekskill, he posted the series there. He was stunned with the reaction of gratitude from viewers who saw something they passed by everyday with 'new' eyes. "I never noticed that before," were frequent comments to his posts or 'thanks for pointing that out."

Some of the challenges he faced in photographing in the summer included the leaves of trees getting in the way of the details as well as the overhead wires.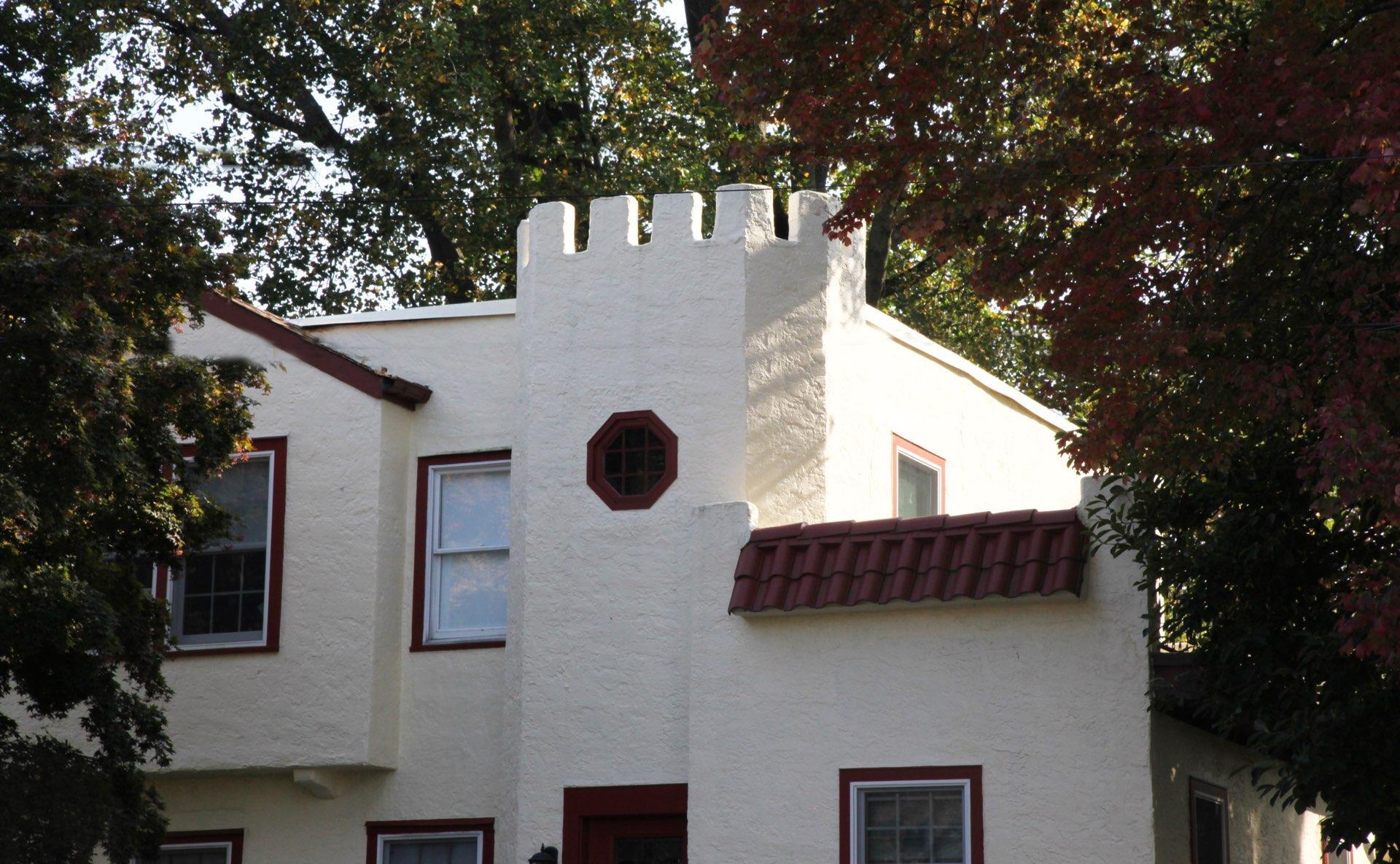 He decided if he didn't develop a method for taking the pictures the project would be unorganized, so he followed each street up one side and down the other side and numbered each photo.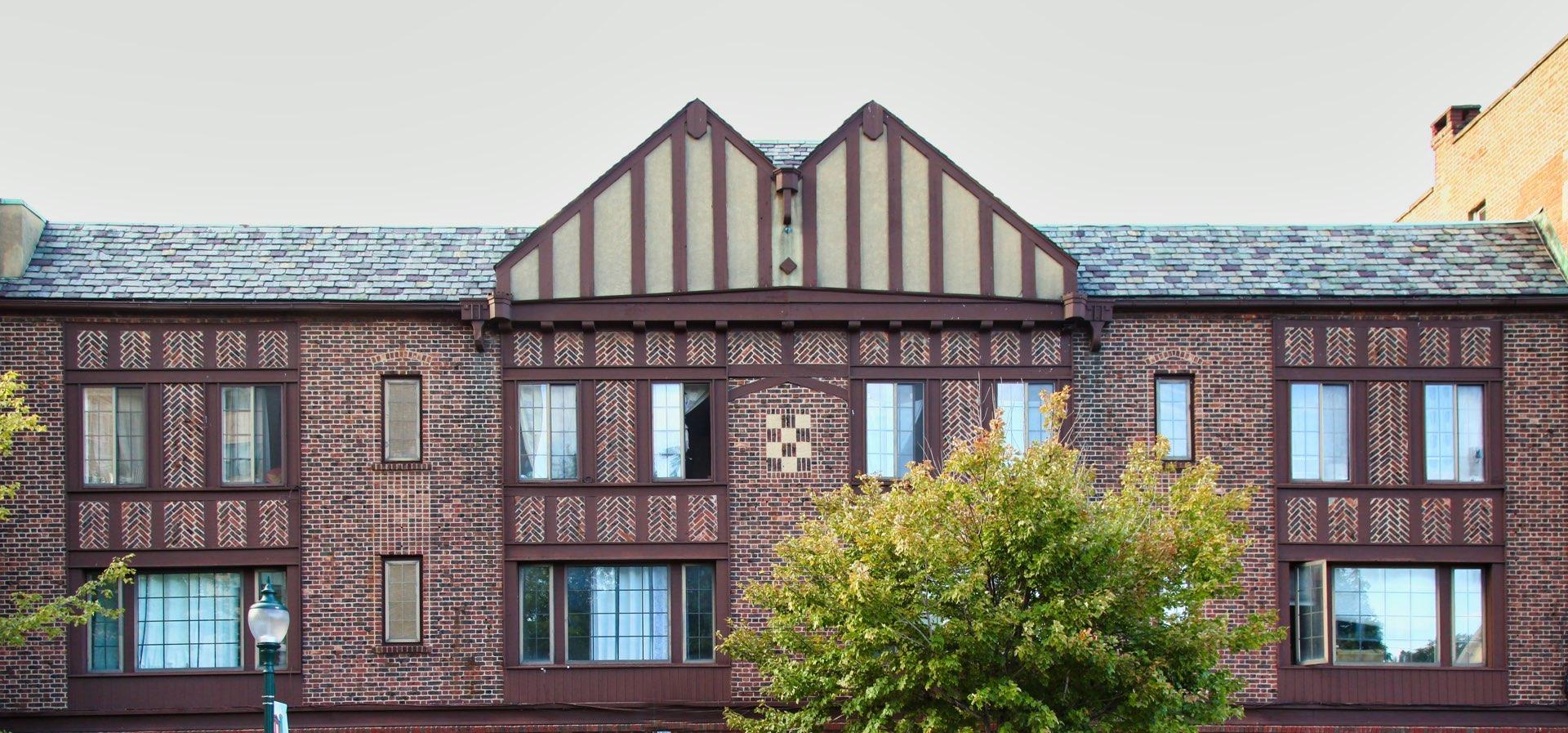 A research analyst for Standard & Poor's, Stewart said photography is the introverted side of him that allows for rejuvenation. He likes to photograph things and places. He recently finished a series of photos on the mushrooms of Bear Mountain State Park. Another series that caught his interest is about the night lights of Peekskill showcasing shadow and light at play.  All his series of photographs can be viewed at his website www.lens-work.com