Your Support Matters
We are a reader-supported news site that provides a credible source of information and explanation of issues as they relate to life in Peekskill. Because of Peekskill Herald's coverage, residents are informed and connected to their community.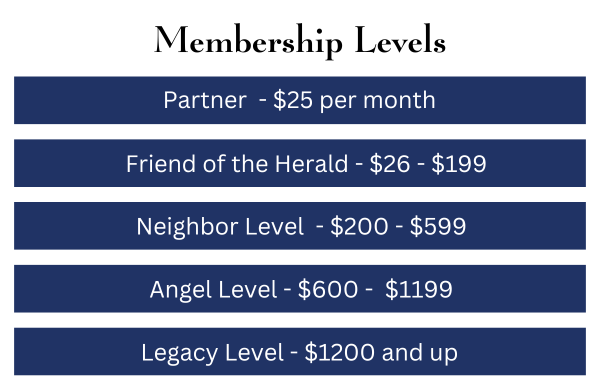 *To donate at the Partner level, please select "Monthly" from the Donation Schedule drop-down below.
Checks can be made out to Peekskill Herald and mailed to PO Box 548, Peekskill, NY 10566.
All donations are tax-deductible.