Meet the Herald Board of Directors
As a nonprofit newspaper recognized by the IRS, the Peekskill Herald has a Board of Directors who are charged with directing the affairs of the organization in accordance with its mission. The mission of the Peekskill Herald, as defined in our IRS filing is: To operate a newspaper to further literature and education through journalism and to further other charitable purposes as may be determined by the Board. 
In addition, the Board is responsible for the fiduciary oversight of the organization as well as developing with the organization's management a strategy for carrying out the organization's mission. As part of our transparency to the public we serve, we are publishing a short biographical description of each board member along with their photo. This will remain on our website in the About tab. The job of our news site is to operate with integrity and trustworthiness. That is fostered by transparency. The Board meets quarterly and at our March 2 meeting, member Joseph Squillante took these photos. 
The mission of the Peekskill Herald defined for the IRS is a broad overview of community nonprofit newspapers. We like to localize our mission to include a purpose that was present at the inception of the Peekskill Herald when it was a print newspaper from 1986-2000; to give power to the powerless and be a voice for the voiceless. That purpose grounds the stories we publish and guides the way we value facts over opinions and people over profits. We strive to produce critical information that allows residents of Peekskill to engage with their community.   
The people who form our Board have been connected to this community in  diverse ways and represent the various groups who call Peekskill home. They bring years of experience and insights about this community and are frequently asked about their perspective for stories and editorials.
Founding publisher Regina Clarkin grew up in Peekskill and has been telling the stories of the people in this city for most of her adult life through the print Peekskill Herald and now through the digital version. The daughter of two teachers, she is particularly thrilled about the opportunity to mentor student journalists as part of a Herald grant from the DJ McManus Foundation. The mother of a 28-year-old son, she enjoys gardening and spending time in nature.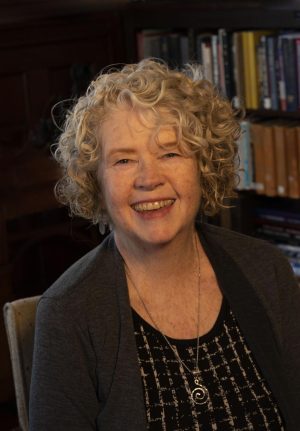 Kathy Daley, founding partner of the print edition of Peekskill Herald continues to write for the weekly newspaper where she now lives, The Sullivan County Democrat. She lived in Peekskill from 1982 to 2006, when she relocated to care for her aging parents. A graduate of the University of Dayton, she has a degree in art and has worked as a social worker as well as a reporter and editor. She regularly visits Peekskill where she still owns a home. She loves the outdoors and is an avid reader, particularly on a warm day down by the brook.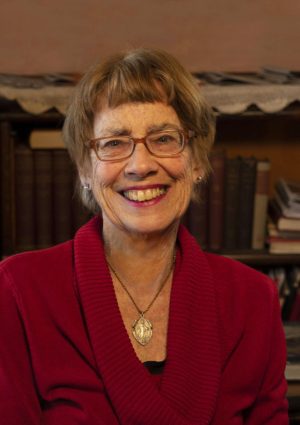 Eric Johansen, a Peekskill native, currently lives in Cortlandt Manor and works as the head of security for St. Joseph's Hospital in Yonkers. He started his career in the Peekskill police department in 1994 as an officer and worked his way up through the ranks before becoming chief in 2013. He and his wife Cathy, a retired Peekskill police officer, have three children. He includes skiing as a hobby along with tinkering around his 1848 farmhouse.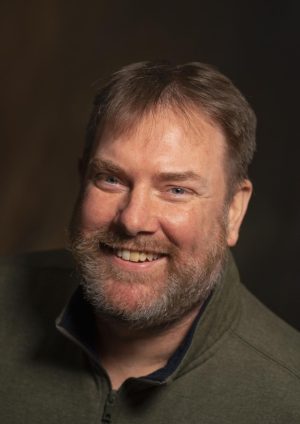 Sol Miranda is a parent of two Peekskill educated school children who has been involved in Peekskill's artist community as a co-founder of Embark, an arts organization of seven years that is currently in hiatus. She is a professional actor with "Come Find Me" as her most recent credit. In addition, Sol teaches Theater & Public Speaking at Hostos Community College, and has taught acting at NYU Tisch School of the Performing Arts.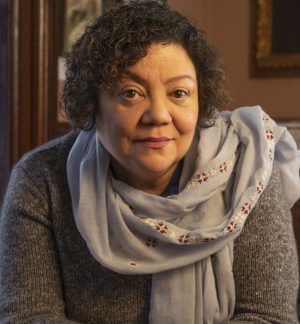 John Smith, a Peekskill native known to the community for his volunteer role with other nonprofits, spent 40 years in the manufacturing business in the Midwest, including ten years working in hospitals in the data management field.  He is currently an analyst for transportation companies in Ohio. John is a 1940's movie buff and enjoys learning anything about spread sheets.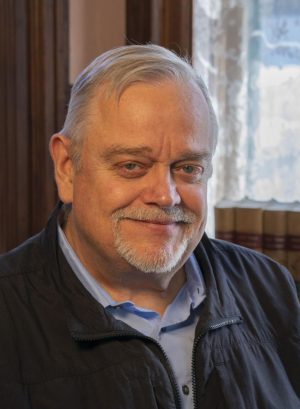 Joseph Squillante, former Vice Chair of the Peekskill's Historic and Landmarks Preservation Board, is a professional photographer. He has dedicated a good portion of his career to capturing life along our Hudson River. He is concerned with history, preservation and conservation and works with several environmental organizations to protect our waters. Joseph recognizes the importance of Peekskill's rich history and its location on the Hudson and wishes to continue to protect the city into the future. Music is Joseph's second love, and when away from his photography along the Hudson, he practices jazz piano and cornet.  Joseph's photography can be viewed at: https://www.josephsquillante.com.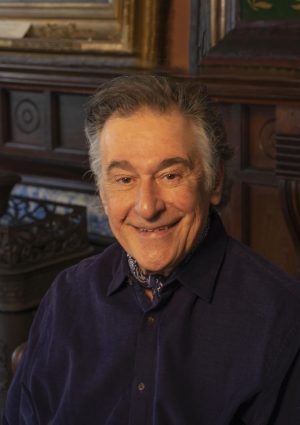 Annie Strong who grew up on Peekskill's Howard Hill, has taught hundreds of children and adults in Peekskill, Cortlandt and New York City how to play the piano. Some of her students have gone on to be Bloomberg business executives and NFL players. She is retired from her administrative career in international sales with a book publisher and is the proud mother of a 1992 Peekskill High School graduate who is the community outreach coordinator of Habitat for Humanity's Omaha, Nebraska office. She is the proud grandmother of an Australian born granddaughter, Kiana, who is attending the Royal University in Australia. Annie loves travel, and puts San Francisco at the top of her list of places to visit.