Reasons to be thankful Peekskill is home
For my first blog post on Thanksgiving I'm listing some of the Reasons to be Thankful about living in Peekskill.
The unabashed enthusiasm of runners carrying frozen turkeys as they ran through the streets of downtown on the weekend before Thanksgiving, for Quiet Man Public House 9th annual Running of the Turkeys race. Some 200  birds and side dishes are donated to Fred's Pantry and Mt. Carmel food pantry in Verplanck.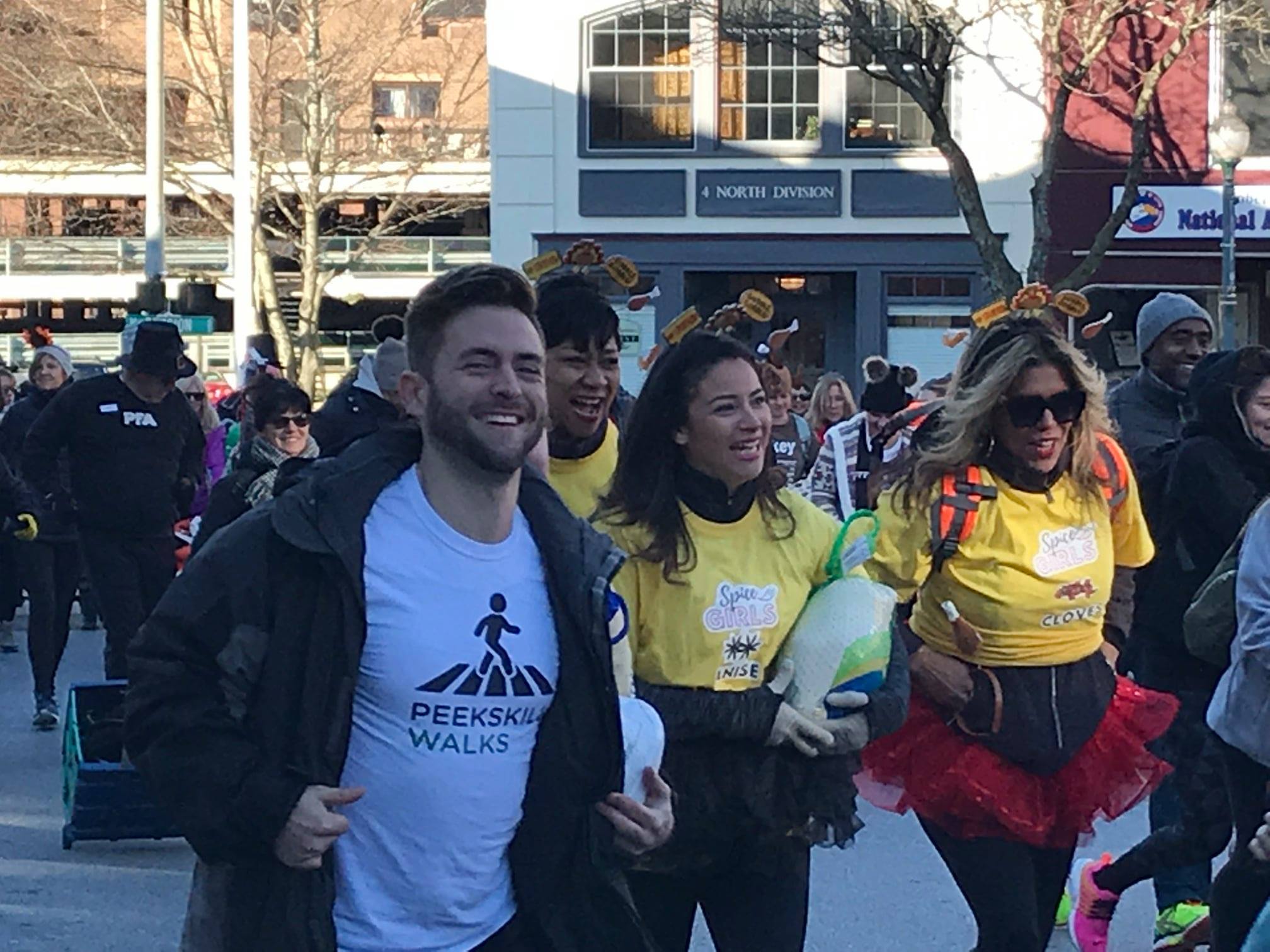 The exuberant generosity of people who live in Peekskill is evidenced by some 40 new hoodies  donated to those who call Jan Peek House on Water Street their home.
The small town friendliness of Peekskill is witnessed when a new artist resident encounters a long-lost childhood friend at an open meeting to discuss ways to spend the state $10 million grant.
The diversity of Peekskill is seen in the inclusion of leaders from the Muslim, Jewish and Christian communities coming together to explore "The Reason to Believe" on a Sunday afternoon before Thanksgiving.
The creativity of Peekskill artists spills out from lofts, galleries, shop windows and walls displaying murals creating a bright, vivid environment.
The imagination of a new business owner to invite Peekskill stakeholders to a conference on his property to brainstorm ideas.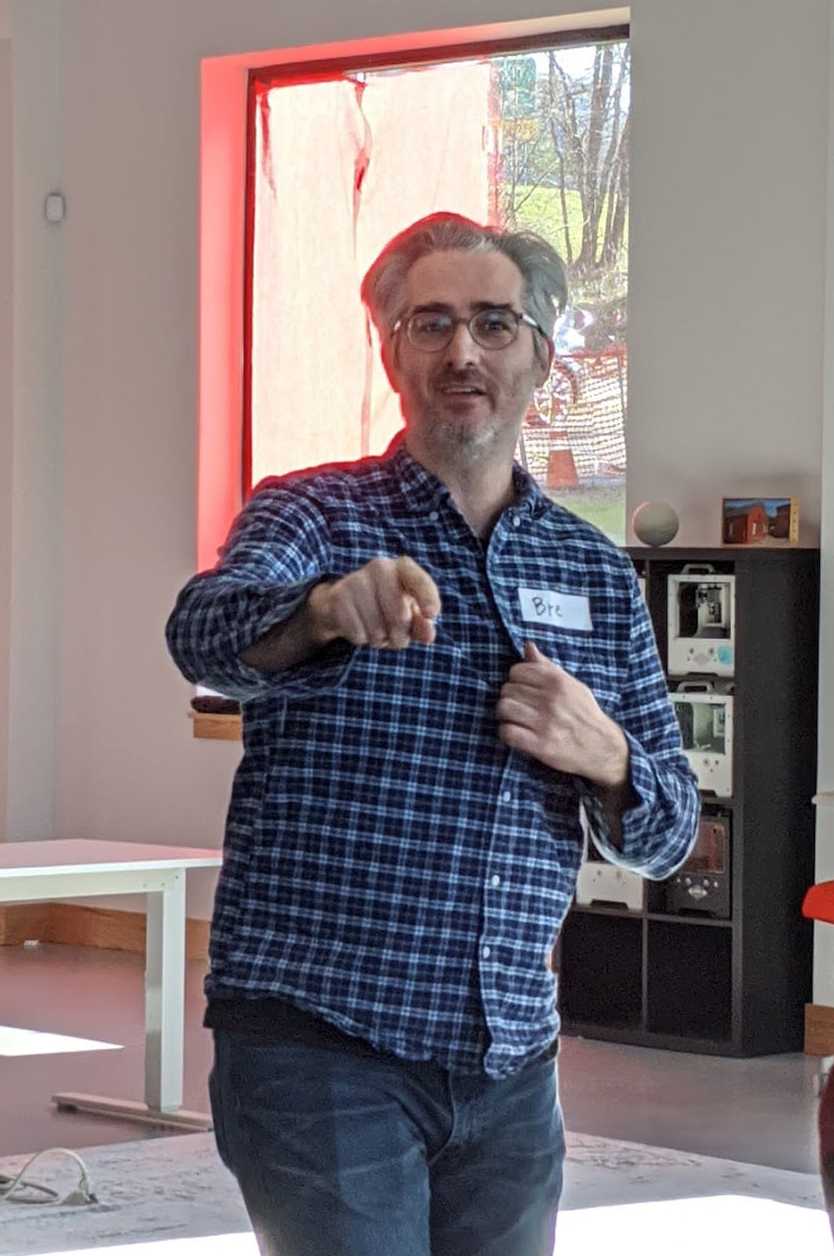 The spirit of cooperation shown when the owner of a fencing studio lends his large space to his next door neighbor (PranaMoonYoga) for the 12th annual Thanksgiving morning free yoga class, Opening to Gratitude (9:30 – 11). Students are encouraged to bring non-perishable food items which will be donated to Fred's Pantry and Mt. Carmel food pantry in Verplanck.
The pure joy of a six-year resident of Peekskill when he turns his camera on what he sees in this city and posts the images. He helps people who have been living here their entire life see with new eyes.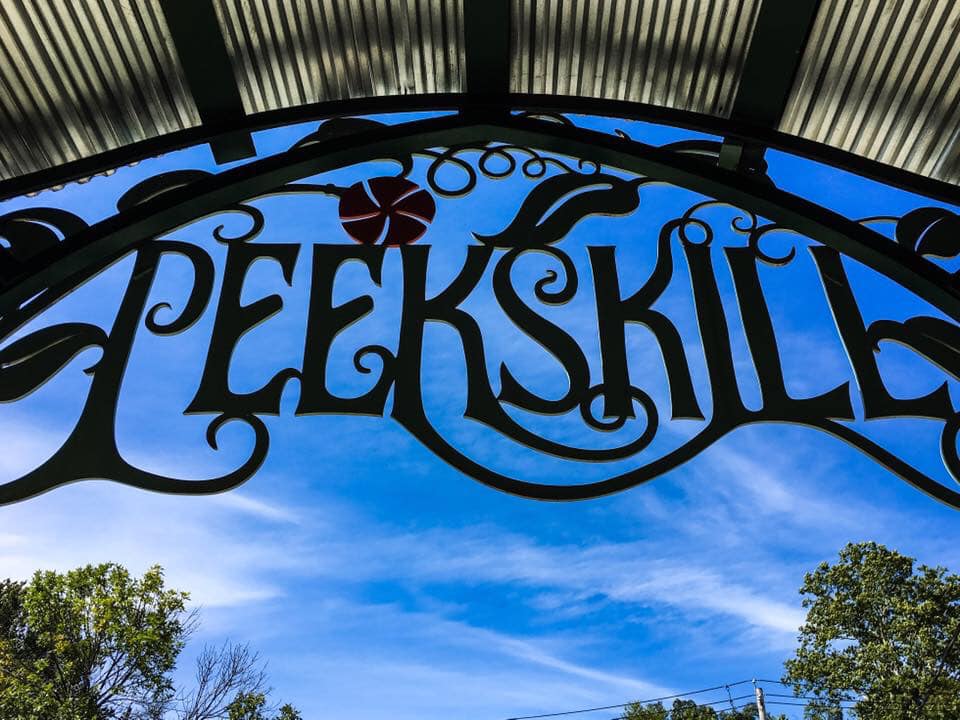 The gorgeous natural setting, from the views of the river to serene paths in parks.
This river city makes me thankful  to have been born here and still call it home.