Snow shoveling can be a heavy lift but not with this Facebook group 
 Very cold days mixed with unforgiving winds are ruthless and adding snow can make for a terrifying mix. Shoveling after heavy snowfall can be stressful and time consuming especially if you don't have someone to help. A Facebook group called Peekskill Snow Shovelers, formed by Kevin Michael Winterfield, connects those who need snow shoveled with those looking to shovel snow.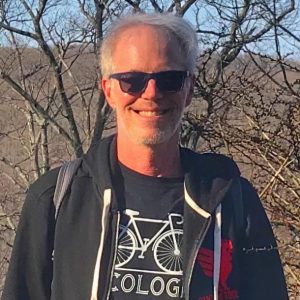 About a decade ago, Kevin Michael Winterfield arrived in New York and soon after he discovered Peekskill. "This cool city literally saved my life when I was in a bad way," he said. As Winterfield explored the city he came across the Peekskill Coffee House and found a community he could connect with in various ways – one being Facebook. "I started a group on Facebook called Peekskill Kind & Caring to help spread the kindness I felt here." 
Since Winterfield enjoyed connecting with his community and helping others any way he could, he started "Peekskill Snow Shovelers" last February
Winterfield noticed many people asking for help with their shoveling in other groups and that a lot of shovelers were offering to help but the two were not connecting. "The purpose of this group is to help them connect," he said. 
Adults who are not familiar with social media might feel it's too complicated for them, but Winterfield has taken it upon himself to connect the people who need help with snow shoveling and those who are offering help. Once someone's joined the group  on Facebook, which now has 256 members, they can post their need.  "People looking for a shoveler can post that they need one  or they can find  shovelers who have already posted," he explained. 
Shovelers get paid based on the arrangements made with the people they are helping. There have been cases where people have offered to shovel for free in order to help people who can't pay, such as senior citizens.  
The majority of members are adults, but Winterfield is hoping that more young teens can join and help their community.  "Definitely join the group and post that you are  available…people are always looking for shovelers," he said. 
It's no wonder that Kevin Michael Winterfield created this Facebook group. As founder of Peekskill Kind and Caring, Winterfield has a history of sharing "civil and supportive posts." If you have time and ability, you should definitely check out the "Peekskill Snow Shovelers" on Facebook.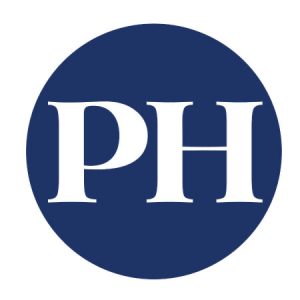 This is the first in a series of stories written by PHS students in partnership with Peekskill Herald. Community journalism builds relationships and nurtures talent in young people. Support an independent press in Peekskill here.