Candidate forum hosted by NAACP on Thursday, virtually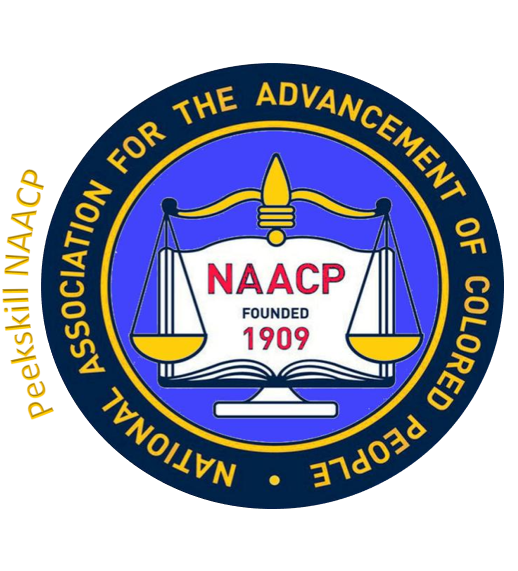 The Peekskill and Ossining Branches of the NAACP will host a virtual Candidate Forum on Thursday, October 27 at 6:30 PM.
 Candidates for local office in Peekskill and Ossining will appear on the webinar from 6:30 to 7:10.  In Peekskill, Councilman Brian Fassett is the only local candidate on the ballot. He was appointed by the Common Council earlier this year for the seat vacated by Deputy Mayor Vivian McKenzie when she became mayor. 
Candidates for NY State Assembly Dana Levenberg and Stacy Halper will appear from 7:10 to 7:40 
Candidates for NY State Senate Gina Arena and Pete Harckham will appear from 7:40 to 8:10 
Candidates for US Congress Mike Lawler and Sean Partrick Maloney will appear from 8:10 to 8:40 
 The Forum panel will be hosted by Ossining NAACP Branch President Aaron Moore and Peekskill Civic Engagement Chair Kecia Palmer-Cousins.
 Citizens of Peekskill and Ossining are encouraged to join the webinar at:
https://us02web.zoom.us/j/87930993645?pwd=cmNuUkorMmdNd2srRjBJNlI2enpLdz09