Remembering Lincoln's Visit from 1861
Anyone driving by the Lincoln Exedra on South Street Saturday morning might have thought they stepped back in time when they saw people dressed in Union Army clothing and a man who looked like President Lincoln. There was even a woman in a hoop skirt. The program was presented by Peekskill's Lincoln Society members and included laying a wreath at the Exedra, a raising of the American flag and the Star Spangled Banner sung by Alyssa Martin with Phil Miller accompanying on the bugle.  
Peekskill's Lincoln Society members commemorated Lincoln's 1861 stop in Peekskill en-route to his inauguration in Washington DC.  Peekskill has the oldest continuously operated Lincoln Society in the country. 
After the brief ceremony at the Exedra which overlooks the spot at the railroad where Lincoln's train stopped, the group marched along South Street to the Lincoln Depot Museum on Water Street and continued their program. Another flag was raised and the Battle Hymn of the Republic was sung by Martin and re-enactors of the Zouaves military regiment did a gun salute. The Zouaves military regiment were French but joined the Union Army. 
Lincoln Society co-presidents Robert McFarlane and Cathy Pisani offered remarks at the Lincoln Depot Museum. Michael Macedonia dressed as Lincoln.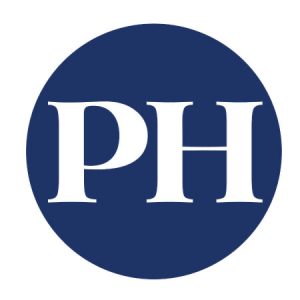 Stories that are unique to Peekskill find their way into the Peekskill Herald. Support this type of community journalism here.