Dollars for projects discussed at Council work session
Recreation, small business and housing all benefit from grants
There was slow but steady progress on several large Peekskill projects discussed at Monday's Common Council's Committee of the Whole meeting that took place virtually.  
The work to initiate the Commercial Kitchen Incubator project at the old Centennial Hose Firehouse on Washington Street is navigating through some red tape, but remains on track for a February submission for its grant according to the city's economic development specialist Matthew Rubikoff. The incubator, when funded, will support food entrepreneurs or aspiring chefs that cannot afford access to a commercial kitchen.  The project will see the creation of five commercial kitchens that will inhabit the renovated firehouse and be the launching pad for future small businesses in the food industry.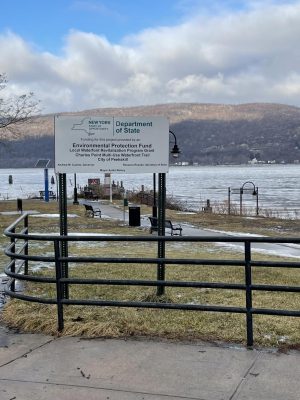 The SOLO Development project on Lower South Street, south of Louisa Street, has received formal recommendation by the Planning Commission to authorize a mixed-use permit which would allow for commercial and light industrial units in the development as well as the previously planned apartments. A resolution for issuing the special permit will be on the agenda for the February 14 Common Council meeting. In addition to the permits, it was also shared that the city-incurred cost of relocating the sewer line for this project – which the developer agreed to help pay for as well – may actually be funded by a combination of grants from the County of Westchester ($2.5 million)  and a $750,000 grant from the  Environmental Facilities Corporation through the state. That is, it is likely that the City of Peekskill will perform this expensive upgrade to a portion of its sewer system at no cost to the taxpayers. Councilman Dwight Douglas asked that the issuance of the Council's special permit include language that the project be modified to include the moving of the sewer line out onto Lower South Street. "I'm not in favor of the project if the sewer line is not included," he said.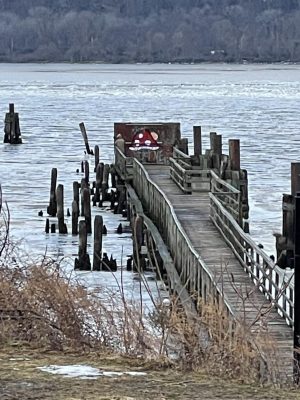 The Fleischmann Pier rebuild project at Charles Point is now ready for bid. The next step will be to vote to authorize the bid at Monday's Common Council meeting. From there, bids are expected to come in by March, and contract signing is currently scheduled for April 25, 2022 according to Catherine Santacolcma of the planning department.  Getting this project going on this timeline will be important if the city wants to proceed with construction this year – critical in-water construction work has a limited time window when it can be performed, and the city expects to meet this schedule.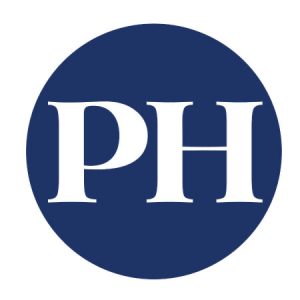 A key component of community journalism is attending government meetings so citizens are informed. Support this aspect of community journalism by becoming a member of Peekskill Herald here.