Feeling Good about 2021
Remembering the good moments in a challenging year
As 2021 fades into a new year, it's become typical for many to write off this second consecutive pandemic year as a total loss; like 2020 for many, another big "good riddance" as December draws to a close. But on closer examination, as we look back on 2021 – and especially at many of the Peekskill items we covered here in the Herald – a number of people, places, and events stand out as positive, and give us hope for what 2022 will bring to this little city on the Hudson. Some of our favorite moments from 2021:
Regeneration Farm, a new community-led food garden in Lepore Park on Main Street, harvested their first crop and shared the bounty with local food relief efforts.  Peekskill Sustainability Network assisted in the food distribution and gave away seeds and trees to residents.  Throughout the summer, kids learned where food comes from and helped in the harvesting, through programs run by New Era Creative Space, demonstrating that learning can be fun.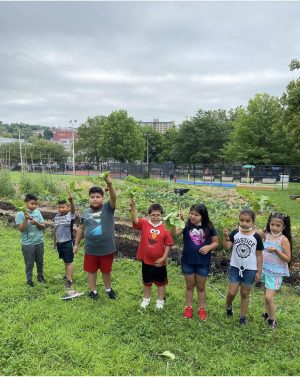 The Feel Good Music Series brought together music, spectacular scenery, and originality in partnering with community groups for pre-music events such as hula hooping and zumba classes. The inaugural year left everyone feeling good.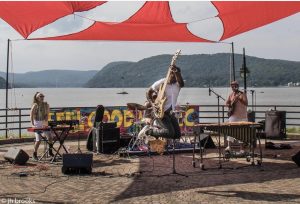 Seeing a lost dog reunited with its owner could melt anyone's heart. The fact that the reunion happened in Peekskill – some 50 miles away from where the dog was lost – made it even more special. And the fact that the dog's owner is an Internet-famous model meant that social media was to thank for alerting the owner that her beloved pup was rescued safely by a Peekskill couple.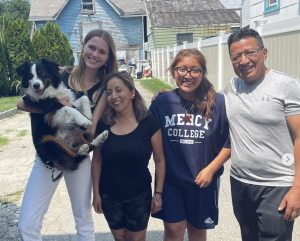 The creation of a kayak rental and instruction program that gives anyone the opportunity to paddle in the Hudson, regardless of income or experience, demonstrated the ingenuity and generosity of this community.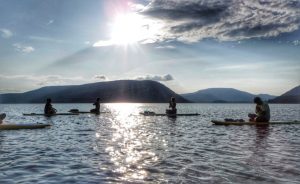 The respectful exchange of ideas, brought to the public through a primary challenge within a dominant political party, was not only healthy for a community but vital if government is going to be for the people and by the people.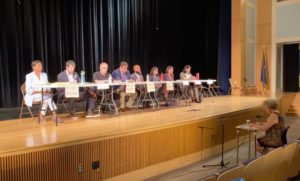 The opening of Peekskill's long-dormant train station as an eatery by seasoned restaurateurs was delicious news.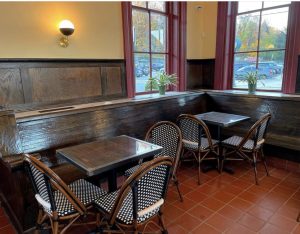 A piece of legislation –the new tree ordinance – ten years in the making, offered hope for preserving the city's remaining tree canopy, and  illustrated what happens when community members and city staff collaborate.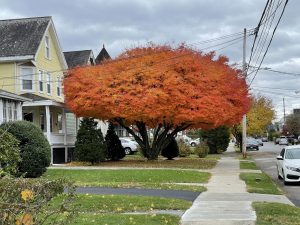 In voting to not 'opt out' of the state's new legal recreational cannabis law, Common Council members listened to residents while deliberating respectfully, and  seized the opportunity to make reparations to a community affected by the war on drugs.