The Brooklyn developer who last year presented high-flying plans for a nine-story apartment building at the former White Plains Linen site off Highland Avenue is apparently leaving Peekskill high and dry instead.
In March of 2022, a representative of CW Realty's financing partner made a presentation to the Common Council outlining the firm's plan to redevelop the former White Plains Linen buildings.
He cited the need to restore the site. "I'm sure you guys know the existing buildings have been in disrepair for a really long time," Daniel Martin told the Council that night. "Unfortunately at present it's not a fun street to walk down. We're a victim of graffiti regularly, there are often people attempting to break in."
Martin told the Council that "… it is a very complicated site. The buildings there are in terrible shape."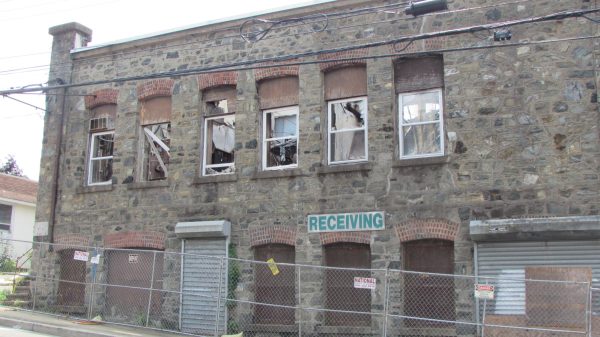 Council members expressed opposition to the height and scale of the proposed project. Eager to see the abandoned buildings cleared and a new apartment building rise in their place, they asked the developer to revise the plan and return.
That never happened. Since then, no one from CW Realty has reached out to Peekskill planning department officials in response to the feedback from that evening.
Now, the developer has hired a New York City real estate firm, B6 Real Estate Advisors, to find a buyer. The site includes six abandoned parcels on a one-acre triangular city block encompassing North Division Street, Highland Avenue and Constant Avenue just north of Monument Park.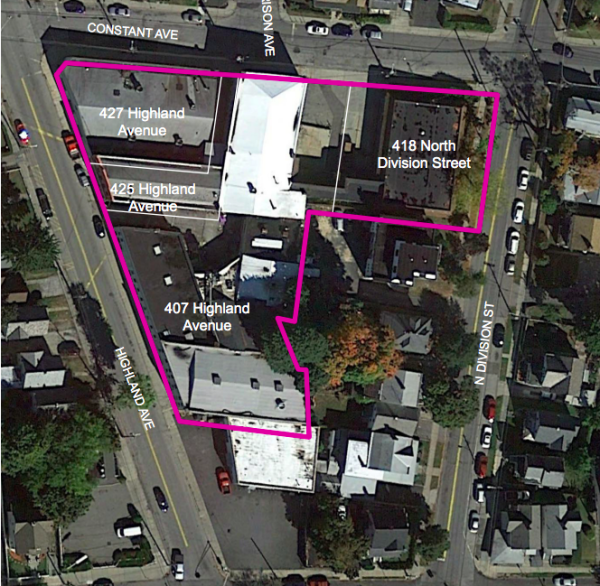 Included is the former unemployment office at 418 North Division St., the now-closed Highland Avenue firehouse and the former White Plain Linen buildings. Heavy fire damage to the building on Constant Avenue last July was never removed, and the burned out remains are still piled high.

The asking price for the buildings, which have been unoccupied for many years, is $10 million. At the council meeting last year, the CW representative estimated it would cost $100 million to demolish the properties and build the new apartment building.
Brooklyn developer purchases parcels
CW Realty's main office is located on Waverly Avenue in Brooklyn. The firm, with nearly 50 projects in Brooklyn and Queens, is led by CEO and founder Cheskie Weisz.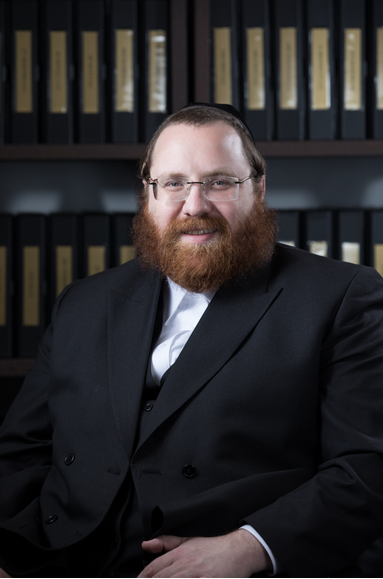 CW has been developing luxury residential real estate in prime locations in Brooklyn and Queens since 2005. CW's most recent deals include a $44 million construction loan with Cross River on 1499 Bedford Avenue. The company also recently completed "Casa Dumbo" at 68 Gold Street in DUMBO, (Down Under the Manhattan Bridge Overpass).
CW came to Peekskill in April 2018 with the purchase of 418 North Division St. and 407 and 427 Highland Avenue for $600,000 from the Botchman family, owners of White Plains Linen. That company relocated to John Walsh Boulevard in 2013.
Then, four years later, CW bought the former Peekskill Fire Patrol firehouse from Fabjola Mezini-Gogo in January of 2022 for $820,000. The purchases were all made in the name of Peekskill White Plains LLC, a company created in September 2017 with an address of 320 Roebling St. in Brooklyn. Perl Weisz, an official with CW Realty, is listed as the sole member of the LLC.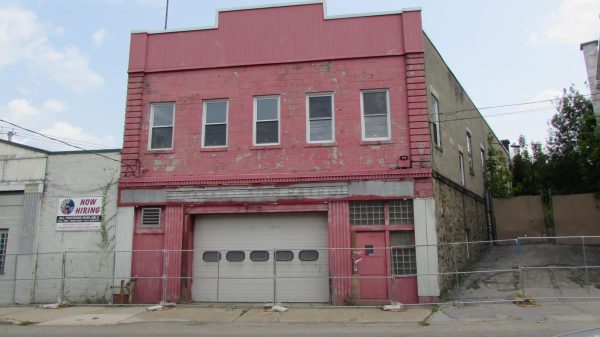 CW's March 2022 proposal to the Common Council called for a total of 297 units including 249 one-bedroom apartments and 48 two-bedroom units with sizes ranging from 480 to 1,060 square feet. The building would have rented at market rates with a 10 percent set aside of affordable units.
In the sale listing posted by B6 Real Estate Advisors, the project seems to have been downsized for a potential new developer. "Proposed plans suggest a 229-unit (192 one-bedroom, 37 two-bedroom) multifamily development spanning six stories," the for-sale listing says. "Clean Environmental Phase 1 conducted."  The Common Council hasn't voted to amend the zoning to allow six stories in the C3 zone. It's only four stories by right.
"Currently C-3 zoning does not allow residential or a project of this size. The advertised development has not been seen by or received any approvals from the City of Peekskill. Previous studies submitted by an owner/developer of the site indicate the parcel's development should be a lower height and density. However, the City is interested in a development that would compliment the community character surrounding the site. We are prepared to listen to a thoughtful well-designed proposal that fits the character of the neighborhood," said City Manager Matt Alexander.
Banks foreclose on mortgages
CW Realty has faced financial difficulties involving the former White Plains Linen property. In July of 2021 the bank holding an $875,000 mortgage, Connectone Bank, filed a foreclosure notice for non-payment against Peekskill White Plains LLC, claiming payments were not made in April, May and June of 2021. That action was withdrawn in December 2021.
Peekskill White Plains LLC then took out a $2.85 million mortgage in January of 2022 from a new lender, JG Funding Corp. based in Staten Island. However, six weeks ago JG Funding filed a notice of pendency to begin foreclosure proceedings on that mortgage.
The firm has also incurred several fines from the City of Peekskill for not clearing the sidewalks during the winter at the site. Because the citations were not paid, Peekskill won judgments in six instances of varying amounts up to $250 each.
CEO Cheskie Weisz of CW Realty and listing agent DJ Johnston of B6 Real Estate Advisors did not return calls requesting comment.
This story was updated at 7:06 p.m. Friday to include comment from City Manager Matt Alexander.