We need to Demand More from Developers and Ensure Peekskill's Growth Benefits Us All
By Conor Greene
Imagine a downtown filled with pedestrians and activity, with more retail and entertainment. A truly accessible, walkable, bikeable city that features a free shuttle from the train station to downtown and other key locations. Green, sustainable development in areas that make sense, while protecting our natural beauty and resources. Better access to parks and green space. More residents to add and contribute to our amazing community.
This could be our future in Peekskill — but we need to act now.
I have been speaking with hundreds of residents about their concerns and the Progress 4 Peekskill platform ahead of Tuesday's Democratic primary. There are a lot of pressing concerns right now, but the biggest issue that keeps coming up is the pace of growth happening across our city, with many wondering who is actually benefiting from all this development, what the impacts will be down the road, and how our city will look in the coming years and decades.
The reality is, we are not demanding enough from developers. We should be requiring them to pay into funds for community benefits like affordability, transportation, infrastructure and streetscape improvements. I'm pro-growth, pro-housing and I know that we can benefit collectively from more development, but only if it happens on our terms, in a well-considered manner. Our city's master plan was written in 1968. Updating it is a big investment, but it's critical for our city to grow in a sustainable and smart way. It would also help attract more investment, which would allow us to improve city services while taking some of the burden off homeowners and tenants.
Our city is currently facing a major proposal from Ginsburg for the parking lot across from the train station, along with a shortsighted plan for more than 200 homes on Lower South Street, wedged next to the highway and cut off from the rest of the city. In addition, hundreds of apartments are proposed for around the city, and it is imperative we act now to make sure these pieces all fit together in a way that benefits us collectively and in the long run.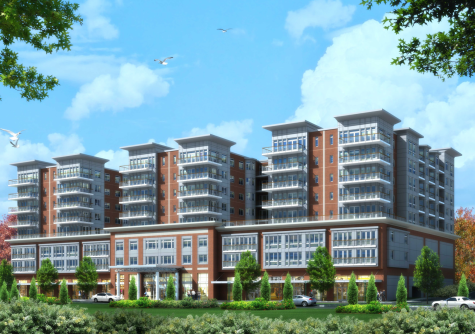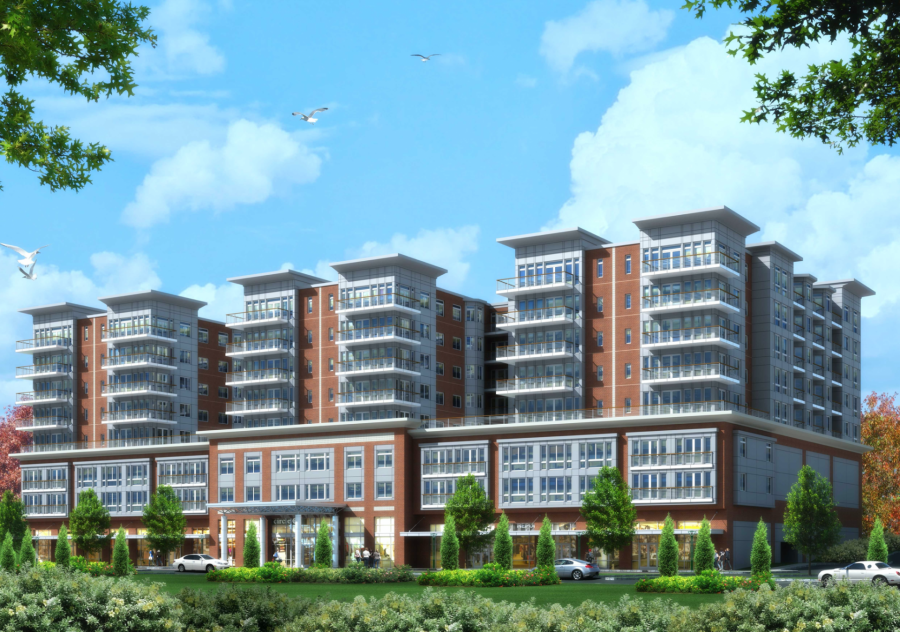 Developers are coming to Peekskill, dictating what they think should be built and how it should look. We need to remember that our city has a lot of unique attributes, including proximity to nature, downtown and the train, and that developers want to build here. We need to make sure we benefit as a city through reasonable growth that does not leave residents behind, displace families and ultimately change the fundamental character of our great city. This means requiring developers to take on a greater share of infrastructure upgrades, to include affordable units that are actually priced at levels affordable to local residents, and to provide amenities like bike and car share so that we can add more people to our city without leaving our streets clogged with traffic. Even better, let's create a transportation fund so that developers can subsidize a shuttle service in partnership with the city and business organizations to provide commuters, tourists, and residents with a way to easily get from the riverfront to downtown and other key areas. This would be good for our economy, our environment, and for our residents.
Peekskill is a great place to be. But this is our chance to make it better. We can have a city that works for its people. We can offer residents options in terms of how they get around, and we can foster a vibrant downtown. It starts with things like zoning, codes, our outdated master plan, and our long-term vision for our city. We need to make this a priority, and as someone who cares deeply about what Peekskill will look like in the years and decades to come, and is constantly thinking and studying issues around how cities work, I would make this my priority if elected to City Hall.
Conor Greene is running for mayor on the Progress 4 Peekskill slate of Democrats. He is currently pursuing a master's degree in Urban Planning at Hunter College and is a co-founder of pedestrian advocacy group Peekskill Walks.