Where was my Architectural Review Board when I needed them?  
This week we introduce a new feature called OPINION where we showcase ideas of readers. We lead off with Dwight Douglas, a Peekskill resident and Common Council member.
Mr. Martin Ginsburg presented a building and plan for Railroad Avenue last week that was too tall, too bulky and set along a street chock full of angled parking.  Where was my old Architectural Review Board when I needed them!  And then, is this intended to be a "one off" building with no relationship to neighboring buildings or properties, not fit into the adjacent streetscape?  Again, where was my old ARB when I needed them.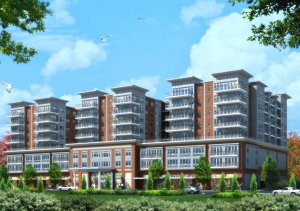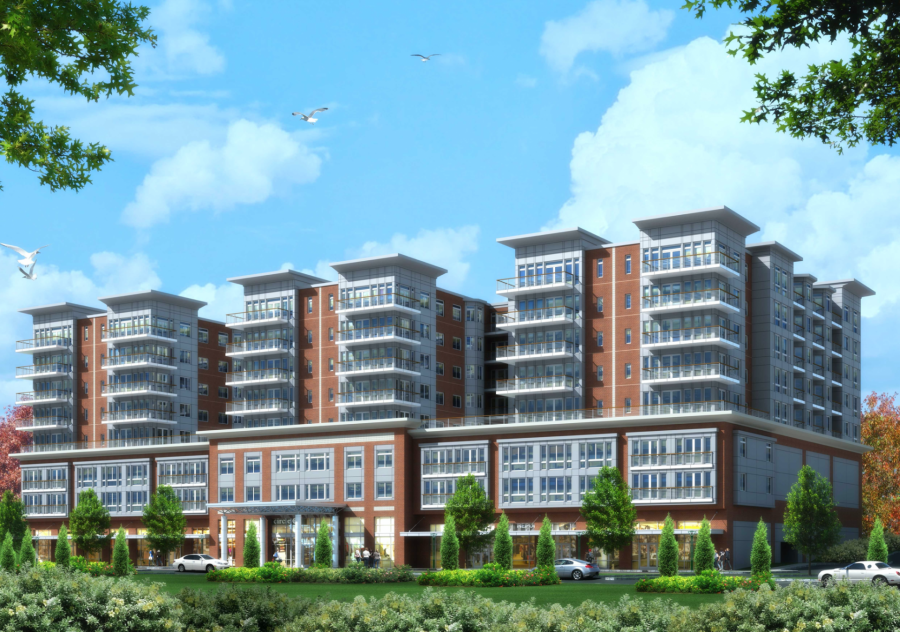 I have always had an untutored interest in architecture and design.  One time in the early 1980's, taking a break from work on various Peekskill housing programs, George Klapischak and I were handed a bundle of historic preservation forms and sent out to survey the different architectural styles in Peekskill's older neighborhoods.  We had photo manuals that described details and trim for gothic revival, second empire, bungalow, stick styled houses.      Striding up Nelson Avenue and Paulding Street – holy cow!  Look at that mansard and roof cresting on that second empire one!  We filled out a form and photo for each building…."they're paying us to do this," I said to George, as we walked  through the neighborhoods, "something I would do for free,"  but of course glad to have a paycheck in any event.
Some few years later the Architectural Review Board was brought into being.  I provided staff assistance to the board and would retain that role until I left work for the city in 1998.   The board was led by Roger Sparling, Bob Barthelmes served as vice chair, and Joan Johansen, Mark Cooperman and Howard Goodman rounded out its membership.  If you were to take a time capsule back to 1985 to view the downtown then, and see it again in 1998, you would see building façade and signage improvements of such import that it paved the way for the formation of a designated historic district.
The old ARB was only advisory, but when a group of skilled, interested persons is brought together to work on your behalf, you can almost guarantee the kinds of discussions which can lead to creative solutions and an improved outcome.
So viewing Mr. Ginsburg's project all by myself, I came away troubled that I was only seeing the problems and unsure how to work it through to a project good for Peekskill.  For surely the lot in its present rundown conditions cries out for redevelopment and the whole area along Railroad Avenue would benefit from an improved streetscape. Where was my old ARB…
And that got me thinking about the larger waterfront area:  South and North Water Streets, up Central Avenue and South Street.  The planners and designers who have looked at this area never thought that the existing commuter lots and underutilized parcels were to be a final answer.  The lots could be decked with commercial and residential above creating a vibrant urban pathway to the downtown.  I wondered if this area should be, like the downtown was, a design district, with a board of Peekskill designers and architects brought on to provide input to the Planning Commission.  Just a thought.  If ever there was a section of the city where inserting an extra step in the sometimes lengthy review process would make sense, I would think this would be it.


Councilman Dwight Douglas is running for re-election to a council seat and has been endorsed by the Peekskill Democratic City Committee.