Police make arrest in Sunday's shooting death; say not a random incident  
For the second time in five months, shots rang out on a Sunday afternoon in Peekskill and the victim died at the hospital days later. Peekskill police arrested 38-year-old Reginald McClure on Wednesday and charged him with the death of 53-year-old Ernest Wilson.  As was the case of the January shooting, it was not a random shooting. 
A press release from the Peekskill police department said a 911 call came in with the report of shots fired in the area of Sherman Avenue and McKinley Street on Sunday, May 21 at about 7:35 p.m.  When officers arrived they discovered Wilson suffering from multiple gunshots. They rendered medical aid to him and he was taken to Westchester Medical Center where he died on Wednesday from his wounds.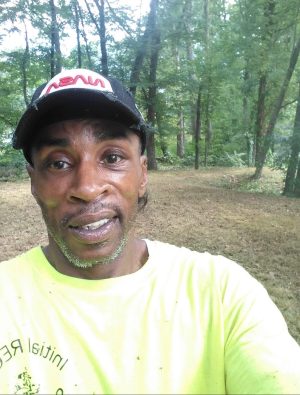 Wilson, who recently moved into a new apartment in Poughkeepsie at the beginning of the month, was holding two part-time positions – working for Initial REO Services which maintains homes that are in foreclosure and driving children for an ambulette company. He was dropping off his 13-year-old son, who he had spent the weekend with, when the shooting occurred.
Early on in the investigation, Peekskill detectives, who were working in conjunction with the FBI Safe Streets Task Force, NY State Police, Westchester County Department of Public Safety and Yonkers Police Department, determined that the shooting was not a random event. 
McClure was arraigned in Peekskill City Court on Thursday and remanded to Westchester County Jail. He was charged with murder in the second degree and criminal possession of a weapon in the second degree.