Know Peekskill? Test your knowledge at Friends of Field Library Trivia Night
People who think they know Peekskill history can prove it next Thursday, August 27 at the first Peekskill Trivia night hosted by Friends of the Field Library. The virtual event starts at 7 pm on Zoom and contestants can register by going to www.eventbrite.com/e/peekskill-trivia-night-tickets-114028123186.  The cost is $10 to enter, and all the proceeds benefit the Friends of the Field Library. Once registered,  a contestant will get the link to the Zoom meeting emailed to them. Contestants must have a phone to text answers.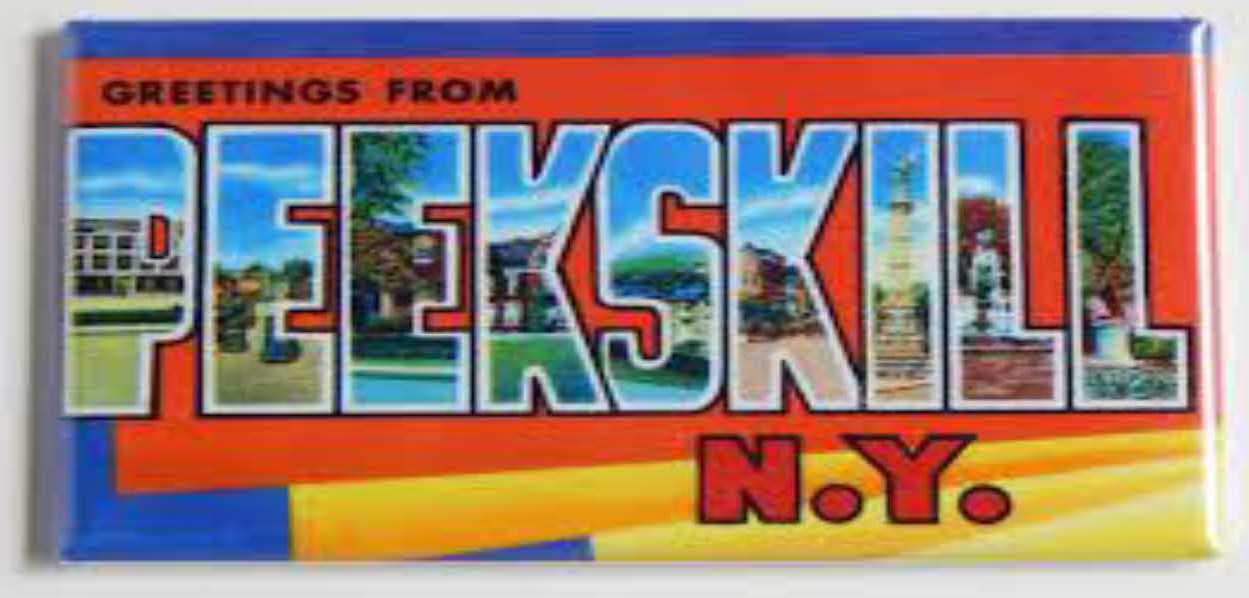 Last year when the library's support and advocacy group was brainstorming ideas for fundraisers other than author appearances at book signings, they wanted to host a Trivia Night at a local restaurant said Daniel Grossman, secretary of the group. "Since we couldn't do that this year because of the pandemic, we decided to host it virtually."
Trivia Nights have become a pandemic form of entertainment.  Last week Paramount Hudson Valley hosted a Woodstock themed Trivia Night. Questions in the Peekskill Trivia night will have a mixture of categories including historical Peekskill, locations in Peekskill and people who have lived or passed through the city.  All the games have multiple choice answers and contestants will text their answers. Points are awarded to those who respond quickest with the correct answer, like Jeopardy said Grossman.  There will be three quizzes with 12 questions per quiz.
Grossman created the questions and used the Peekskill Room at the Field Library along with the Peekskill Museum website as his resources in compiling the questions. Prizes will be given to the first-place winners in each of the three quizzes. "Team play is encouraged," said Grossman and noted that only one answer is allowed per player or team.