Baisley's getting remodel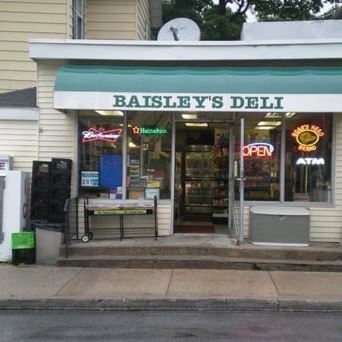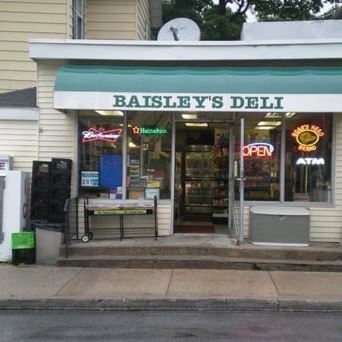 Baisley's, the Hudson Avenue deli that has been in operation in Peekskill for generations, closed last month because of the coronavirus. Deli owner Adam Armenia said he plans to reopen by mid-June or July 1.
Armenia, who purchased the deli eight months ago, said for the safety of staff and customers he thought it best to close and take advantage of the slow down in business to do an interior facelift, with plans to add a steam table for hot foods. "We are definitely coming back," said Armenia.