This Saturday, October 14th at 3 p.m., The Hudson Valley Museum of Contemporary Arts (Hudson Valley MOCA) Peekskill will be hosting its second post-pandemic physical exhibition entitled "Address Earth 2023." The exhibition Curated by Bibiana Huang Matheis for Inspiration Arts Group International features a collection of more than 30 artists who celebrate planet Earth and use art to address the critical global issues that affect our world and environment.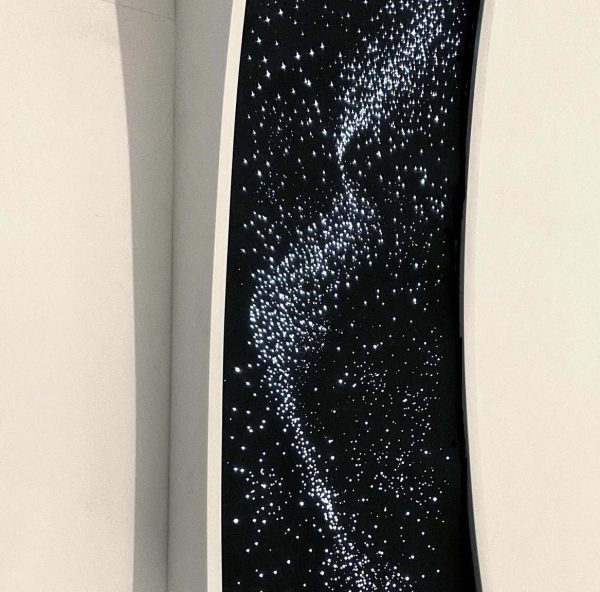 Artists address ecology, sustainability, climate change, endangered species, clean water, deforestation, humanity and the future of humanity. Artists unite under the common theme and express their own vision artistically, without boundaries. All artistic media and styles are included: 2D, 3D, short film and video, and installation art. "Address Earth 2023" will run October 14 – December 9, 2023 at the Hudson Valley MOCA 1701 Main Street, Peekskill, New York
Artists: Aaditi Joshi, Antoinette Wysocki, Bibiana Huang Matheis, Bridget Pavalow, Carla Rae Johnson, Chris Combs, Corinne Lapin-Cohen, Crystal Marshall, Elisa Pritzker, Evan Pachon, George Spencer, Harry C Tabak, Karen Fitzgerald, Karen LaFleur, Khalil Chishtee, Jenna Lash, Leslie Connito, Linda Stillman, Lisa Rosenstein, Loren Eiferman, Marcy B. Freedman, Marlow Shami*, Mimi Czajka Graminski, Monique Allain, Nancy Tucker, Peter Rubin, Randy Orzano, Rosalind Schneider, Ruby Chishti, Tanya Kukucka, Suprina.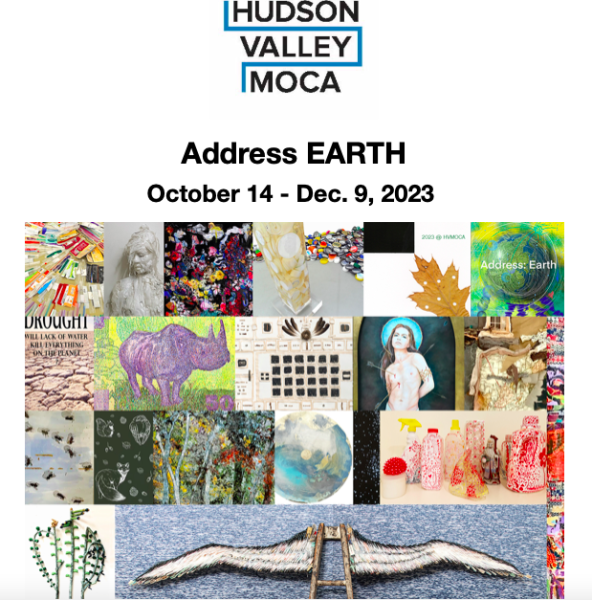 ---
If you would like to have your event publicized and advertised for free, please add your event to the Peekskill Herald Event Calendar. You may even get to become a highlighted featured event of the week.
Do you like what you see? Click here to subscribe for free to the Peekskill Herald. Do you really like what you see and want to support local thriving journalism? Click here to donate and become a member of the Peekskill Herald. The Peekskill Herald is a 501c3 charitable organization and all donations are tax-deductible.