There were eight challenging rounds of Peekskill trivia – complete with prizes from local businesses – and comments from elected officials about the importance of local news to keep citizens in-the-know, during the Peekskill Herald Community Event last Thursday at the newly renovated Peekskill Coffee House. The event was held to celebrate the digital nonprofit news site's second anniversary. 
Supporters of the Peekskill Herald, along with New York State Senator Pete Harckham, Assemblywoman Dana Levenberg, Superintendent of Schools Dr. David Mauricio and Peekskill Councilwoman Kathie Talbot were in attendance at the afternoon event. 
"Having Peekskill Herald here in Peekskill, and having all of these people supporting it, who are really involved in journalism and doing a good job reporting, is so important to our civic society," said Assemblywoman Levenberg.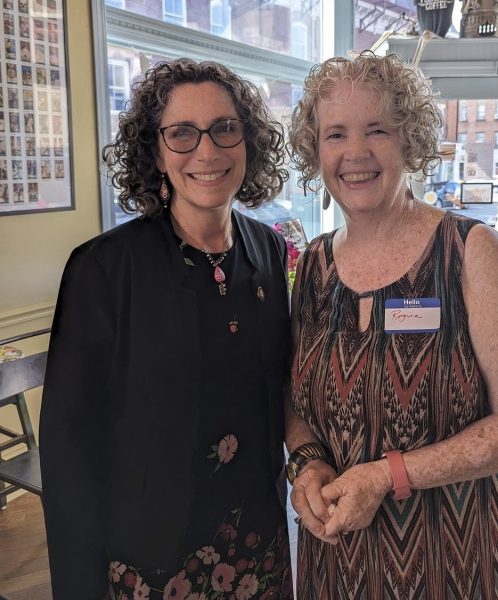 "Local journalism, like the Peekskill Herald, is so important because we see so much of the media now is owned by corporate interests with a very strong agenda of their own," remarked Senator Harckham.  "We want to keep supporting local journalism because local journalism supports our democracy and we are thrilled to be here in support."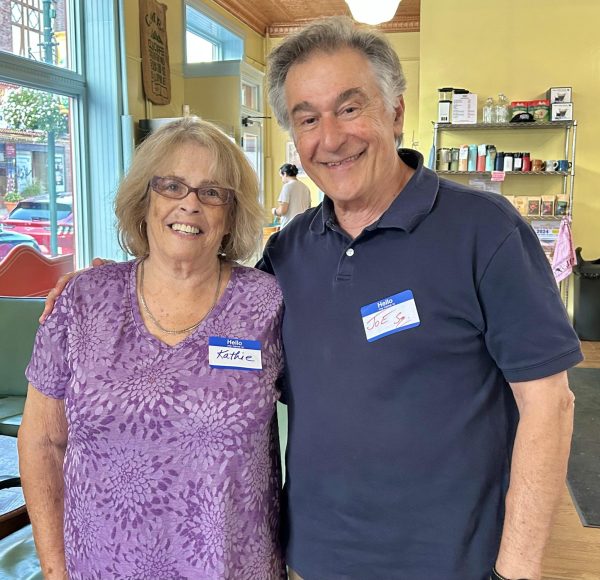 Thanks to local businesses, Signal Fire Bread, Benny's Brown Bag, Dylan's Wine Cellar, classic hits band, Orleans (who have an upcoming performance at the Paramount), FLOWERHOUSE 10547 and Peekskill Coffee House for donating the trivia prizes.