National Night Out, celebrated on the first Tuesday in August, will feature a free bike repair clinic this year. The clinic, hosted by Peekskill Walks,  runs from 5 to 8 p.m. during National Night Out on Tuesday, August 1. Four local residents have volunteered their expertise in fixing bikes and will be available for minor repairs, adjustments and tuneups.  Pedal Peekskill will be participating with some giveways.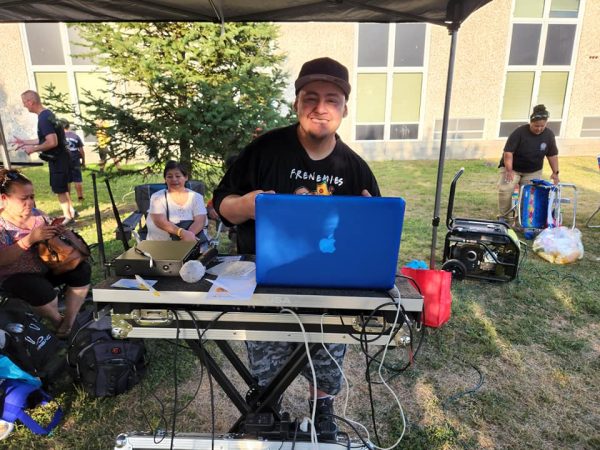 The event takes place at Pugsley Park and features, food, music and booths from multiple community partners.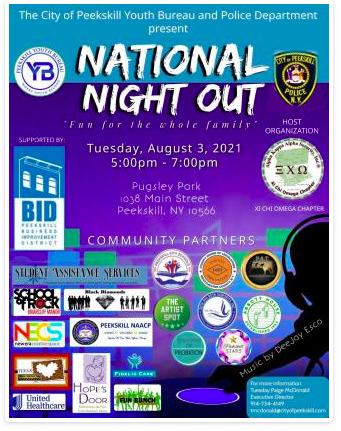 Peekskill's National Night Out is sponsored by the City's Youth Bureau and the Peekskill Police Department. National Night Out (NNO) is an annual community campaign that promotes police-community partnerships and neighborhood togetherness to make neighborhood's safer and a more caring place to live. The goal of National Night Out is to enhance the relationship between neighbors and law enforcement while bringing back a true sense of community.
National Night Out is designed to improve crime and drug prevention awareness, generate support for, and participation in local anticrime efforts; strengthen neighborhood spirit and police-community partnerships. Families come together to enjoy food, music, meet businesses from the community and police officers.