Frank Baum was a feminist
New play at Paramount details his strong women characters
Frank Baum's connection to Peekskill where he attended Peekskill Military Academy is as well documented as his authoring of the classic "The Wizard of Oz". What is not easily recognized is Baum's relationship to one of the most influential feminists of the time period in which he lived.
Baum was encouraged by his mother-in-law, Matilda Joselyn Gage, to write stories after a series of unsuccessful careers. After her husband died, Gage lived with her daughter Maude and son-in-law Frank. Gage listened to the stories he created for his son and told him he needed to write those stories. Gage was a feminist with Susan B. Anthony and Elizabeth Cady Stanton and was pivotal in the creation of some of Baum's strong women characters such as Dorothy, Glinda the Good Witch, the Wicked Witch of the West, Ozma and General Jinjur, characters from the second of his 14 books.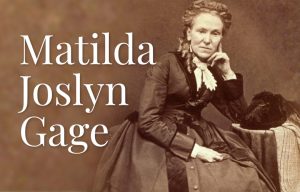 That fascinating story comes alive on stage this Sunday at 3 p.m. at the Paramount Hudson Valley with Frank and the Women of Oz. The multi-media performance event is created by Marcy B. Freedman. "He created these strong women characters at a time when women couldn't vote, were considered the property of their husbands and couldn't hold academic positions," said Freedman. Characters from his other books in the Oz series, such as Ozma and Jinjur, are featured in the two-act performance.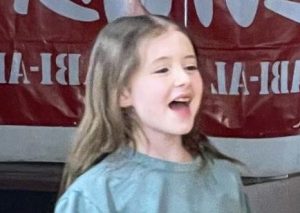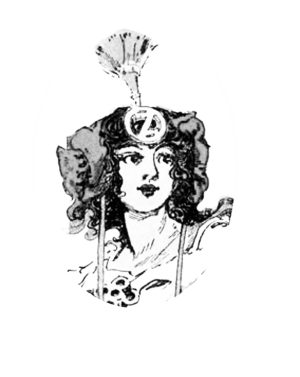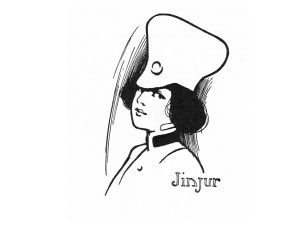 The afternoon also features an original performance by The Wiz Kidz, a musical theater troupe of 8 to 10-year-olds under the direction of Scarlett Antonia. The children meet weekly at Antonia Arts' "The Artist Spot" at 925 South Street. This original performance is linked to the Wizard of Oz and its' themes.