Chase Bank on Brown Street to close in June 
When the calendar flips to June 15 this year, it will be the first time there will be no bank at 1025 Brown Street in 57 years. Customers of the Chase Bank were notified by letter recently of plans to close the branch on June 15, 2023. That location on the corner of Brown and Elizabeth Street has been a bank since June of 1966 when the County Trust opened in the downtown.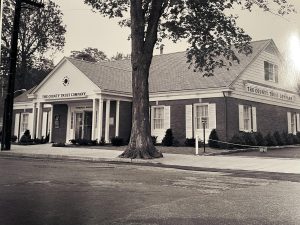 According to Yulisa Salcedo, who is the former manager of that branch and now is the manager of Chase's branch at 1825 E. Main Street, the Brown Street location became a 'self-service' operation a few months before March of 2020. Then the pandemic came along and shut down all in-person transactions. Any employee who was assigned to that branch was there to service the electronic machines.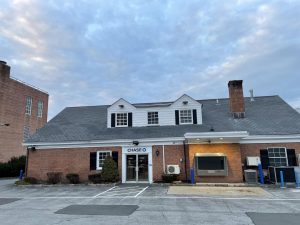 Salcedo said the branch she manages, next to the Beach Shopping Center, will remain open to serve Chase customers. It becomes the only Chase location in Peekskill and Cortlandt after the branch inside the A&P (now Acme) store closed in 2021.