They'll be keeping an eye on the line at early voting to tell public what's the wait time to vote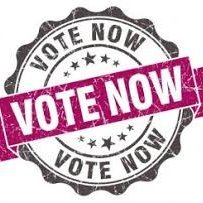 With a record 50 million Americans casting votes ahead of the Nov. 3 election, there will most likely be a line when early voting starts at Peekskill's only location at the Neighborhood Center this Saturday Oct. 24 at 12 pm. But thanks to a group of citizens who've created PeekThePolls, people can find out how long the wait time is to get through the front door of the Neighborhood Center at 4 Nelson Avenue to cast their vote or drop off their absentee ballot.
Residents can go to PeekthePolls on Facebook (https://www.facebook.com/groups/peekthepolls/  and on Twitter @PeekthePolls to get timely wait times from volunteers who have signed up to report what kind of line has formed for each of the nine days of early voting.



"This is a huge election year and record turnout is expected across the country. In addition, there is the safety issue because of the pandemic," said Amy Perlow of Nelson Avenue who organized the iniative. "I was anxious about what early voting would look like and how well organized it was. I know that people want to be safe and there might be some uncomfortableness around being in person."
Perlow, who is a consultant to New York City schools, organizes programs for alumni of the schools to return and coach current seniors on how to prepare for life after school.  Her organizational skills helped her choose the right software program to set up volunteers to monitor wait times at the Neighborhood Center.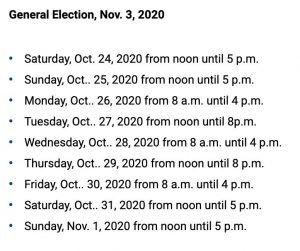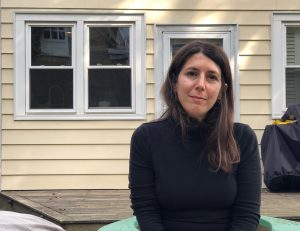 She reached out to her friends in her Nelson Avenue neighborhood and about a dozen people responded. There are now close to 20 people who will be reporting on the wait times throughout the nine days.  Perlow stresses that the people who are watching the line are only volunteers who will report on the line and perhaps the number of people who have voted.  They are not formal poll watchers.
Through the NAACP's education committee, to which Perlow belongs, she is collaborating with the PNAACP health committee, The Peekskill Hispanic Community Corp. and the Common Council through Councilwoman Vanessa Agudelo to disseminate information to the general public.  Any other group that wants to be involved can contact her at [email protected]