When Protest Becomes Prayer
Placing one knee on the earth for 8 minutes and 46 seconds with nearly a 1,000 other people on a brilliant, breezy Saturday afternoon offers time for reflection. That there was almost total silence, save for cries of "I can't breathe and Mommy" turns that act of protest/remembrance into a prayer.  Experiencing such peaceful unison at a rally on a football field belies the brutality of George Floyd's murder at the hands of a police officer in Minneapolis last month.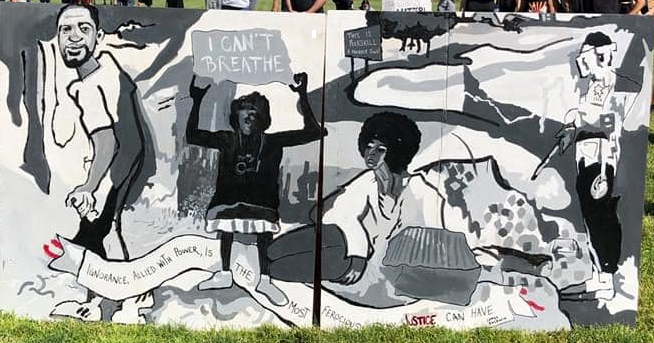 George Floyd was eulogized and honored by family and friends at formal ceremonies in the three states where he lived during his 46 years. But the hundreds of rallies around the world have taken on the work of ritual in the two weeks since his death; becoming a place for grieving and healing and acting as a catalyst for action.  Attended by thousands who never knew him, the gatherings have stitched his name, his life and his death into the tattered fabric of this country's embrace of racism.  The respect paid to his memory can only be more than words when it is backed up by action leading to sustainable change.
Peekskill joined the hundreds of places across America in acknowledging the life and horrific death of Floyd. Mayor Andre Rainey took on the role of Master of Ceremony at Saturday's rally and introduced various members of the community who decried the racial injustice in America.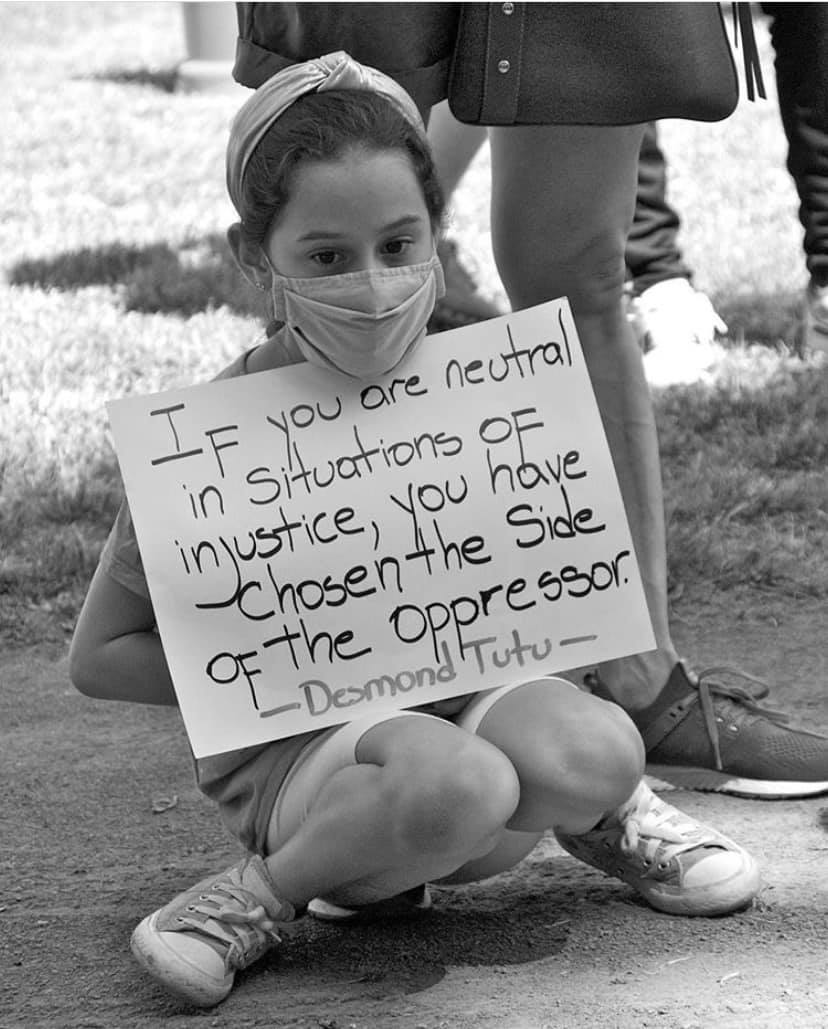 There were calls for taking sustainable action, not just emotional expressions of outrage.  The following 11-minute documentary was produced by Good For You Productions, a Peekskill-based film production company.

With a background in documentary-style storytelling, Good For You Productions has told hundreds of stories over the past 11 years. Whether it's an individual, small mom-and-pop shop, or large company, it's firmly fixed into their company culture to care about people and their stories.

A concrete way to get involved in change locally is to become an active member of the Peekskill NAACP. Join here
https://www.peekskillnaacp.org/product-page/renew-membership-adult
Peekskill resident Ocean Morisset has been chronicling the gatherings in Peekskill protesting George Floyd's death for the past two weekends. His video montage is here: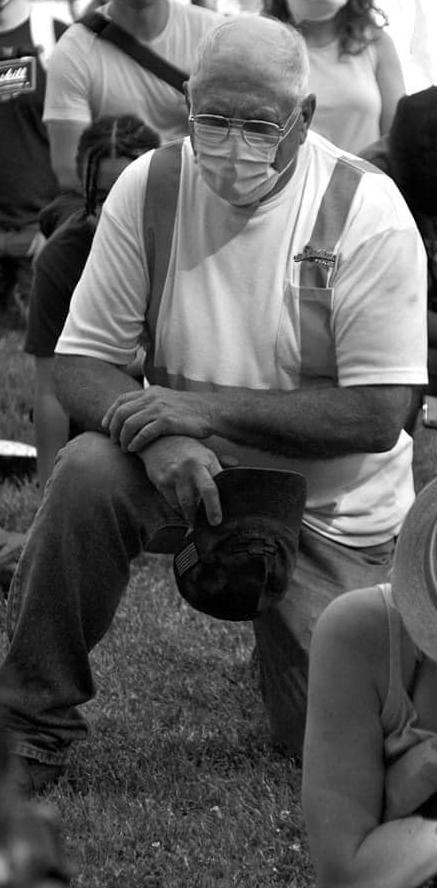 Six years ago the spacecraft Orion traveled to outer space with a poem, A Brave and Startling Truth, written by the late Maya Angelou.  She dedicated it to 'the hope for peace, which lies, sometimes hidden, in every heart" and which speaks to the cultural moment we are living through.
We, this people, on this small and drifting planet
Whose hands can strike with such abandon
That in a twinkling, life is sapped from the living
Yet those same hands can touch with such healing, irresistible tenderness
That the haughty neck is happy to bow
And the proud back is glad to bend
Out of such chaos, of such contradiction
We learn that we are neither devils nor divines
When we come to it
We, this people, on this wayward, floating body
Created on this earth, of this earth
Have the power to fashion for this earth
A climate where every man and every woman
Can live freely without sanctimonious piety
Without crippling fear
When we come to it
We must confess that we are the possible
We are the miraculous, the true wonder of this world
That is when, and only when
We come to it.
May this moment in time be the awakening we so desperately need and want.