In the only contested race for Peekskill voters on Tuesday's ballot, County Legislator Colin Smith won re-election to his seat on the Westchester County Board of Legislators, besting Republican Joe Torres with 54 percent of the vote. 
Peekskill Mayor Vivian McKenzie was re-elected to another two-year term with 2,490 votes according to unofficial results from the Westchester County Board of Elections. Council member Patricia Riley was re-elected with 2,363 votes; Kathie Talbot with 2,343 and Brian Fassett with 2,199 according to the Westchester County Board of Elections. There are 12,500 registered voters in Peekskill of which 7,000 are registered Democrats and 1,867 registered Republicans. The Democratic mayor and council members ran unopposed.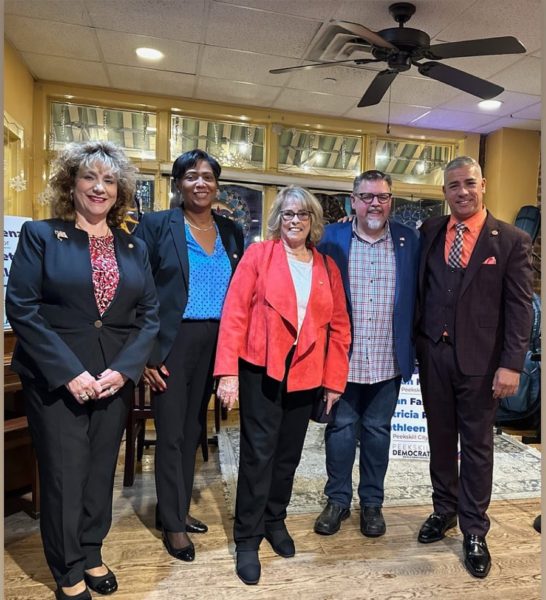 The ballot initiative for Peekskill's Field Library passed with a two to one margin. The increase of $240,000 to the Library's budget received 2,114 'yes' votes to 974 opposing, according to unofficial results from Westchester County Board of Elections. 
"The money will go to meeting expenses around minimum wage, health coverage and increased technology needs for children, teen and adult programming," said Mary Foster, a treasurer of the Library's Board of Trustees. 
She noted that legislation, introduced by Senator Peter Harckham and Assemblywoman Dana Levenberg, and signed into law by Governor Kathy Hochul in October will now allow the Library to collect only 25 signatures to have a budget proposition on the November ballot instead of the 700 or 800 signatures needed in the past. That number was tied to a law that said Library Associations needed to collect ten percent of the total of votes cast in the last gubernatorial election.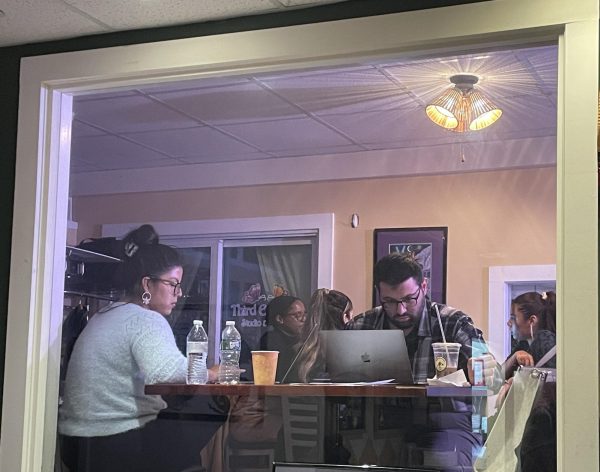 "This new number now takes the burden off library staff to collect 700 or 800 signatures during the summer, to get a budget proposition on the November ballot." 
Two statewide ballot measures both passed. The first proposal was related to small city school districts. This amendment passed with 64 percent of the vote to 35 percent. New York Proposal 1 was an amendment concerning the current debt limit on small city school districts, which included Peekskill. This amendment eliminated the constitutional debt limit for school districts in NY cities with less than 125,000 residents, which is currently limited to five percent of the average full value of the last five year's property tax rolls within the district. 
The amendment's adoption will allow a December 12th ballot referendum to occur – in which Peekskill residents will be asked to vote on two capital improvement plans totaling $41 million in proposed upgrades to city school facilities. The two initiatives will be reimbursed roughly 80 percent from state funding.
New York Proposal 2, to exclude indebtedness for sewage facilities amendment was approved with 68 percent of the vote to 31 percent. This will allow municipalities to exclude from their constitutional debt limits spending on construction or reconstruction of sewage facilities for an additional ten years.