Center Diner closed while owner recovers
The diner in the center of Bank Street, an iconic landmark in Peekskill, has a cleverly worded sign on its two doors. That the signs have been up since January 3 is the cause for concern.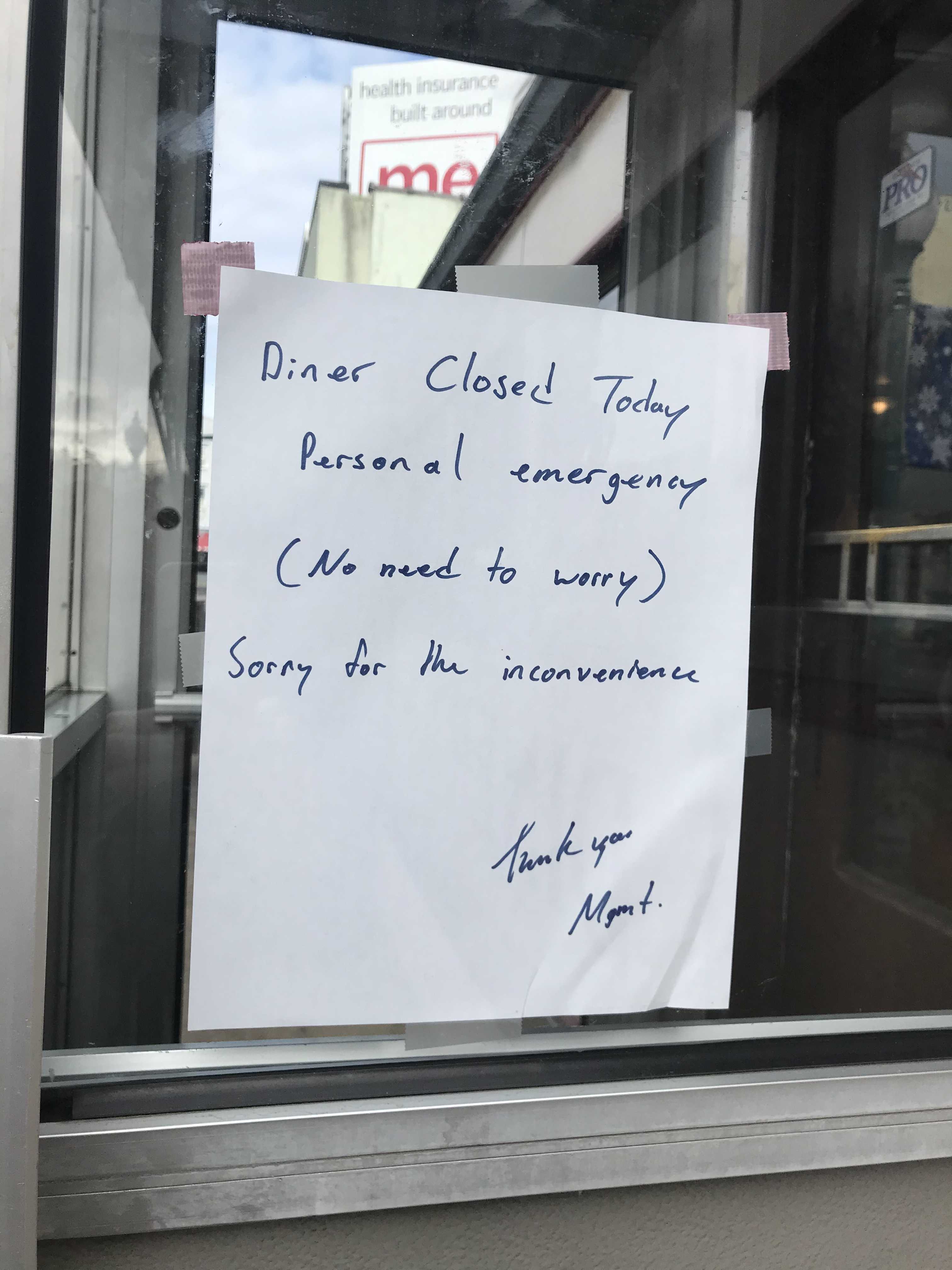 The personal emergency is the heart attack owner Gus Moundroukas,  64, suffered on New Year's Eve that led to the business being closed until he recovers according to Jimmy Moundroukas who has been the cook for the past 20 years.
The diner has been a fixture in Peekskill since it opened in 1940. It is a classic diner that is constructed to model old train dining cars.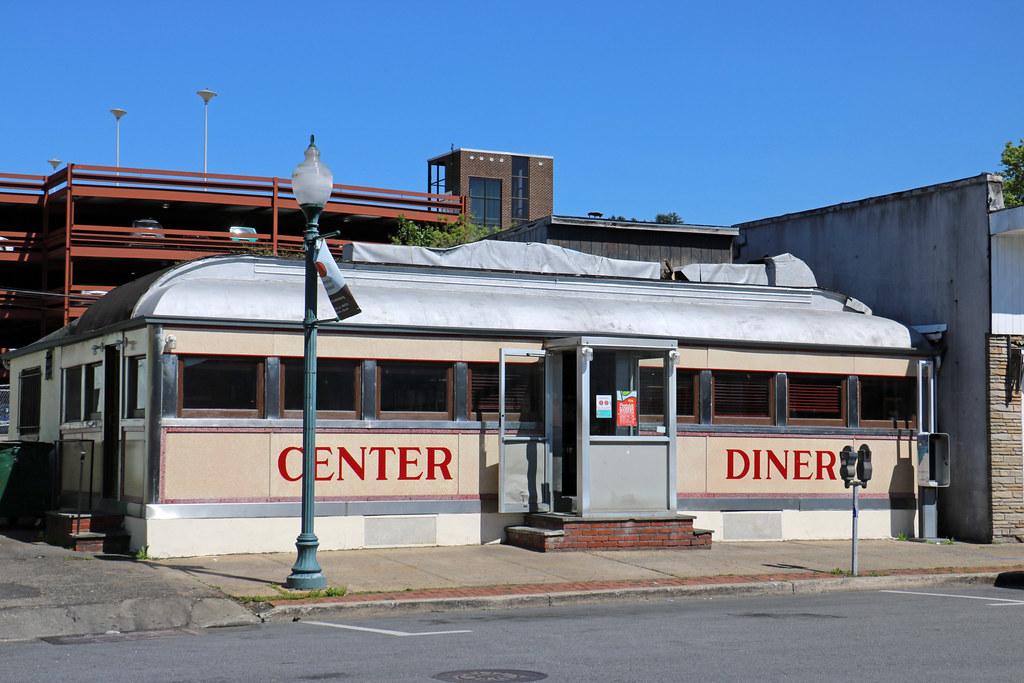 There are no chrome and bright lights in this building that is known as a "National Diner" style, produced by New Jersey companies. Over the years it's been known as the Peekskill Diner or Bank Street Diner. It's a homey, neighborhood place with a loyal following of regulars who are all wishing Gus a speedy recovery.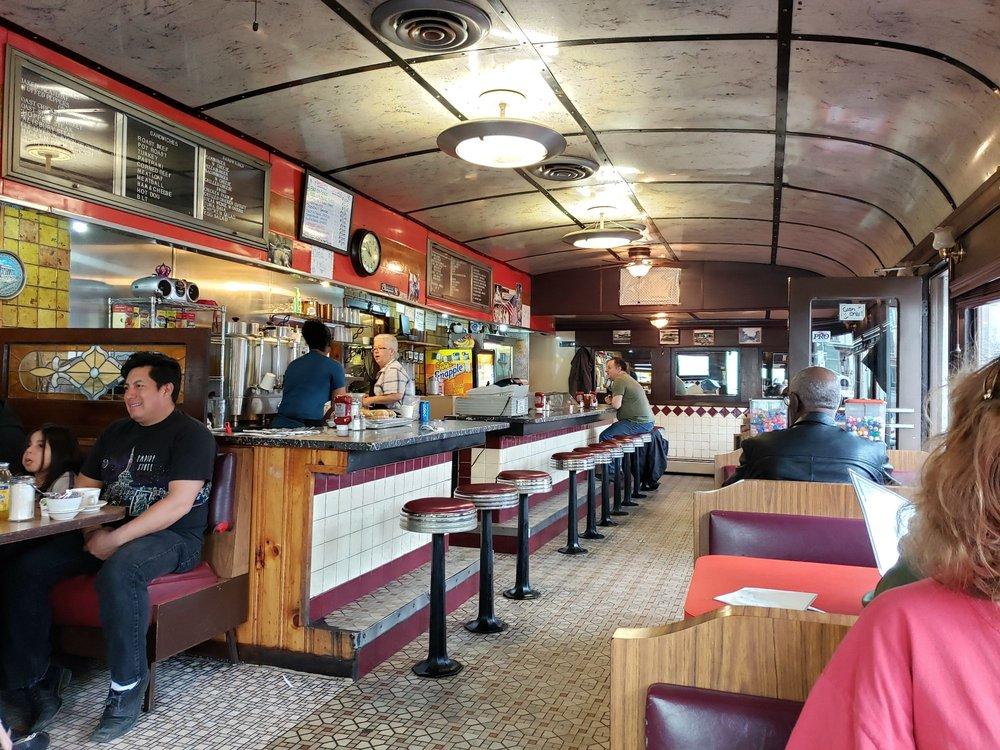 —————————————————————————————————————————————–
The new central firehouse on Main and Broad Street will be the scene of the Peekskill Area Pastor's Association's commemoration of Dr. Martin Luther King, Jr. Day on Monday, Jan. 20 at 4 p.m. The keynote speech will be delivered by Rabbi Marc Kline and Wes Artope from Be First Boxing will be honored. The public is welcome.