Third walker hit in a month; walk & vigil planned for Sunday to make streets safer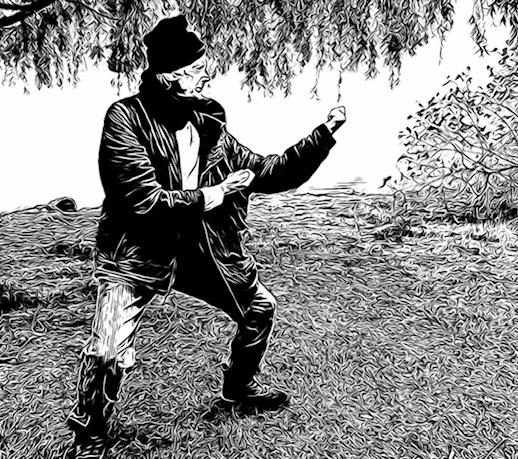 Two weeks after a Peekskill resident was killed crossing Washington Street in the middle of the afternoon, community group Peekskill Walks is organizing a walk for safer streets and a vigil for those injured or killed on Peekskill's streets.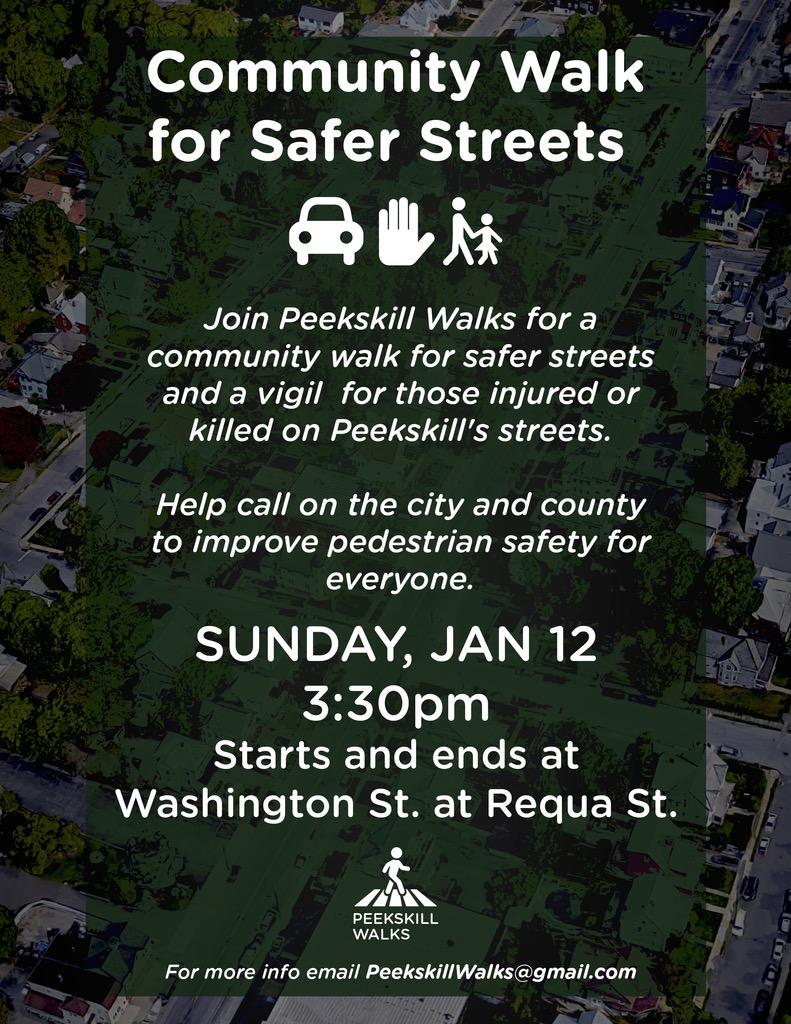 The walk starts at 3:30 pm on Sunday, Jan. 12 at the scene of the accident that killed William (Bill) O'Connor, the intersection of Washington and Requa streets.  From there the group travels along Washington Street and up Hudson Avenue to Ringgold Street and returns to Washington and Requa. Hudson Avenue and Ringgold Street was the scene of a pedestrian and vehicle accident on December 18.  That pedestrian sustained injuries.  Yesterday, a 12-year-old boy was struck by a car while walking to school at the intersection of Main Street and Nelson Avenue, in front of City Hall. The child was treated at the scene by the Peekskill Volunteer Ambulance Corps and was uninjured according to Peekskill Police Lt. Jack Galusha. A summons was issued to the 25-year-old motorist for failure to yield to a pedestrian in a crosswalk.
"We are coming together as neighbors to call on the city and county to take immediate steps to make streets like Washington, Hudson and others throughout Peekskill safer and more accessible for everyone. We need to start designing our streets to ensure they are walkable and safe, and the time to do that is now, before anyone else is injured or killed. Safe streets benefit everyone, from children to the elderly, to local businesses and homeowners, and nobody should fear for their lives while simply crossing the street, walking around downtown or going to the train, schools or anywhere else in our city," said Conor Greene of Peekskill Walks.
Peekskill police are awaiting an accident investigation report from the county police before they release their own report on the fatality of Sunday, December 29, said Galusha. At about 3:30 in the afternoon, O'Connor was crossing Washington Street from the west or Hudson River side of Washington Street. He had gotten halfway across the street when he was hit by a Lincoln Continental SUV travelling north. Galusha said that at this time it appears there was no reckless driving or speeding and they did not find any evidence of cell phone usage on the part of the motorist during the time of the accident. "It looks like a tragic accident," said Galusha.
O'Connor, 78, who lived a block away from the scene of the accident, was an active member of the martial arts community in Peekskill. "About 8 years ago he came to the gym and said he practiced martial arts and wanted to learn boxing," said Wes Artope, owner of Be First Boxing on North Water Street. "He was an unassuming, very low-key guy, but he was a real master. At first, I was a little surprised, because of his age, but I soon saw his mastery of tai chi. He was showing me things," said Artope.  Boxing, the American martial art, was a discipline O'Connor wanted to master and apply principles of in his daily life. At Be First he also worked with Sensai Jim Crookston studying Baguazhang, another form of martial arts.  Crookston said O'Connor walked everywhere and would tell him stories about how Celtic martial arts were passed down through families.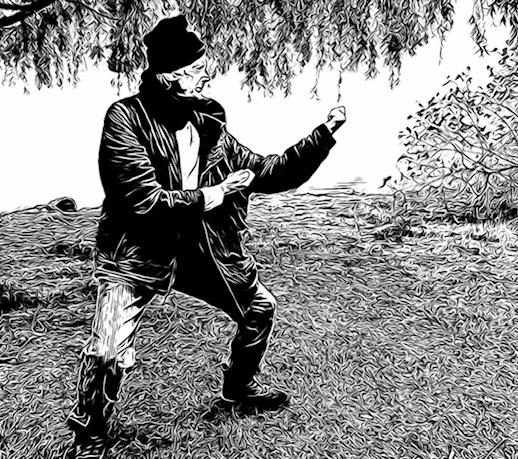 They were training together for about a year and a half.  He also practiced Chen Tai Chi with teacher and practitioner Berit Schumann at the Hat Factory.  Chen Tai Chi is considered an internal martial art since it's the mind's intention that controls and focuses the actions of the body.  In addition to training at Be First, he would volunteer his time and knowledge with the children's programs the gym offers. His presence is already missed in their classes, said Crookston and Altrope was 'devasted' when he learned that O'Connor was the pedestrian that was killed.
William O'Connor was born in New York City to William and Josephine O'Connor on September 14, 1941. After graduating from Cardinal Hayes High School, he entered the Navy. Following service in the Navy he studied at Pace University for his bachelor's degree and received his master's degree in Accounting and Computer Science from Manhattan College.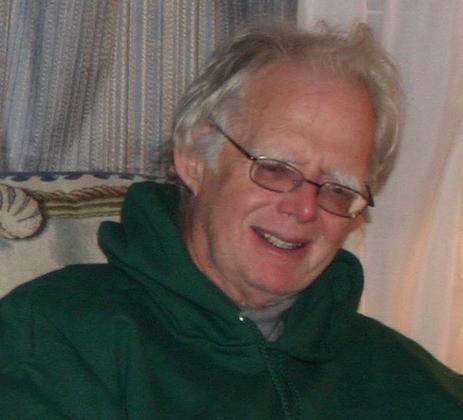 He designed systems to identify and track international money laundering operations for the IRS and collaborated with the FBI and CIA to identify and close down these illegal operations.
A longtime member of Mensa International, he was passionate about poetry and he published over a dozen books which are available on Amazon. At the time of his death he was working with renowned artist Laurie Anderson to create audible versions of his books.
Frequently hiking the Blue Mountain Reservation trails and along the Peekskill waterfront allowed him to experience the natural beauty of the area and provided inspiration for his writings.