Forest Bathing for couples this weekend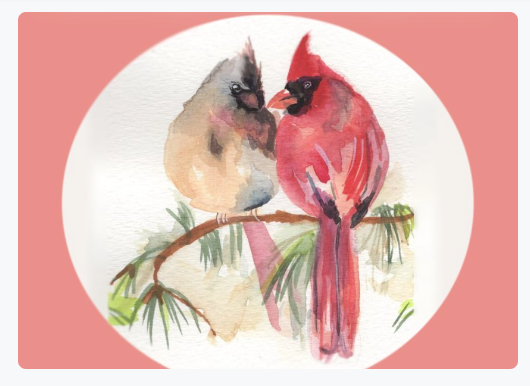 Calling all nature lovers! Looking for a way to reconnect with your partner AND nature in a restorative, mindful way?
Join us for a special COUPLES nature therapy walk as we immerse ourselves in the forests of Blue Mountain Park off Welcher Avenue on Sunday, Feb. 12 from 1 to 2:30 p.m. Get your tickets ($25) here. Grab your date(s) and let's discover a whole new way to enjoy the outdoors together.
We'll explore the forest and connect with nature through a slow-paced, easeful sensory exploration based on the Japanese practice of Shinrin-yoku ("forest bathing"). Decades of studies have discovered a wide range of health benefits associated with this practice, including stress relief, better sleep, lowered blood pressure and inflammation, and improved immunity.
Your trained and certified guide will lead the way, offering partnership invitations designed to connect with your partner and with your authentic way of being in the outdoors.
When we intentionally slow ourselves down and awaken our senses, we can find a sense of connection with parts of ourselves, each other, and the natural world that we may not have even noticed we were missing.