Fernandez Pulls Request to Challenge McKenzie for Mayoral Seat 
Councilman Ramon Fernandez, who received the top amount of votes when he ran for re-election in 2021, has withdrawn his application to run for mayor in the November election.  
Fernandez, 49, said the Peekskill Democratic Party Nominating Committee told him on Monday that he was not nominated for the mayoral position. He was interviewed by the Committee last week as they began the process of nominating a slate of candidates for the November election. 
"Because I think it is in the best for our city, the spirit of unity and my democratic values, I give my support and endorsement to Mayor Vivian McKenzie's re-election," said Fernandez Tuesday morning.  
McKenzie, who is in the second year of her first term as mayor, is up for election in November along with Deputy Mayor Patricia Riley, Councilwoman Kathie Talbot and Councilman Brian Fassett. Fassett was appointed by the council last year and won election in November for the rest of the term he was appointed to. He will be running this November for a four-year term.  
Councilman Rob Scott and Dwight Douglas were elected to four-year terms in November of 2021. Douglas, who recently retired from his volunteer role on Westchester County's Planning Board received a commendation of gratitude from the county for his 22 years of service including 13 years as vice-chair of the Planning Board.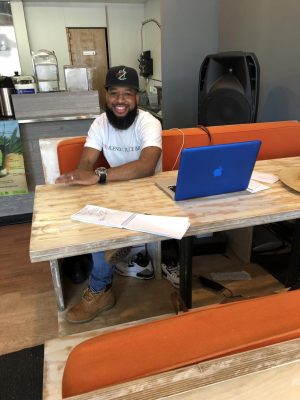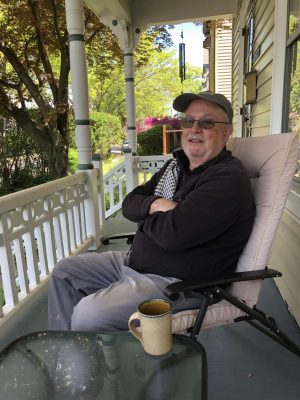 The county board and planning staff acknowledged Douglas' many hours of "personal time and energy towards making the City of Peekskill and Westchester County a more dynamic, equitable and just, safe and healthy, economically vibrant and beautiful place," reads the citation from December 6, 2022.   
Councilman Douglas was the lone vote to refer the Ginsburg Development Company's application for a scaled back Railroad Avenue project to the Peekskill Planning Commission in September.