Voters go to polls Monday for school bond
A $10.6 million school bond vote is before Peekskill residents on Monday, Oct 7. Two propositions, if passed, will change the district aesthetics, academics and athletics.  There is no estimated school tax increase because the district is paying off debt and 83 percent of the cost is funded by the state. 


[wpvideo Bd2LAEHP]
The first proposition will build a multipurpose turf field stadium at Torpy track off Hudson Avenue which is intended to become a regional equitable athletic facility with a new concession building and lighting.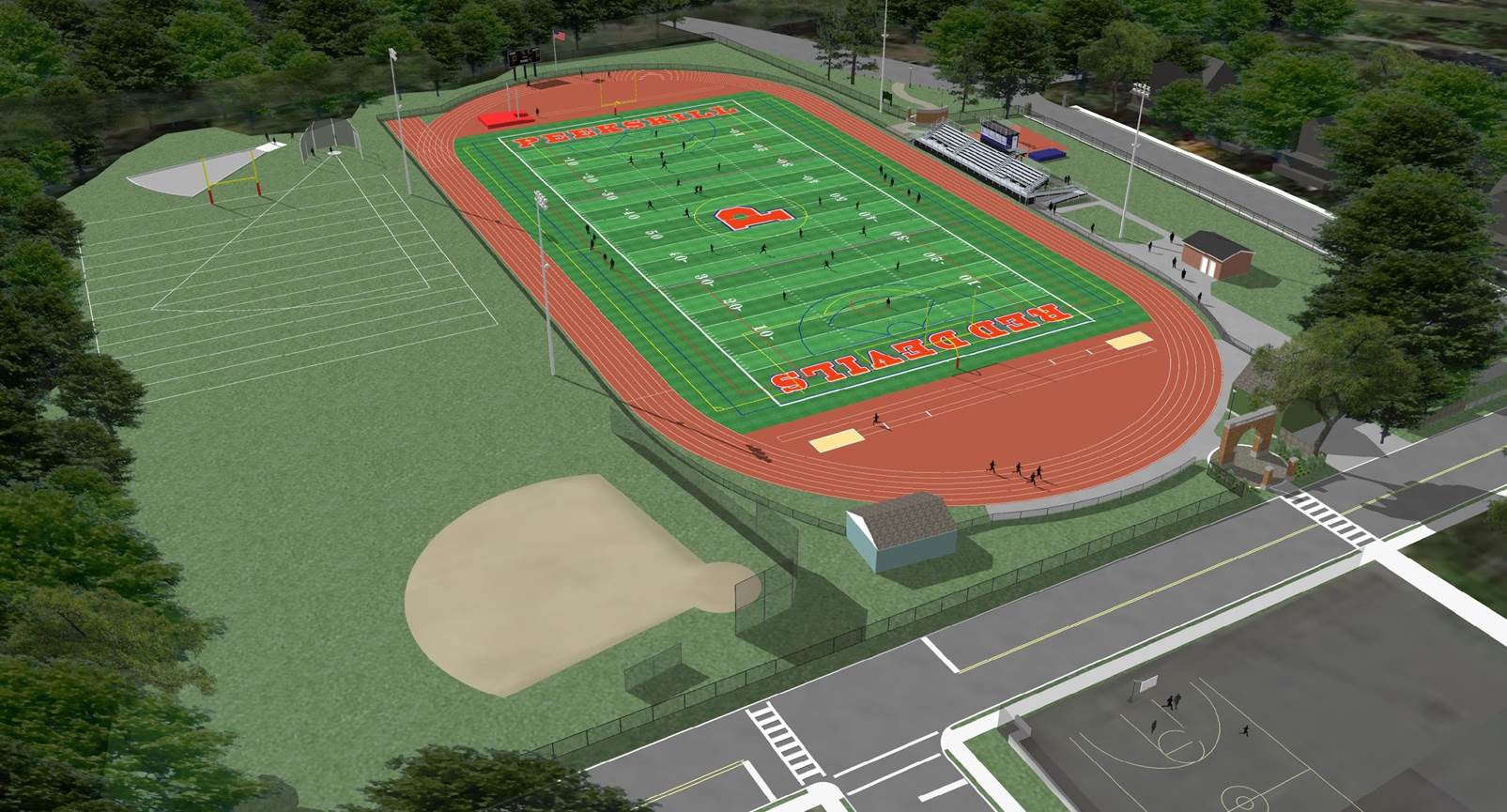 Also a part of the first proposition is the plan to build a Science, Technology, Engineering, Art and Math (STEAM) lab at Hillcrest School and a STEAM Innovation Center at Peekskill High School.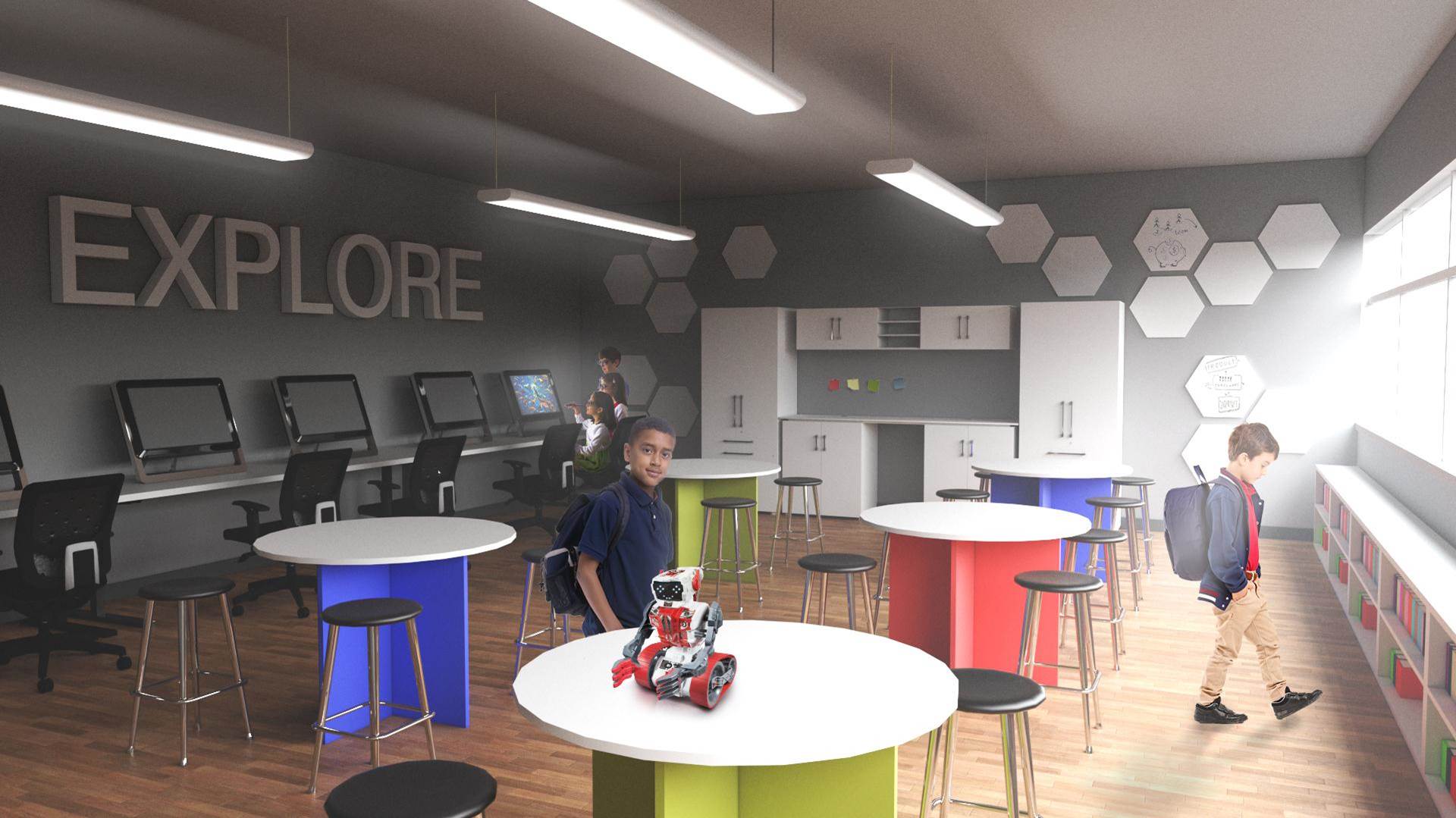 . These STEAM centers help students become career and college ready, foster learning in groups along with various learning styles.  The final part of the first proposition will see high priority upgrades to all district school buildings. This is the proposition that will be funded by the state along with the debt retirement.
The second proposition will purchase from the city for $350,000 the former Columbian Hose firehouse at 400 South Division Street. The money to pay for this will come from an unassigned fund balance. Another $50,000 will come from the same fund for renovations to the building.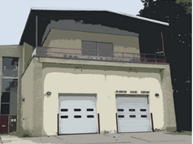 The lower part of the former firehouse (that faces South Division Street) will be used to store equipment for grounds and maintenance. The high school is the only district building that can handle tractor trailors delivering large equipment and supplies. With the move of equipment to the former firehouse, that section of the high school that now serves as receiving and storage can be turned into the STEAM Innovation Center which will create areas and classrooms that foster collaborative learning. Various programs such as robotics, arts, theater, music, science, math and technology will have flexible use of the space. 
The top part of the former firehouse (facing Wells St.) will host the Transportation and Registration offices, as well as a larger Parent Resource Center. This would create a convenient hub for families, while freeing up space at Uriah Hill where Transportation and Registration currently operates from. The freed-up space at Uriah Hill will be used for long-range planning for additional Pre-K classrooms.
According to Robin Zimmerman, assistant superintendent for business, a simple majority is needed to pass the proposition, each proposition would need 50 percent of votes, plus one vote to pass. The polls at Peekskill High School are open from 7 am to 9 pm.