Juneteenth Festivities Features Music, Food and Fun
This year's Peekskill celebration of Juneteenth will be at Depew Park starting at noon on Saturday, June 18 and continuing until 5 p.m.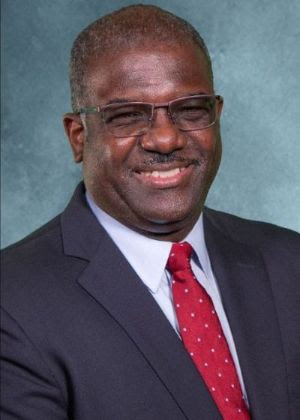 The day features a Community Freedom Walk with Grand Marshals Deputy County Executive Ken Jenkins, Peekskill Judge Reginald Johnson, Joan Battle King, CEO of a 150 capacity childcare center in Peekskill and Vivian McKenzie, Mayor of Peekskill. 
There will be food trucks, music, dance, business and civic organization tables, a Black Business spotlight, marching bands and african dance. 
Musical performers include: Base Camp, Sage, Ray Blue, Ernest Billups, Michelle Antoinette, X-FACTOR Drumline and the Juneteenth Celebration Band featuring Richie Goods, Steve Clarke and Rich Counsel.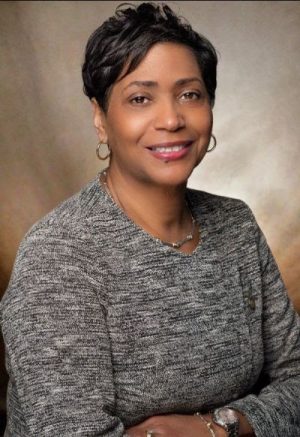 Entertainment will be provided by Just The Place Creative Arts Center and the line dancing club, The Fun Bunch.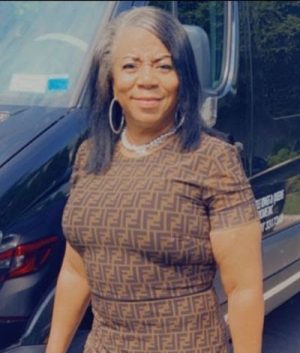 Juneteenth (short for "June Nineteenth") signifies the day when federal troops arrived in Galveston, Texas in 1865 to take control of the state and ensure that all enslaved people be freed. The troops' arrival came a full two and a half years after the signing of the Emancipation Proclamation.
Even though Confederate General Robert E. Lee surrendered at Appomattox Court House in April 1865, two months earlier in Virginia, slavery had remained relatively unaffected in Texas—until U.S. General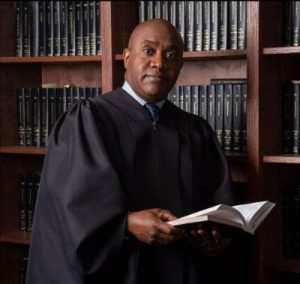 Gordon Granger stood on Texas soil and read General Orders No. 3: "The people of Texas are informed that, in accordance with a proclamation from the Executive of the United States, all slaves are free."
Juneteenth seeks to commemorate the true end of African chattel slavery in the United States. On June 17, 2021, it officially became a federal holiday.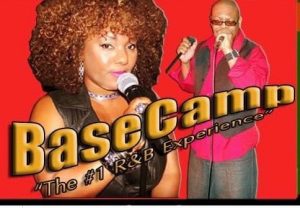 Base Camp hails from Poughkeepsie, NY. They specializes in classic Rhythm and Blues music from the 70's to present day selections.They currently perform regularly in the tri state area and have been an opening act for many top named R&B artist including D-Train and R&B legends, the fabulous Ojays.
Local publications have labeled this band "The Number One R&B Experience In The Hudson Valley". Base Camp performs REAL, soul-filled R&B classics from Luther Vandross, Teddy Pendergrass, Sade', Mary J. Blidge, Frankie Beverly & Maze, Charlie Wilson, The Isley Brothers and on and on.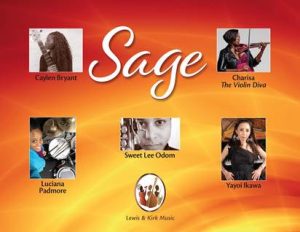 Sage is an all-women's jazz, blues, R&B, and contemporary ensemble, Sage is part contemporary, part sassy, and part nostalgia. These talented ladies deliver what every music audience is looking for, the best in music! Style, musicianship, and beauty are trademarks of this unique group, women with no limits on their vision and repertoire, women who create a sound that transcends time and generation.
Sage has opened for and appeared with Ray Charles, Denzel Washington, Regina Carter, the Duke Ellington Show Choir and performed at jazz festivals around the country. This unique group headlined at both major Inaugural Balls honoring President Obama, Major League Baseball All Stars Games and the World Classic in San Diego.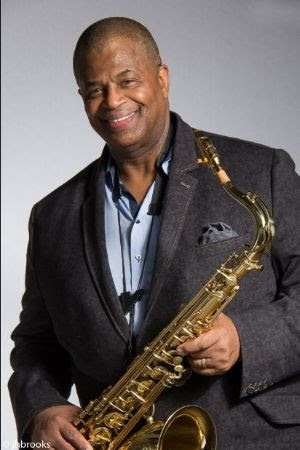 Saxophonist Ray Blue is a composer and music educator. He is part of the NY scene and tours internationally. He has seven releases with his most recent project on Jazzheads. His latest release Work remind on the Jazz Week Chart for more than 2 months, breaking at number 7. His holiday single, Have Yours A Merry Little Christmas topped off at #2.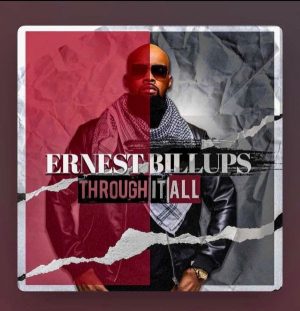 Ernest Billups is a songwriter, musician, singer, producer and artist. He is the son of gospel recording artist Angela "Missy" Billups and Ernest Billups, Jr. He played for the family group "The Butler Sister's". As a music minister, he desirest to encourage, heal, deliver and save souls throughout the nation by revealing the word of God with enthusiasm and conviction in his music.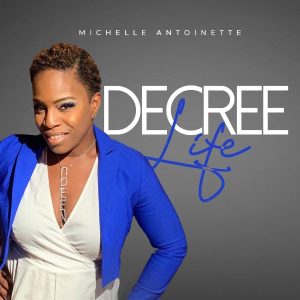 Gospel Recording Artist and Songwriter Michelle Antoinette released her single, "Decree Life" in 2019 on all steaming platforms.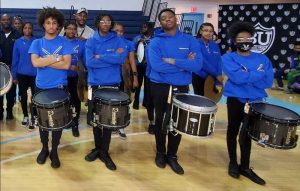 X-FACTOR Drumline is based in Mt. Vernon. They are an award-winning performance ensemble delivering high energy performances with various drum cadences and superior stick skills. 

Just the Place, Inc. has an illustrious history that includes annual dinner/dance recitals, participation in the reigning Pageant Queens in the Bronx Day Parade, multitudes of children's parties, various adult themed gatherings, numerous dance competition titles as well as citations by the Bronx Borough President's Office for supplying inspiring and uplifting programs to the Bronx. JTP, Inc. believes that children are our best natural resource and strive to expose the hidden talents and beauty that all children possess.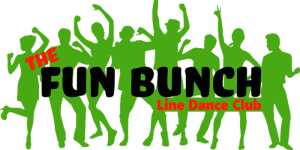 The Fun Bunch is a Line Dancing Club. Dancing bolsters physical and mental health by helping to prevent falls, improve posture and flexibility, lift mood and ease anxiety. It also sharpens the mind, increases aerobic power and strength, builds social bonds, and can reduce pain and stiffness.