Peekskill's connection to Wizard of Oz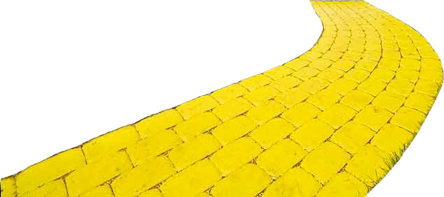 This week and next, guest author Deb Carlin Polhill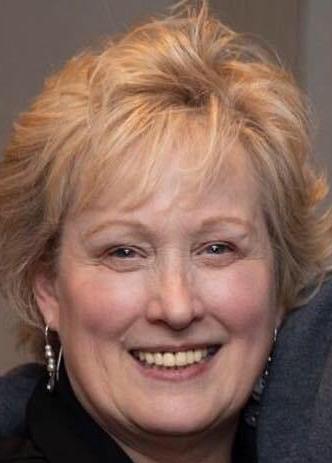 shares her research about Wizard of Oz author L. Frank Baum's connection to Peekskill. 
There's No Place Like Home
Home … the very word strikes at our centers and evokes a sea of emotion within each of us. 
In 1868, a 12-year-old boy left his home and journeyed to Peekskill, NY. He may have arrived by steamboat or he may have arrived by train. Regardless, he arrived at or nearby the present Riverfront Green and travelled up a road, then known as West Street, toward the Peekskill Military Academy, known as PMA. His journey would have included roads laden with yellow brick.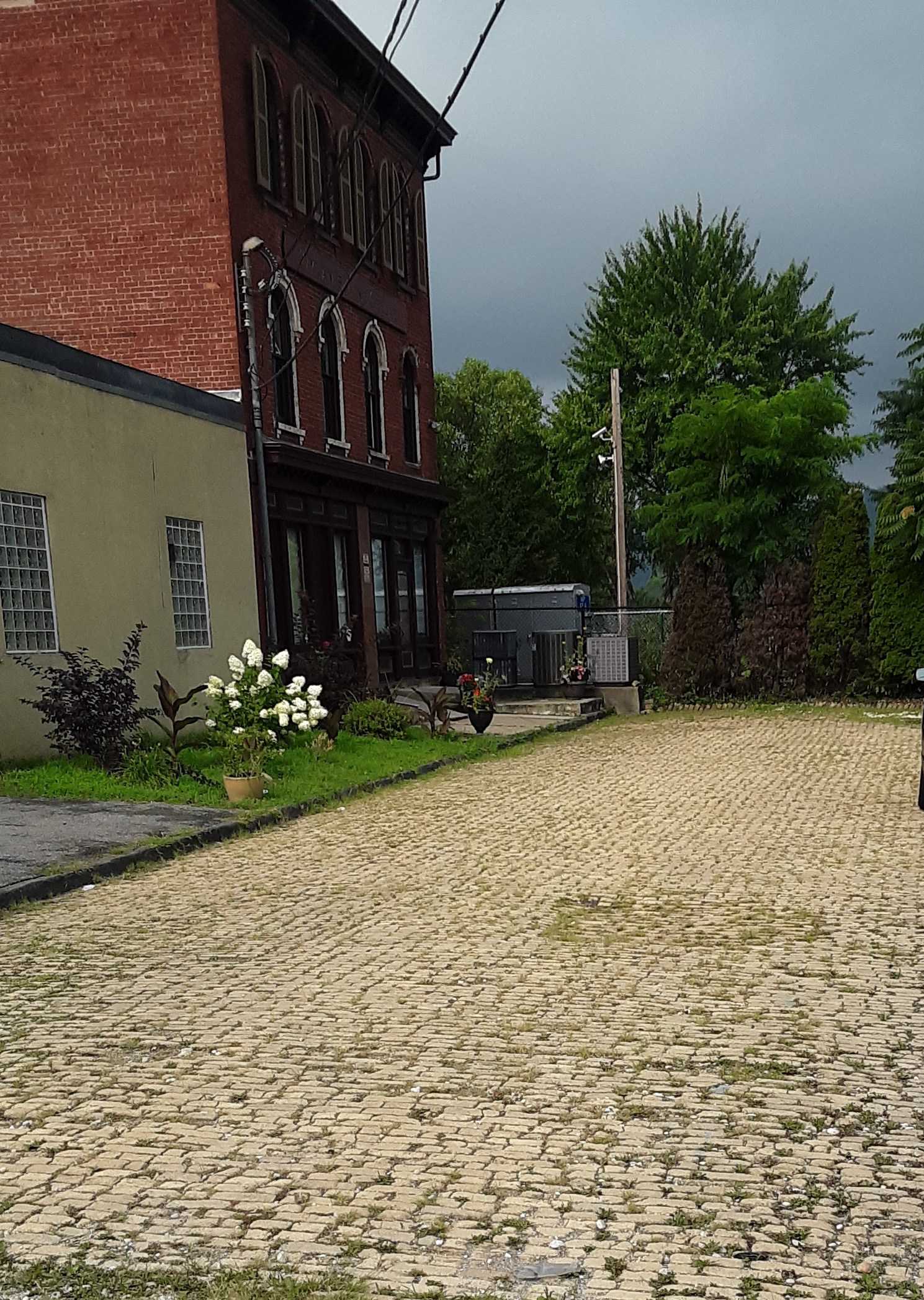 Lyman Frank Baum, now better known as L. Frank Baum, was reportedly very unhappy during his two years at PMA, in fact it seems he was quite sickly during his time there. 
The fact that Baum attended PMA, the site of Peekskill High School since the 1972-1973 school year, and came to pen arguably the most beloved story of our time, should be a well- known, well-publicized fact . . . a fact that our community should take great pride in and gain inspiration from. Just think of it . . . the man who would come to author our country's most cherished fairy tale , The Wonderful Wizard of Oz,. . . actually sat in class on the very site that our students and ourselves sit … or once sat!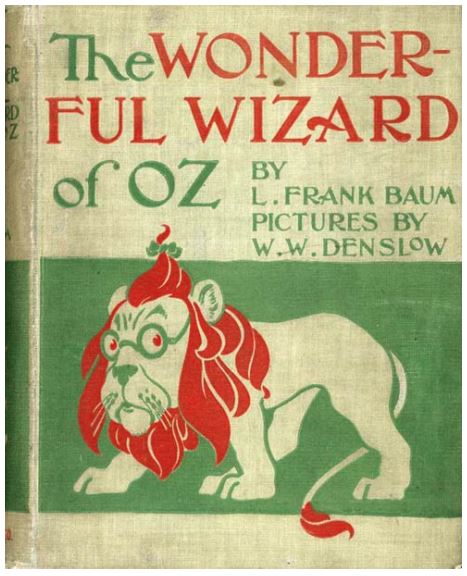 Some believe the storied yellow brick road is, in fact, right here in Peekskill. Yet according to another local legend, the road of yellow brick sits near Holland, Michigan where Baum spent many boyhood summers. Yet others claim that Ithaca, NY is home to the road that served as Baum's inspiration. At the time there were roads paved with yellow brick not only in New York and Michigan, but also in New Jersey, Maryland, Illinois and Kansas … yes, Kansas. 
Baum's great grandson claims the inspiration for the yellow brick road does lie in Holland, Michigan. And some have claimed the notion of Peekskill being home to the true inspiration is a false story promoted for marketing purposes. While it is not necessarily possible to lay absolute claim to the section of yellow brick in Peekskill as being "the" inspiration to the famed and celebrated road referred to in Baum's book, here are a few facts, 
Baum went to school n Peekskill for 2 years beginning in 1868.
During that period of time there were roads of yellow brick in Peekskill.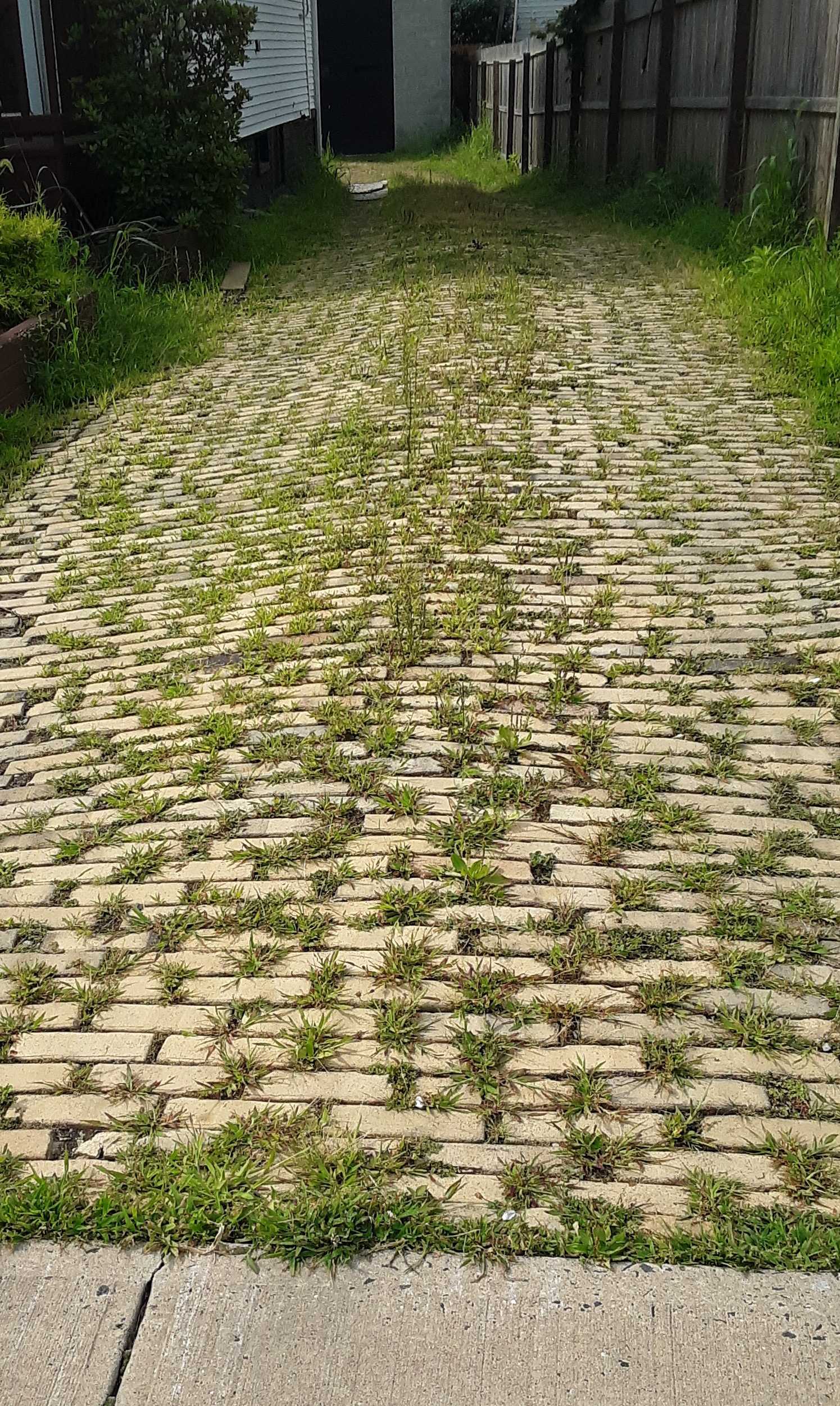 Baum simply did not seem to fit in to the militaristic environment of PMA.
While he was unhappy and sickly during his tenure at PMA, he later made plans to donate some of his books to the academy's library, according to the February 1905 edition of The Reveille; the PMA cadet quarterly. 
Next week, Polhill will explore the present day connections to the L. Frank Baum story.