Parades and fireworks to celebrate 4th
Today's Independence Day parade sponsored by the Fire Department continues a long tradition of marching through the streets of Peekskill. As this picture from 1912 shows, the fire department and their band were marching along Main Street, in front of the Eagle Hotel, which is the current location of Hudson River Healthcare.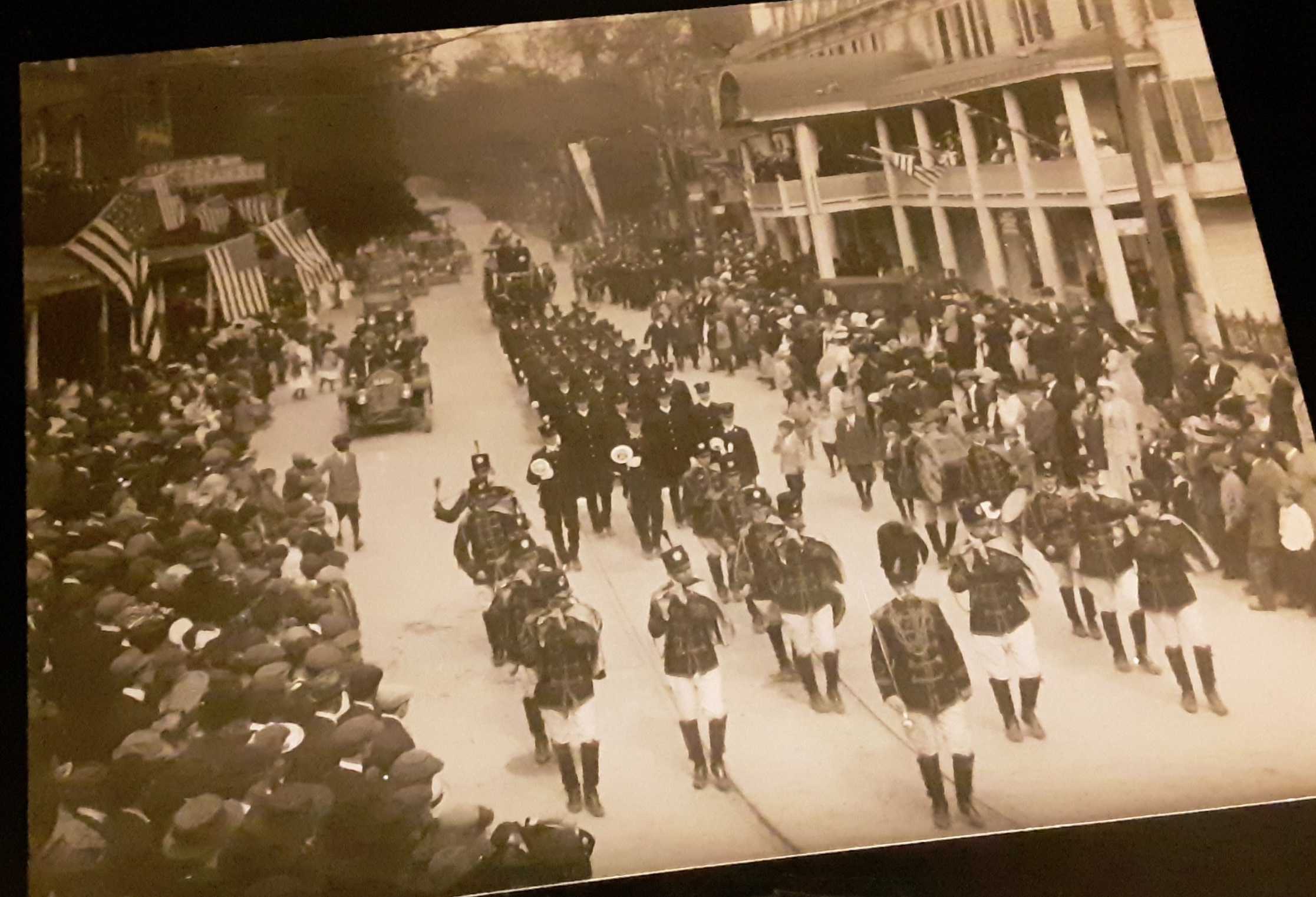 This image, from the collection of the Peekskill Room at The Field Library,  shows Finnica's Flour store on the left where one could get the best grain and hay according to their sign.  The crowds are four deep and people are decked out in hats and suits. 
It is unclear if it is a 4th of July parade and by viewing lots of old photos in the Peekskill Room archives,  it appears as if they marched for everything in Peekskill of the past. 
The 2019 parade, the 57th annual 4th of July Firemen's parade,  steps off at 10 am from Washington Street near Requa Street according to Jim Seymour, deputy chief who is one of the organizers of this year's parade.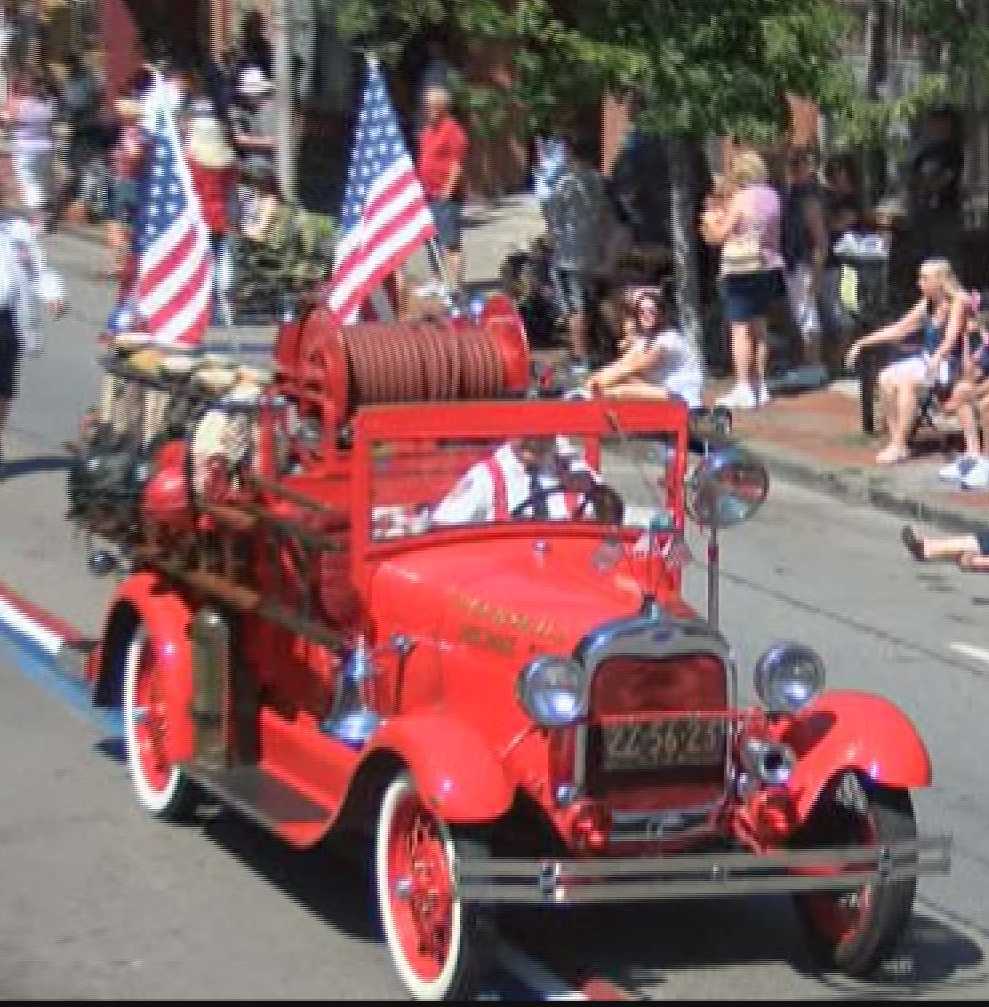 The fire department pays for the parade by collecting money durng the 'boot drive'. Fire department members station themselves on Routes 6 & 202 during weekends in the spring with firemen's boots and motorists throw in dollars. 
This year's parade route, slighly different from past routes, winds down Washington Street, turns onto South Street to Division Street.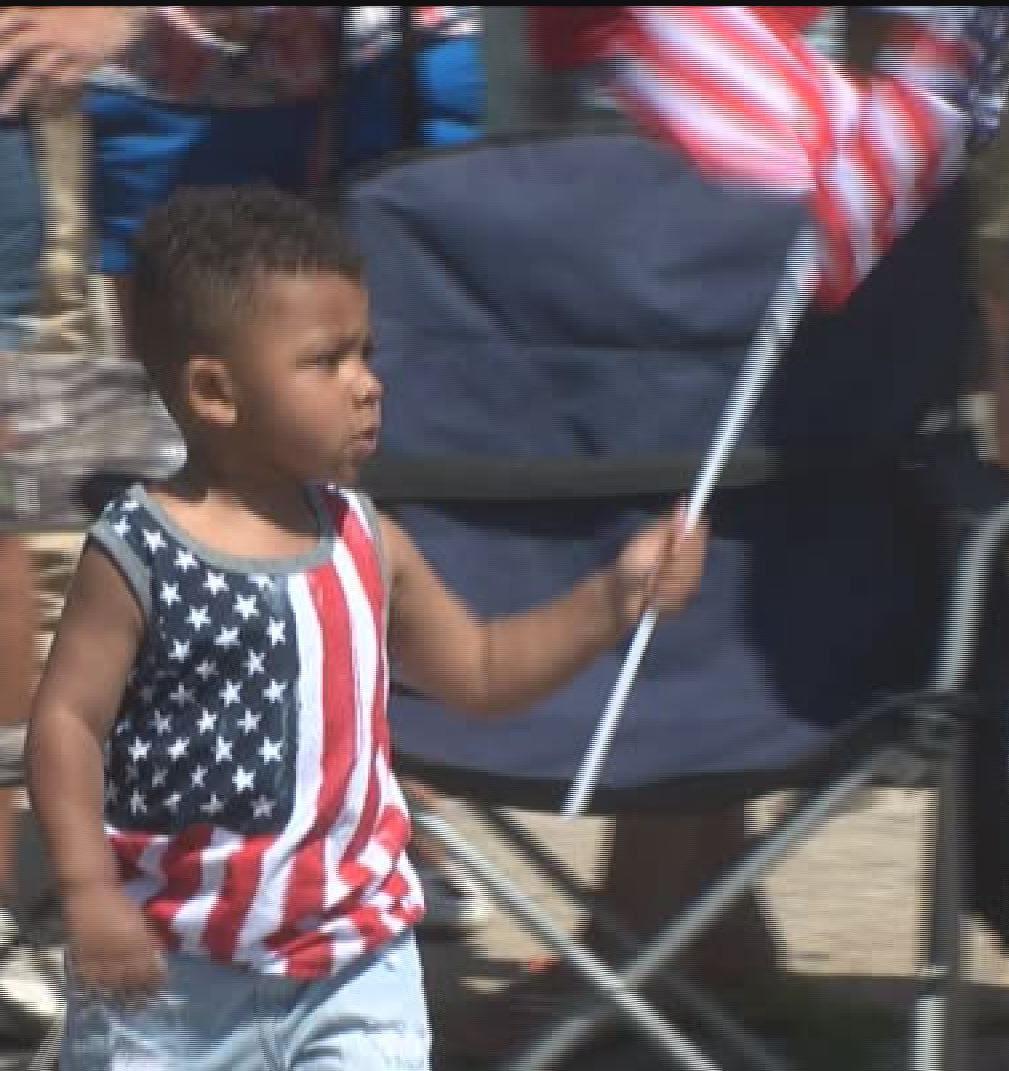 The reviewing stand is at the Gazebo in the downtown. The parade continues along Main Street (in the opposite direction of the 1912 picture) and makes a turn at Broad Street, ending at the new firehouse on the corner of Broad and Main streets. 
The fireworks, funded by the city of Peekskill,  begin between 9 and 9:30 from a barge in the Hudson River.