' The world will be saved by beauty' on display at downtown's Open Studios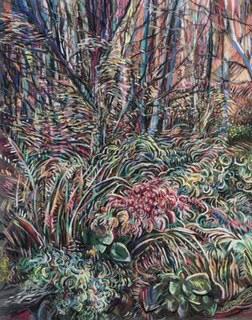 Art in all its forms is front and center this weekend as The Peekskill Arts Alliance hosts the 22nd Annual Open Studios on Saturday and Sunday from 12 to 5 p.m.  From "guerrilla poetry" found in the most unlikely place to private studios where one can talk to artists about their works-in-progress, there is a plethora of ways to connect with the creative impulse known as art.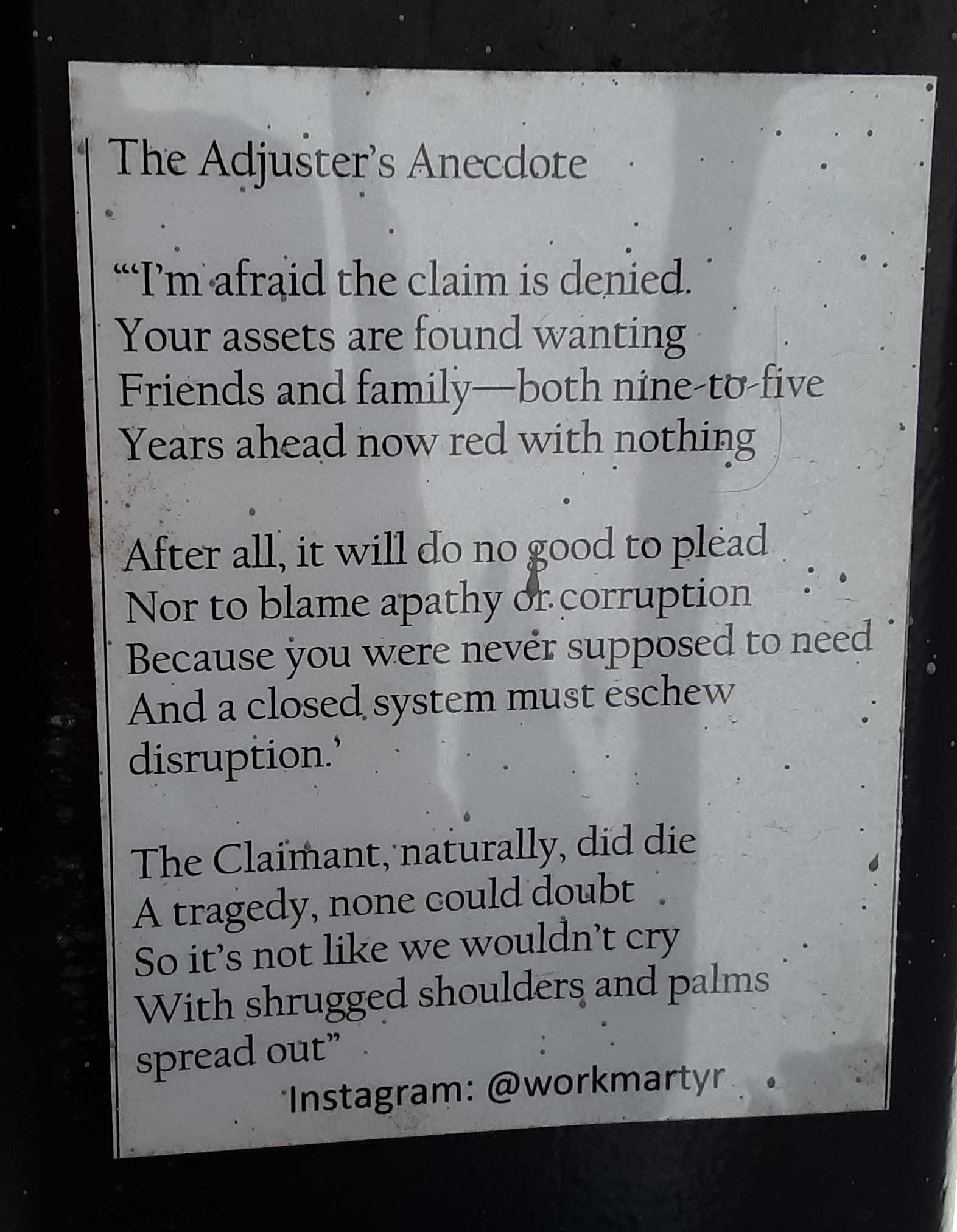 The weekend's activities offers a glimpse of the vision, imagined some 30 years ago,  of Peekskill's downtown as a mecca for artists to live and work. This rain or shine event includes open studios, group exhibitions and pop-up shows through the city. Artwork will be available for purchase. 
The newly constructed Arts Lofts on Main Street will be scene of a gallery show of some of the recently arrived artists who are living in the apartments above the retail level. At Ty's Breadbasket Bake Shop, a retail store at the Arts Lofts building, a show entitled "The Art of the Journey" featuring 2D and 3D artwork of residents and friends of Jan Peek House is displayed.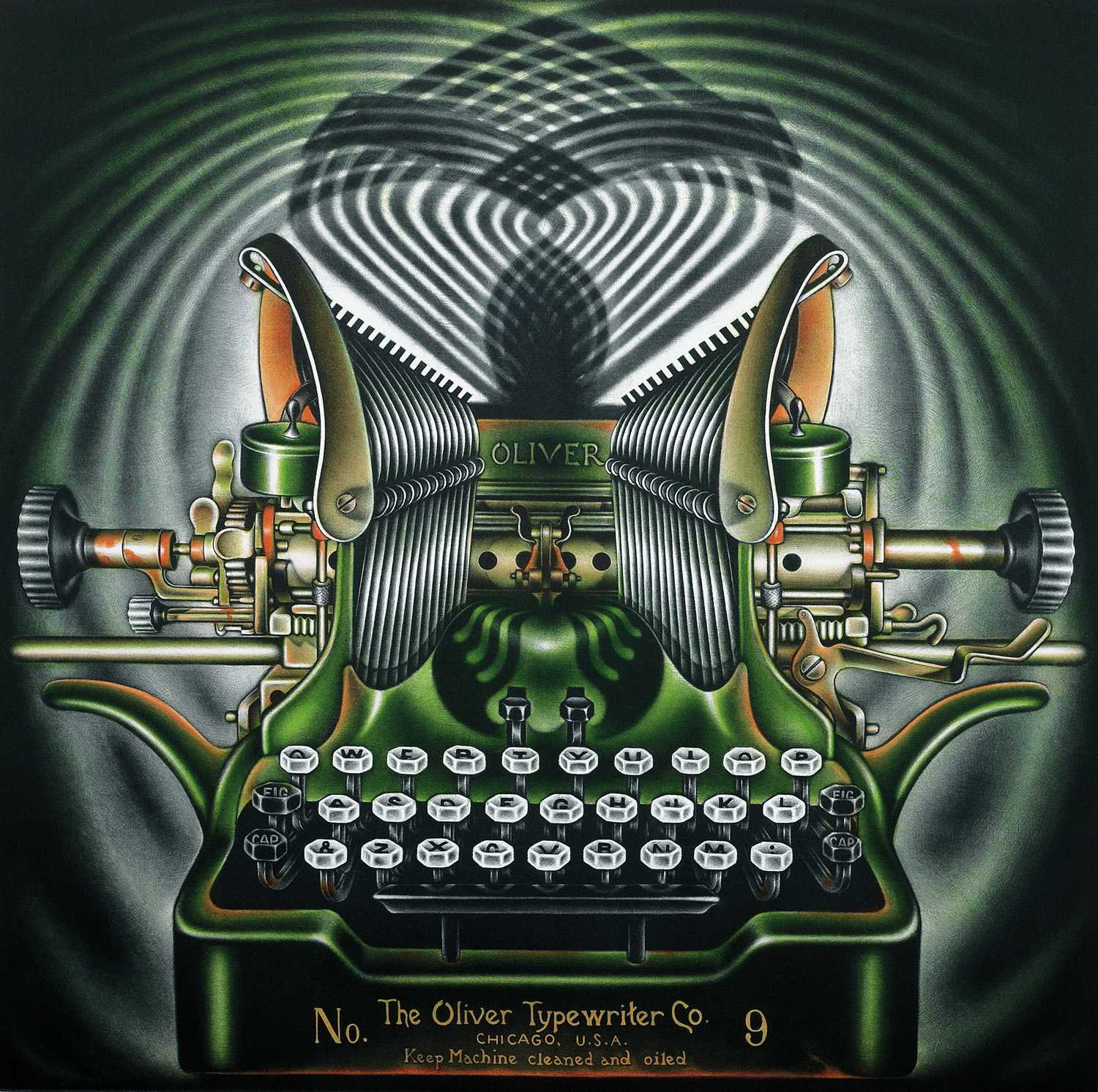 Artist Carol Wax, whom the New York Times called "a virtuoso printmaker and art historian" for her work in mezzotint and her writings on the history and technique of that medium opens her live/work studio to visitors at 803 Central Avenue #2. That building which faces South Street and Central Avenue was the first specifically constructed live work space for artists in Peekskill in 2002. Six of its residents open their studios this weekend.
Open studios gives the public a chance to speak with artists about their work, about what drives them to create and to have a personal interaction around the creation of beauty. In Russian writer Dostoevsky 's novel The Idiot, beauty and suffering open the heart and can save the world.
A relatively new addition to Open Studios is Truck Stop Gallery, on Saturday only, at the parking lot across from Bruised Apple Book Store on Central Avenue.. Artists who don't have studio space in the downtown exhibit their work in trucks usually employed for moving. The Peekskill Presbyterian Church o South Street opens their Connection Room as a gallery for six new artists and a Fish Fry with music will happen there on Saturday.
Hudson Valley Museum of Contemporary Art at 1701  Main Street offers free admission for the entire weekend and is hosting an opening reception and artist gathering on Saturday night. Food and beverage will be available for purchase. 
Artists who don't have downtown studios and aren't at Truck Stop Gallery will be exhibiting at "Off the Beaten Track" at Westchester Community College in the heart of the downtown at 27 N.Division St. The Artisans Boutique returns at Antonia's Studio 4 at 925 South Street and an exhibition of work by four Peekskill Arts Alliance artists will take place at the Hudson Valley Chamber of Commerce on N. Division Street.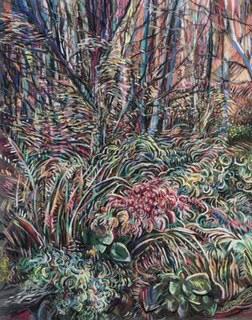 Peekskill Field Library's Gallery on Nelson Avenue will feature exhibitions and the clay artists at the Peekskill Clay Studios in the Hat Factory at 1000 N. Division Street are welcoming visitors
For visitors looking for a scenic view, there is the Sculpture Trail at the Peekskill Riverfront Park. And Peekskill's many coffeehouses are open and exhibit work as part of Open Studios.
Open Studios visitors can pick up a complimentary catalog containing information on participating artists and a map highlighting the elements of Open Studios at the Gazebo on N. Division Street and Central Ave. Online versions of the catalog and map will also be available at www.peekskillartsalliance.org so visitors can travel using a smartphone.