Work starts on Peekskill Congress ideas
This Saturday, May 18,  if you see people walking through the downtown picking up litter, they are getting a jumpstart on the Peekskill Community Congress (PkCC) event that begins at the Birdsall House Garden at 11 am.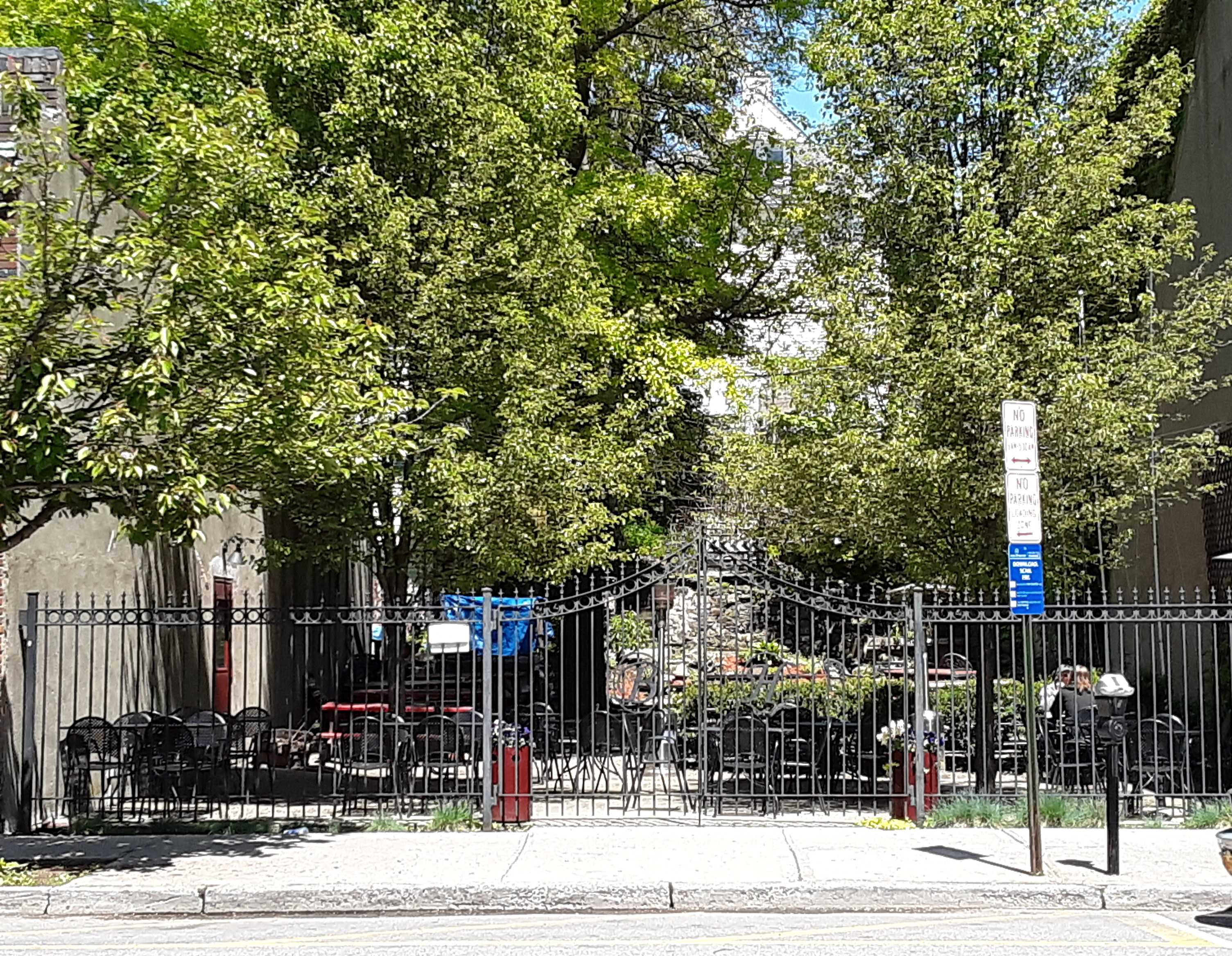 Community members are meeting at Puglsely Park on Main Street at 9:30 to begin working on one of the initiatives that came in sixth ("Peek Up The Garbage") in the PkCC voting,
"Most of the 35 people who proposed initiatives still want to work on their proposals even if they didn't get the top votes," said Jocelyn Apicello who along with her husband Jason Angell, organized the Peekskill Community Congress through the non-profit Ecological Citizens Project.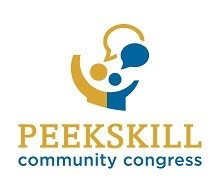 A total of 1500 people voted in March.  Ballots were mailed to 9,997 households. 
Nearly half of the ballots were cast by 13-17 year-olds, representing 44 percent of the vote, the remaining ballots, 55 percent,were cast by individuals 18 years and older. The top three priorities were different for "youth voters" and "adult voters." 
First, second and third priorities for "youth voters" were "​Jobs for youth,​" "​School bus transportation​," and "​Fair diversity housing​," respectively.  First, second and third priorities for "adult voters" were "​A model walkable city​," "​Code enforcement committee​," and "​Redevelopment of Lower South Street​," respectively.
Peekskill residents showed a strong desire to engage civically, with 887 respondents (57 percent) providing their email address and or phone numbers indicating they would like to learn more about how to help work on the proposals they voted for.
They will get that chance this Saturday at the Birdsall garden.  It's a "job fair" style public forum with each suggestion having a table where people can meet and talk to those interested in the same idea. "A few people who proposed ideas are willing to work together with other proposers," said Apicello.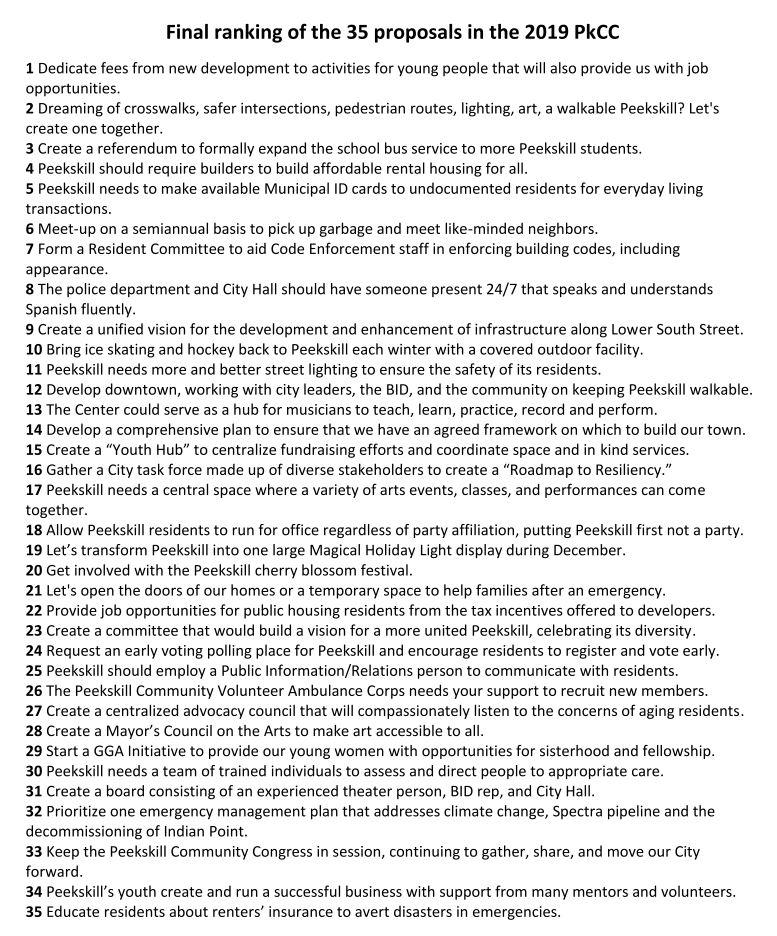 The first place vote getter was jobs for youth, not surprising considering that 45 percent of those who voted were between ages 13 and 18.  Jakyme Brewington-Smith, a Peekskill High School student proposed that Peekskill teens want to work. Jobs are all in Cortlandt and are difficult to get to and sometimes only offer a few hours a week. We propose an investment in activities for young people that will also provide us with job opportunities. Also, if there were more stores and businesses here in town, it would be easier for us to work and go to school. We need something like a Boys and Girls Clubs and a YMCA/YWCA to help us be healthier and have more chances to work. To pay for this, any new developer starting a project in Peekskill would have to dedicate some percentage of the cost to providing facilities for youth.
A model walkable city was proposed by Greg Gutkes and Margaret Steele and came in second. Walkable Cities are the future, and Peekskill walks! Every day students, commuters, shoppers, residents and visitors walk our streets. Peekskill could be a Model Walkable City, yet we are not pedestrian friendly. Walkable Cities don't just happen, they are designed Walkable Cities prioritize pedestrians. They have safe sidewalks and intersections, good lighting, signage, seating, aesthetic art and landscaping. They promote walking for fitness, community connection and reduced carbon footprint. Let's create a community-designed Model Walkable City Vision Map for Peekskill – especially encouraging our young, aspiring planners/designers to develop fresh, futuristic ideas. Let's dream big! Then let's make it happen.
The third vote getter was school bus transportation, proposed by Karla Jones. All Peekskill students should have access to safe school bus transportation. She wanted a referendum to formally establish a transportation plan.  She wanted all Peekskill school parents and residents to sign two petitions: one calling on the Board of Education to issue a referendum to release a bid for bus transportation for all Peekskill students and a second to NY State Senator Peter Harckham to call for full funding for Peekskill schools.
The concept behind the Peekskill Community Congress involves ordinary people having more say over the decisions that affect their lives. The non-partisan initiative gives people the opportunity to say what they care most about, to identify shared priorities through a community-wide vote, and to engage in becoming part of the solution.  
All 35 of the proposals received some votes; the full ranking is presented here.