My dad, Vinnie Clarkin, died a year ago yesterday. In recalling the circumstances surrounding April 10 of last year, I'm struck by another death that happened hours after his and how the two were connected in a mysterious way. 
Vinnie lived for some 60 of his 88 years on Howard Hill. Together, he and my mother Rosemary raised our family next door to Jim and Elizabeth Williams and their four daughters. The two youngest Williams daughters were the ages of me and my brother Greg;  we were the eldest in our family of six kids.  We all played outside in our backyards together and we were friends throughout childhood and the teen years.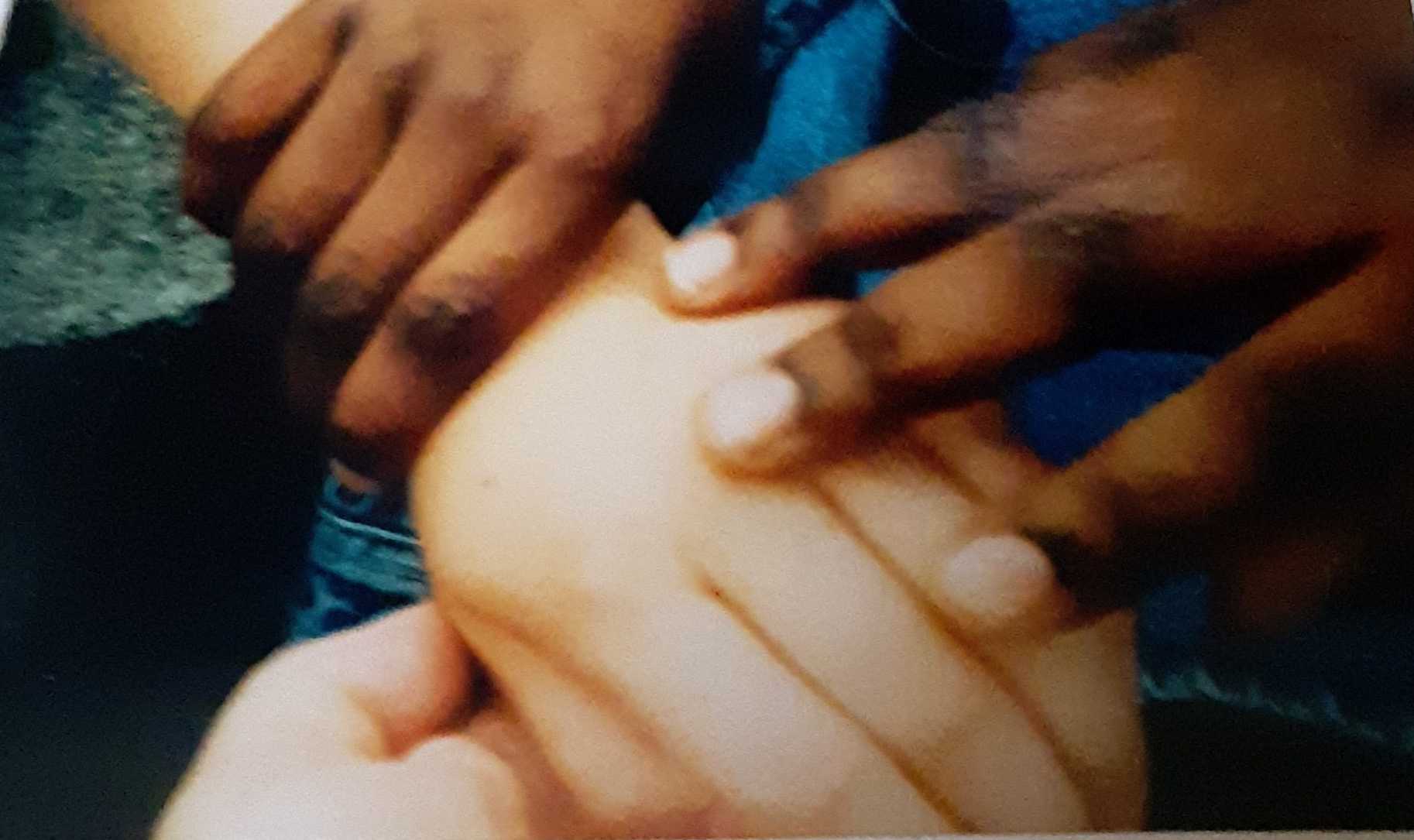 We knew that if we were ever locked out of our house, we could go to the Williams' until our parents came home. They were our 'home away from home.'
Vinnie Clarkin taught at Peekskill High School for nearly three decades and after he began his hobby as a marathon runner, he got in miles by walking from Howard Street to the high school on Elm Street every day. Jim Williams worked as a carpenter for Con Edison for his career and had a side job of building houses. Besides sharing next door addresses on Howard Street, my dad and Jim were green thumbs and would exchange tomatoes and peppers and other fruits of their gardens.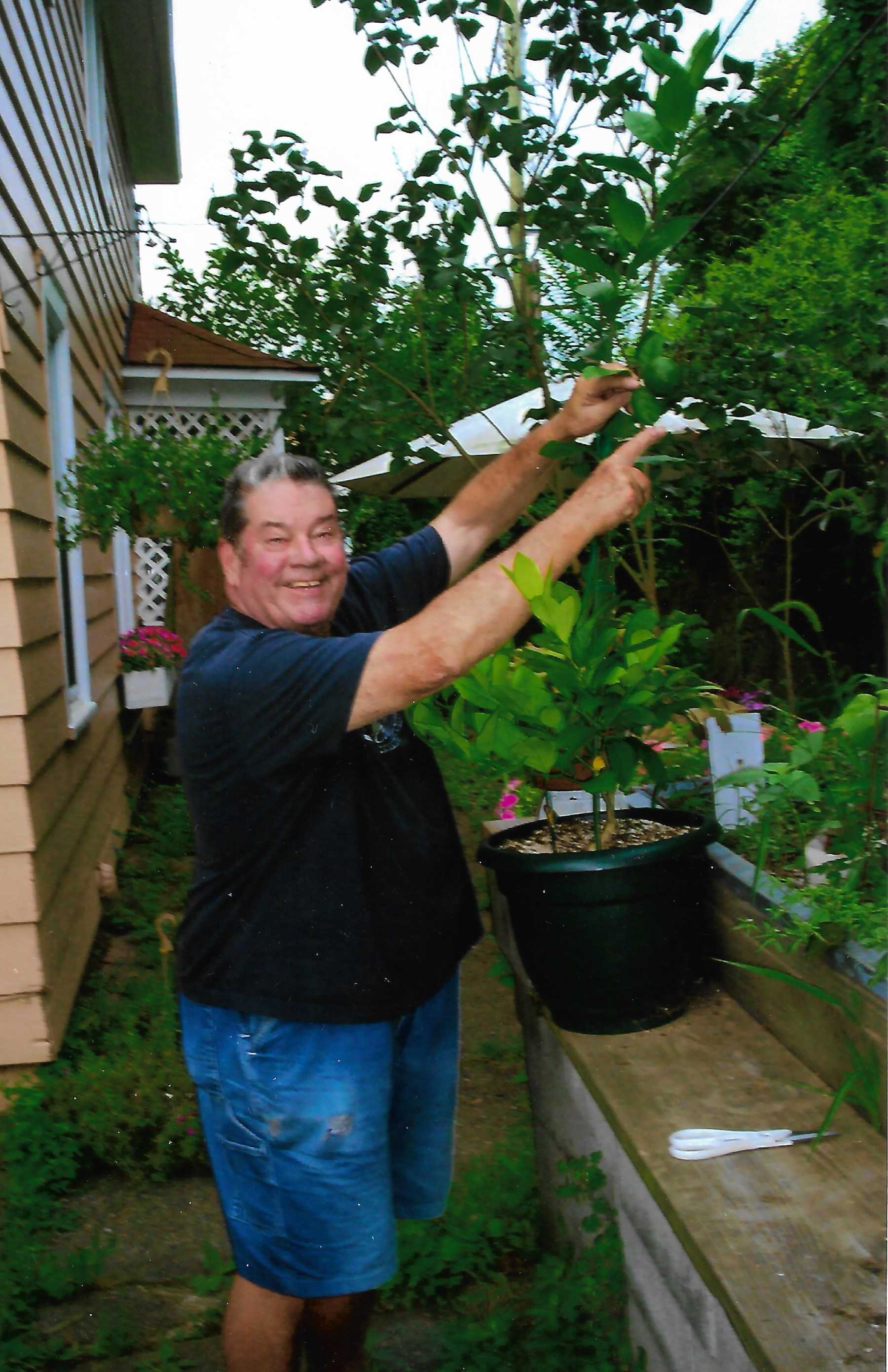 While Vinnie was running for exercise and stress relief, Jim would spend hours fishing. A native of Georgia, he exemplified  that Southern unhurried manner.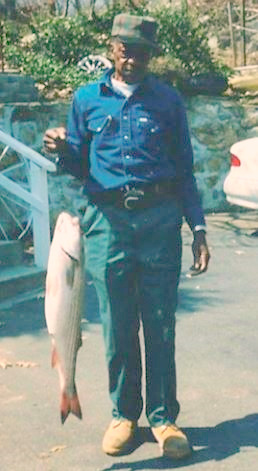 When Sara Williams, the second eldest in their family, decided to convert to Catholicism during college, she asked me and my parents to be her sponsor and godparents. It was a relationship that continued until her untimely death at the age of 29. When the youngest Williams daughter married and had children, her parents moved off Howard Hill to a house in Cortlandt Manor and she remained in the Howard Street home. But that wasn't the last we saw of Mr. Williams  as we called him. He was frequently on Howard Hill in his big Chevy pick-up truck because he owned a house at the top of the hill and like any good landlord, would come and check on it.
When I married and moved to Cortlandt Manor, I was elated to discover that Jim and Elizabeth Williams were my across-the-street neighbors.  It truly felt like I hadn't left home. Jim was a tall fellow, over 6 feet, and with his friendly smile and good sense of humor, he was an impressive figure. 
When I'd visit my dad on Howard Street, I would often see the youngest Williams daughter and through conversation on the sidewalk or front steps, we'd keep up with how each of our parents were doing as they navigated their 80's. Jim Williams was three years younger than my dad. As they both aged, they remained active – driving and keeping busy and engaged in life.
Vinnie had a cold for most of last winter that hung on and when he was struggling to breathe that April day, he decided it would be best to go to the hospital. The ambulance took him there and when we learned he had pneumonia and needed to be admitted, we began the bedside vigil that ended in his death around 2:30 in the morning. 
After phone calls to our siblings, my two brothers and I left Hudson Valley Hospital. We didn't know at the time that the ambulance entering the hospital driveway was carrying Jim Williams who hadn't been feeling well the day before and had taken a fall in his home. 
A few hours later, I received a call from my ex-husband who lived across the street from the Williams' to tell me that Jim Williams had died around 5 in the morning.  I was dumbfounded. My dad had died just three hours earlier. 
How could it be? These two men who raised their families side-by-side for more than half a century entered eternity within hours of each other? Time stopped for both our families in the ensuing days as we tended to the business of honoring and burying our fathers and visiting with each other in funeral homes and cemeteries.  There was something very comforting knowing that we weren't alone in the loss we were experiencing as a family. Our grieving was joined to the Williams' in a very intimate way.  What remains from all those years living alongside each other are timeless qualities embodied in true neighborliness: kindness, compassion and acceptance. These traits are proof of the legacies that each man, whose lives were intertwined in life and death, left behind.