The Bedroom Project – Life after Life in prison subject of photo exhibit and talk at Bean Runner this Monday
Imagine getting a life sentence in prison, doing your time and finally being released. What's it like to be free? To have your own space, to be able to decorate as you please? How do you learn things, such as catching up with technology or using mass transit, while you've been away?  Those subjects and more will be discussed Monday, March 4th at the Bean Runner Cafe and Gallery  (201 South Division St.) Artist reception begins at 5 p.m. Panel discussion starts at 6 p.m.
Photographer Sara Bennett has chronicled the lives of woman who served life sentences and were released. The photo exhibit features women who have made a life for themselves after leaving prison. The evening includes a panel discussion with Bennett and two formerly incarcerated women who live in Peekskill. I am the facilitator of the conversation with Bennett, Kelly Jarrett and Takia "Judah" Parkham.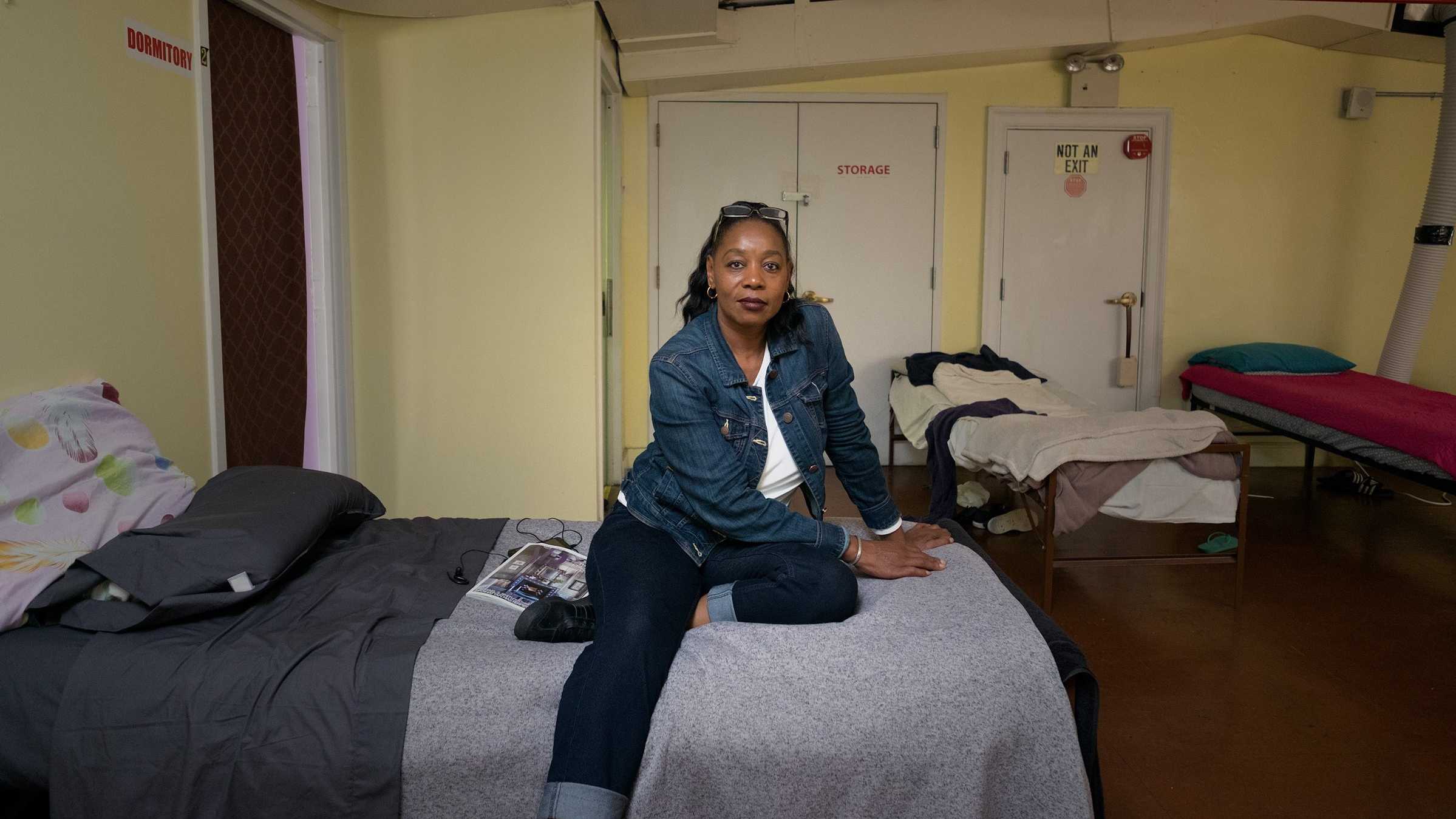 The photographs in the show were taken by Sara Bennett who has been a public defender specializing in battered women and the wrongly convicted. For the past 5 years, Bennett has been photographing formerly incarcerated women in their bedrooms. Each of these women spent fourteen to thirty-five years in a maximum-security prison. By the time they came up for parole they were all profoundly changed, yet most of them were repeatedly denied release because of the crimes they committed decades earlier.
These women were open and trusting enough to allow Bennett into their most private spaces — their bedrooms — and to share the handwritten comments that accompany the photos. They, along with Bennett,  hope these photos will shed light on the insidious and counterproductive nature of extremely long sentences and arbitrary parole denials. 
March is Women's History Month

Exhibition: March 4 – March 24, 2019

Reception: Monday, March 4 – 5-6 pm

First Monday Salon/Panel

Monday, March 4, 2019 6-8 pm

Event is free and open to the public

Takia "Judah" Parham has been involved with "Rehabilitation Through the Arts" an organization that brings the arts to those behind prison walls. She was a speaker after a screening of "Dramatic Escape" sponsored by Peekskill's NAACP this fall. You can learn more about Judah here: https://www.6x8portrait.com/stories/takiaparham-part1  Kelly Jarrett is a dedicated home-health-aide who was represented by Sara Bennett at her parole hearing. She was wrongfully incarcerated for 28 ½ years at Bedford Hills Correctional Facility.  The stories these women bring to us are moving and important.