Largest building project hits snag as developer and contractor fight over work
The largest residential construction project in Peekskill in more than half a century, a 9-story apartment building on Park Street, is as quiet as a ghost-town while the developer and a contractor are engaged in a legal battle over money paid for work the developer says is not completed.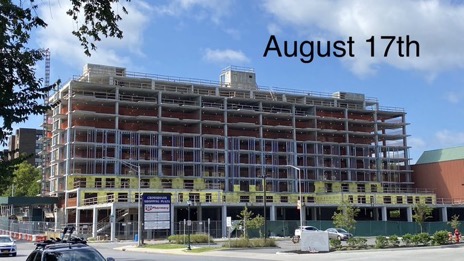 Alma Realty Corporation of Long Island City says it paid Green Works Projects Inc. $19.1 million to pour concrete and get the framework in place for the 181-unit apartment complex. Midway through the project, the owner of Green Works died, and his brother formed a new corporation, TPK Construction and Design, to finish the project.  Last month Alma Realty, founded by Efstathios Valiotis, sued the two companies and the estate of Michael Mahoney in Westchester Supreme Court for $7 million in damages because only 30 percent of the work has been completed.
Alma Realty has now hired another contractor, BNS 1, to get the project which has been sitting idle since mid-July back on track. Building permits were renewed by the city last week to the tune of $175,000 over a seven-month period. The permits are good for six months. The new contractor says he expects the project to open in the winter of 2022.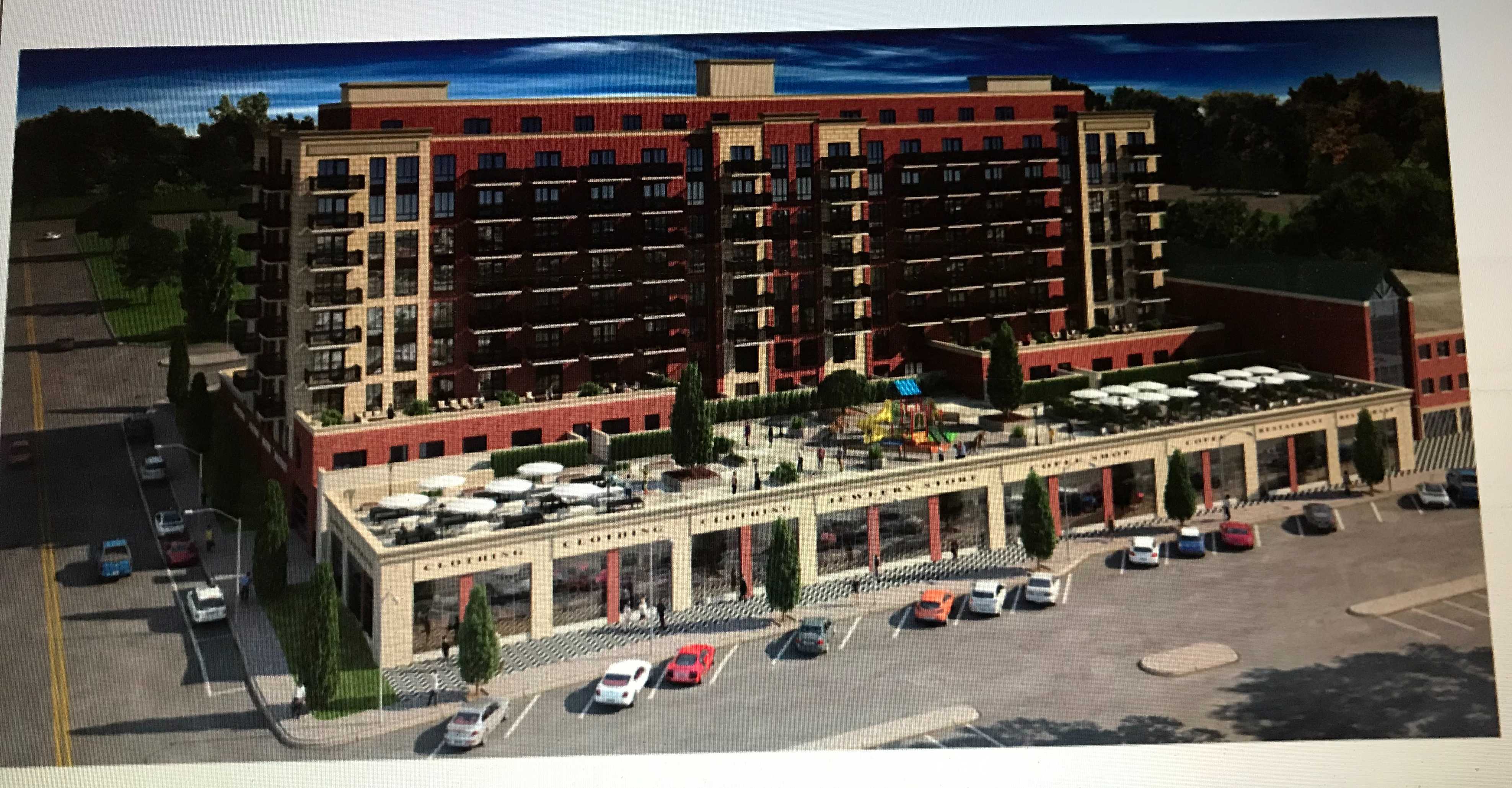 For municipalities that tout development, this scenario illustrates one of the downsides of such projects. There's not much recourse the City of Peekskill has in a dispute between a developer and his contractor. The only power the city wields is to enforce permits and for the past month there was nothing to enforce.
For the developer who has millions tied up in a project and is scrambling to find ways to re-coup money laid out, there are some avenues to explore to help mitigate the losses. For example, Alma Realty is filing a request with Peekskill's Industrial Development Agency to be exempt from paying sales tax going forward on anything purchased for the building from building supplies to  plumbing fixtures. The IDA has the power to grant or deny that request.