Hooked on the pleasures of fishing
There's a bumper sticker that says a bad day fishing is better than a good day at work and Alex Rosado would have to agree with that. In April he took up the sport when he was furloughed from his chef job at the Mahopac Golf Club and he hasn't looked back since, except to maybe see the one that got away.
Rosado, 42,who has lived in Peekskill for seven years wanted something to fill up the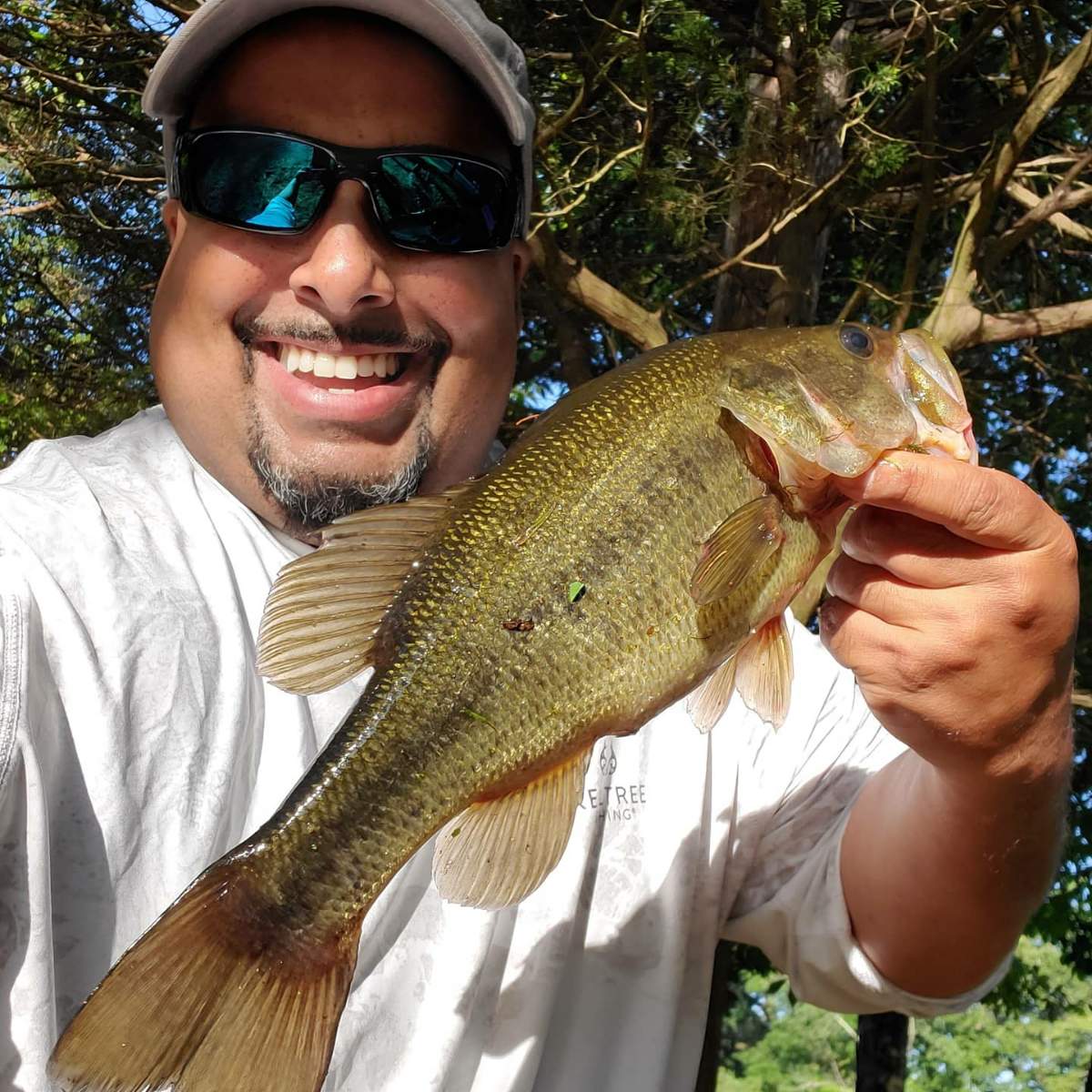 days during the quarantine and he discovered Lake Mitchell at Depew Park. He bought all the fishing gear and set out to try his hand. His best day was about three weeks ago when he started at 5 am and caught ten fish in a row. "Some of them were smaller than bait," he said laughing. He's a fan of plastic lures.
Another early morning fisher at Lake Mitchell is a woman visiting from N. Carolina. She's been here since January and has been fishing since she was younger. "This is relaxing and enjoyable and takes you to a different place.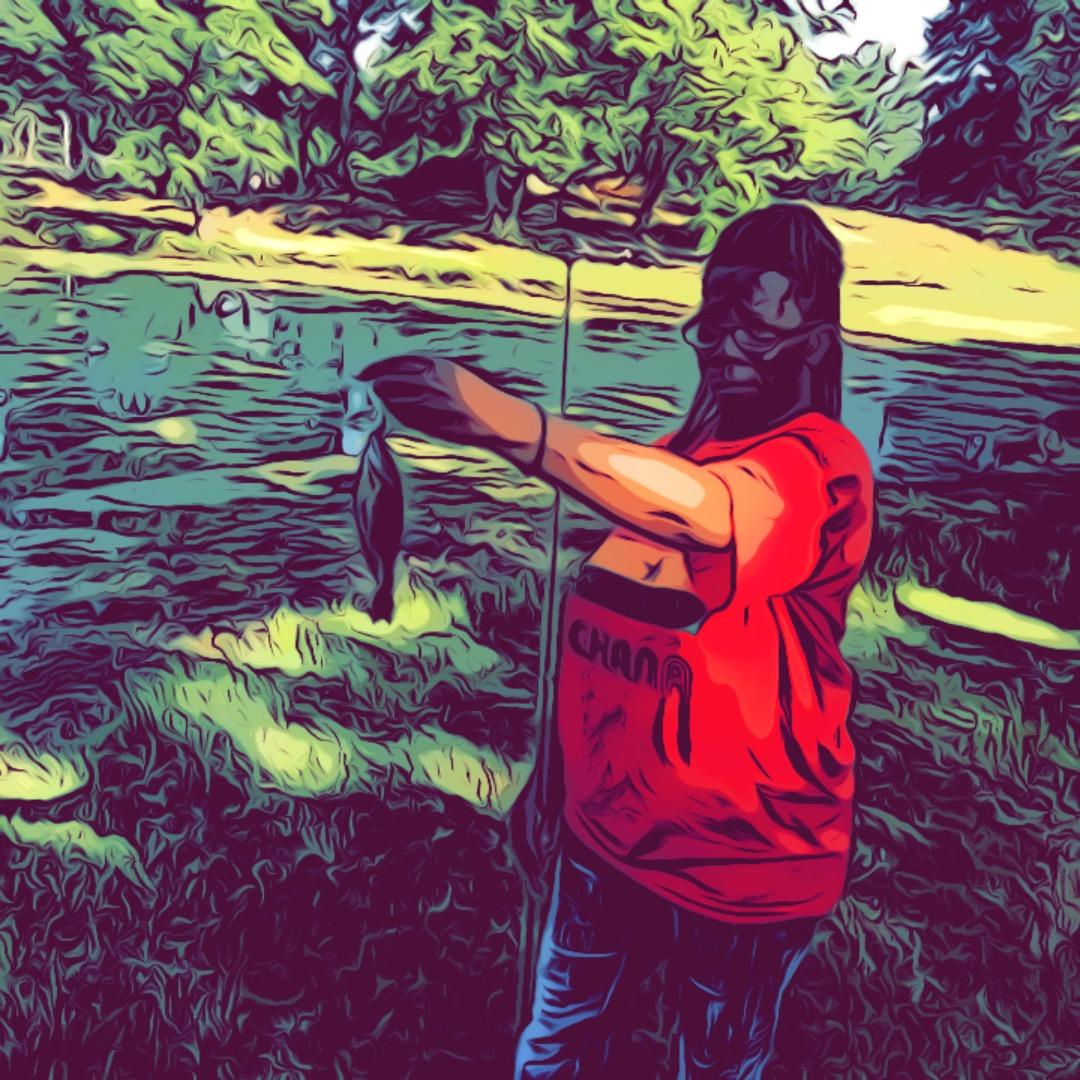 It's quiet with the nature and animals here," she said. Unlike Alex, she only uses worms and she regularly releases the fish she catches back to the lake. "It's not hard to learn," she said. "If it bites, you reel it in."
At all different times during the day there are people trying their hand at fishing in Depew. The early morning hours can find teenagers like Adam who walk with their rods in a backpack and get there early.