Help available for mental health challenges so prevalent during pandemic
"What most people need is a good listening to," says an Irish proverb and that couldn't be truer as the end of two months of 'sheltering in place' nears.   Our lives have been upended by a destabilizing pandemic leading to stress, anxiety and tension. There are skilled professionals in Peekskill who are trained to listen and alleviate some of the suffering by offering compassion and solidarity.
"We are all experiencing a collective trauma right now," said Diane Lotto who works with two other therapists at The Counseling Collective at 1008 Main Street, a sliding scale, fee-for-service, private practice.
Lotto, who lives in Cortlandt Manor,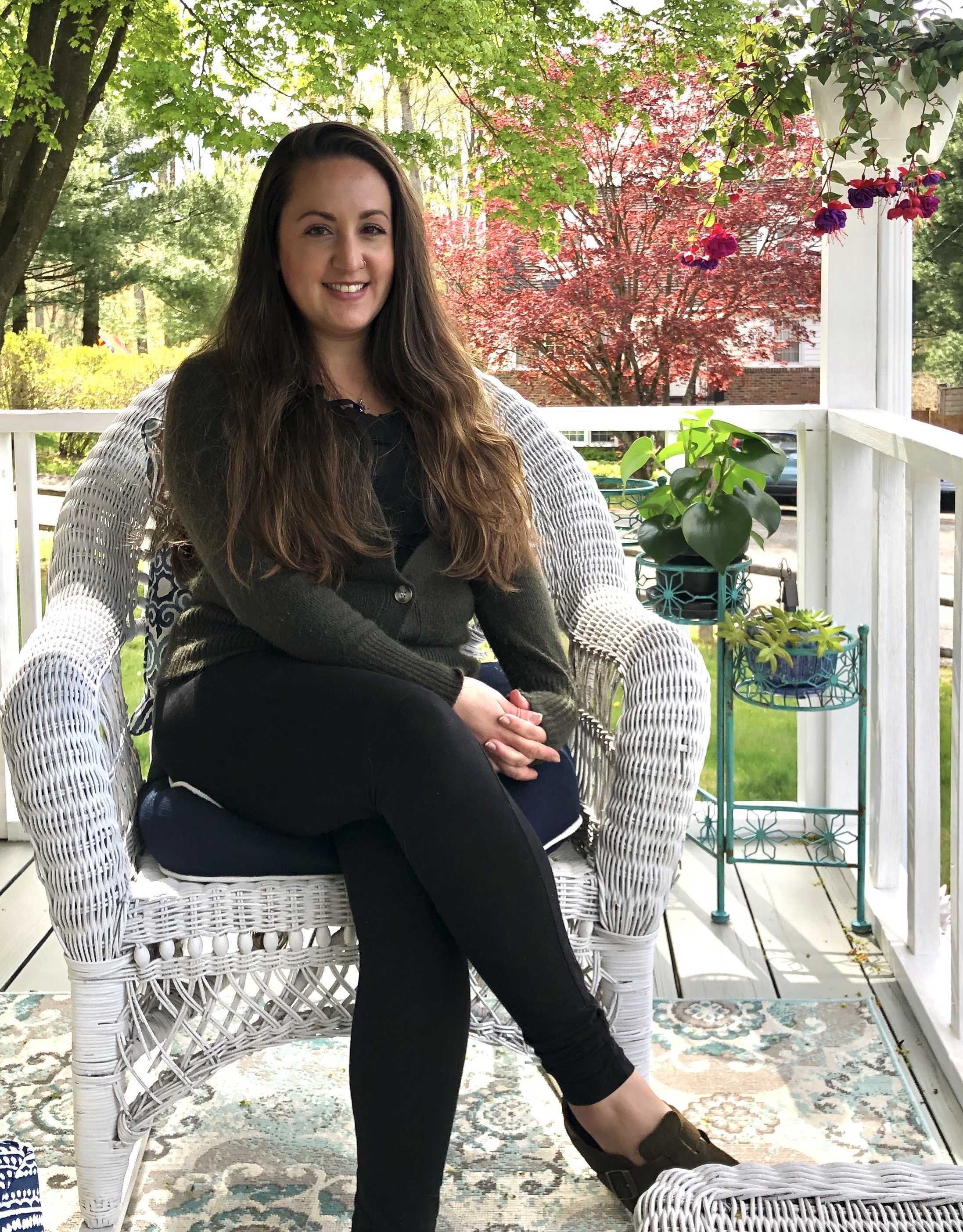 said she was elated when she heard Gov. Cuomo say at one of his daily briefings on the coronavirus that the state Office of Mental Health established an emotional support hotline for people experiencing ongoing trauma due to the health emergency. That state hotline is staffed by 10,000 professionals who are volunteering their time.
"I was thrilled to hear a formal recognition of the issue people struggle with," said Lotto who has been in practice for a decade helping people work through feelings of anxiety, depression and trauma.
During the past two weeks, Leani Spinner who runs the Peekskill office of the ANDRUS mental health clinic at 50 Dayton Lane, says she has seen an increase in calls coming to their office.  That sentiment is echoed by Suzanne DeLasho of Westchester Jewish Community Services (WJCS), another mental health clinic in Peekskill. She noticed that the calls were infrequent in March and April as people were dealing with the immediate needs around getting food to feed their families. "Now people are starting to reach out," said DeLasho.
"In the beginning, I think people thought this was going to last maybe a week or two, but it's evident we're not getting back to normal and we're getting more calls," said Spinner. She said in addition to the economic hardships and difficulties around helping kids with schoolwork there are more requests for help because of grief and mourning as a result of COVID deaths. In addition, families that were at high risk for child and spouse abuse before the pandemic are now under increased pressure because of the situation.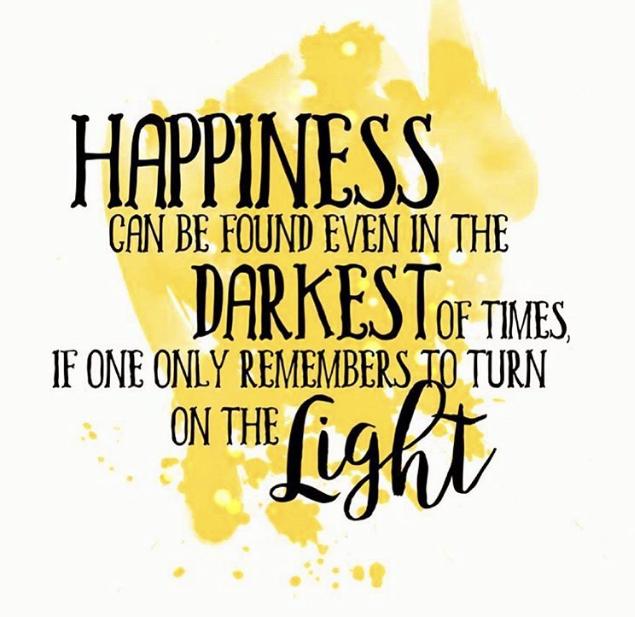 Currently, her community mental health clinic does not have a wait list and if someone calls their number, they will be referred to a therapist. ANDRUS offers services for children as young as 2 years old and through adulthood. They are also continuing their services of psychiatric evaluations and medication management. Her office employs 18 clinicians including eight Spanish speakers. They are onsite in Hillcrest elementary school as well as Peekskill Middle School and Peekskill High School.  The school-based program offers a confidential space for therapists to meet with children that might not otherwise have a chance to see someone.
On Tuesday, therapists from ANDRUS who work out of Hillcrest ran their first group session for students who are going to transition from elementary school to middle school through the online platform Zoom where Skinner said security measures are in place to make it a secure site. There were nine students who showed up for the first session and they were able to talk about how to make the transition to the new school, said Skinner. The therapists are planning another group session for kids in the middle school who are going to be entering high school when schools open.
These transitions are the cause of much anxiety said Lotto.She sees adolescents in her practice and there is tremendous loss around rites of passage or milestones that aren't happening for kids this year such as promos and graduations. "There's so much uncertainty around the future," said Lotto. "It's important for people to connect virtually and not fall down a hole of isolation," she added.
The 12 clinical social workers at the WJCS office at the Crossroads Shopping Plaza on Park Street transitioned to online counseling, known as telehealth, in March. "We've been prepared for the calls," said DeLasho. Telehealth calls are ways for people to connect using the phone or a smart phone or computer or tablet to speak with a professional. Since the pandemic, rules have been relaxed regarding this form of communication between client and practitioner.
Northeast Counseling Center, founded by the late Janet O. Foy and located at 925 Central Avenue, also offers fee-based services to people who need counseling. The Center is staffed by therapists who have more than 40 years of practice in the field. Their practice is multi-disciplinary, meaning they see adolescents, families with children, and offer marriage therapy. All of them are 'seeing' patients via phone calls during the pandemic shut down.
---
State Emotional Support Helpline: 1-844-863-9314
The Emotional Support Helpline provides free and confidential support, helping callers experiencing increased anxiety due to the coronavirus emergency. The Helpline is staffed by volunteers, including mental health professionals, who have received training in crisis counseling.
ANDRUS – 50 Dayton Lane
(914) 736-3371 x 2220  Phone is answered between 9 and 5 by a staffer who speaks Spanish and English. If a person calls after 5 p.m. and leaves a message, the call will be returned the next morning. Takes Medicaid, Managed Medicaid and private insurance.
Counseling Collective 1008 Main Street  (845) 271-7170 sliding scale, private practice
Diane Lotto, LCSW
Nareesa Hussain LCSW
Sabrina Caltabellotta, MS
Northeast Counseling Center  925 Central Avenue
Toby Greene LCSW R (914) 659-7971
Judy Kelleher Merend LCSW R (914) 736-0932
Phyllis Elliott LCSW R (845) 234-3928
Westchester Jewish Community Services – Crossroads Plaza
(914) 737-7338
(914) 734-1359  Supporting Children's Opportunities & Parent Empowerment in Schools (SCOPES) at Oakside and Woodside Elementary Schools.