Kids and art mentors meet on digital page
Art is an activator that can change people and make a difference in the world. That has proven true in Peekskill when the city school district lost a federal million-dollar grant funding after school activities in 2017. ARTS 10566 stepped in and filled the gap. Their registration went from 75 kids to over 500 children.
Last month when school districts shifted to distance learning, ARTS 10566 again stepped in to meet a need. The non-profit arts program pivoted to an all-digital platform that launched last week. The re-designed website at www.arts10566.org is an interactive workshop that is open to everyone, free of charge. Anyone with a desire to explore their artistic side can benefit from the easy-to-use lessons.
The beauty of the newly designed website according to its creator Brandon Cruz who is one of the program's art teachers, is the ability for a student to receive feedback from instructors for each week's project. At the end of the six-week session there will be a live digital showcase of works. New lessons are posted on Monday's. The first set of lessons in the disciplines of dance, fine art, hip hop, strings, spoken word, STEAM and elementary art focused on the decade of the 1920's.
[wpvideo Q3MKuTtm]
This week concentrates on the 1950's and next week is about the 1980's. Subsequent weeks explore the 2000's and the year 2020. Participants can join at any point between now and the end of the six weeks. All the lessons are on the site.
ARTS 10566's goal is to use the arts to address the varied interests and needs of Peekskill's diverse youth community.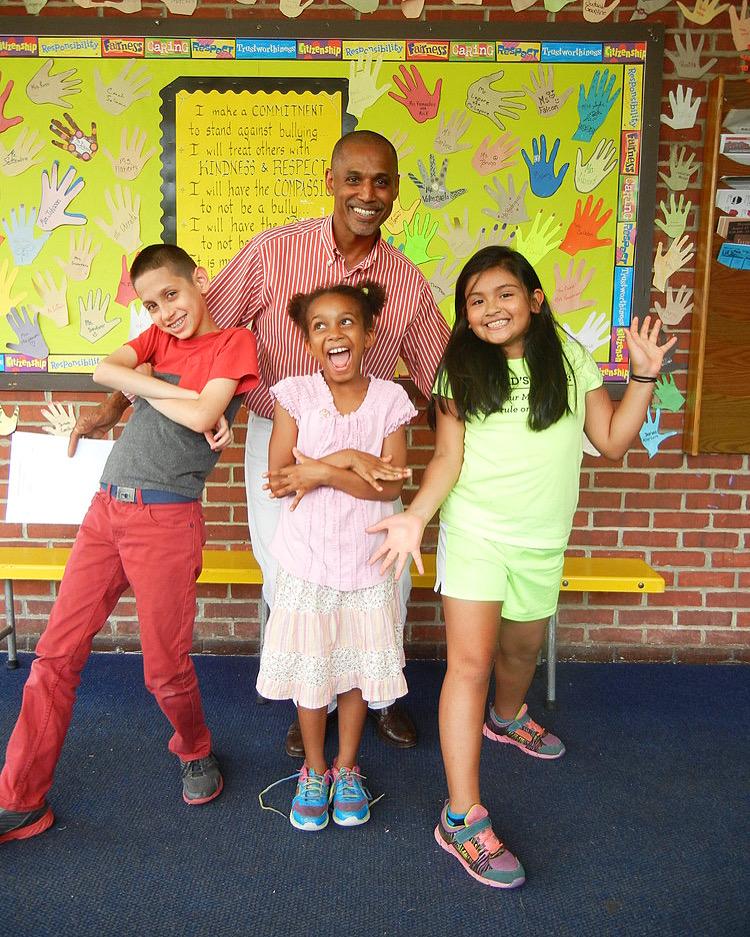 Founded by artist Wilfredo Morel and developer Lee Balter in 2014, the vision included creating an open community forum where skills and ideas are exchanged, individuals are connected, and resources made available to deliver the benefits of experiential arts education.
Balter was the first patron of Morel's idea. Today, various community organizations and individuals contribute to the funding that allows kids to express themselves in an artistic format, from spoken word to dance to drawing and music lessons.
When it began six years ago, the program brought high quality arts instruction to existing spaces and programs where youth gather such as the schools and the city run Kiley Center.  By bringing arts instruction to these spaces, students had the opportunity to learn and showcase their respective artistic talents.
Peekskill's network of artists are the instructors who guide and mentor students. A team of 12 artists are associated with ARTS 10566 and seven are digital instructors. All artists are compensated for their time.
Art provides tools for children to cope with the day-to-day realities of their own lives and especially in this time of physical distancing there is an even more urgent need for exposure to the benefits of artistic expression.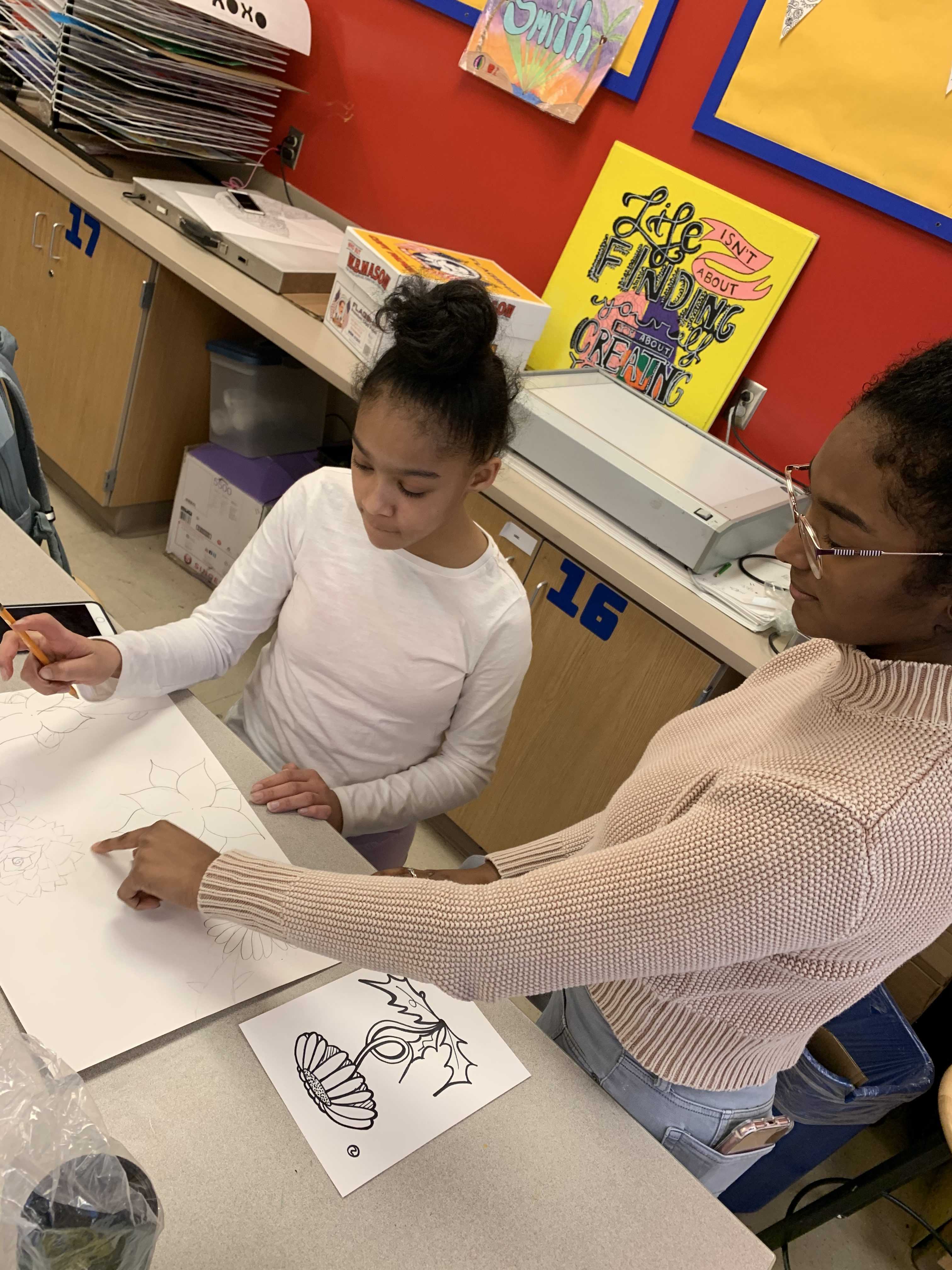 One of the incentives for ARTS 10566 to transition to a digital format involved the amount of free time that kids now have since they aren't attending a physical school anymore.
A benefit of the ARTS 10566 website instruction in the different disciplines is the freedom it allows. A person learns the 'how to' of creating something specific but then puts down the computer or phone or tablet and actually creates something.
Initially, ARTS 10566 provided children with instruction in visual arts and music appreciation.  Over the years, dance, drama and voice, theater tech, S.T.E.A.M., spoken word, and more have been added.  When children engage in these activities, they are given an opportunity to think differently about the world and the possibilities around them.
Artists are purveyors of perception and mentoring young people to fine tune their insights about life can yield fruit that lasts a lifetime.