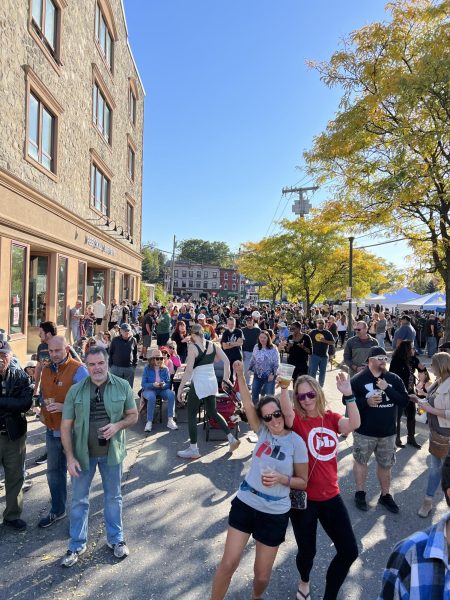 From humble beginnings to a $1.6 million dollar four story building, the Peekskill Brewery is celebrating 15 years of The Good, The Bad, The Argyle this Saturday, October 14, from 12 to 6 p.m. with a 15th Anniversary Birthday  block party in their neighborhood on South Water Street.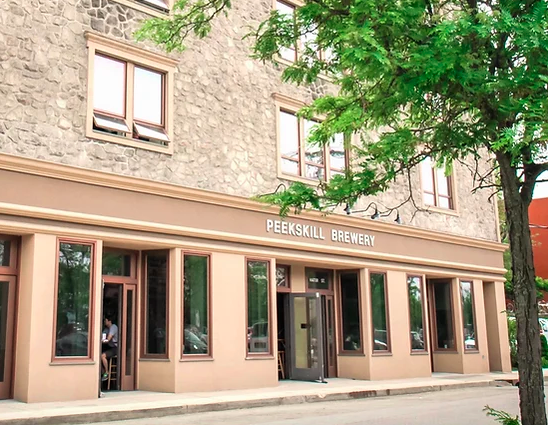 Every year the Peekskill Brewery celebrates their time with the community by throwing a block party. The annual free event brings in more than 3,000 attendees and is full of hops and fun. The Anniversary kicks off with a pre-event 5K with Run PB and then turns South Water Street into a giant party. This year the Peekskill Brewery stage is sponsored by their friends at Dain's Lumber,  and will feature live music by local bands such as Phineas & The Lonely Leaves, Fat City Rockers, Ofo, and Smooch.
Attendees will also enjoy beer tents, food trucks, and over 20 vendors and small business, as well as kids activities, including Arts 10566 pumpkin painting and much much more.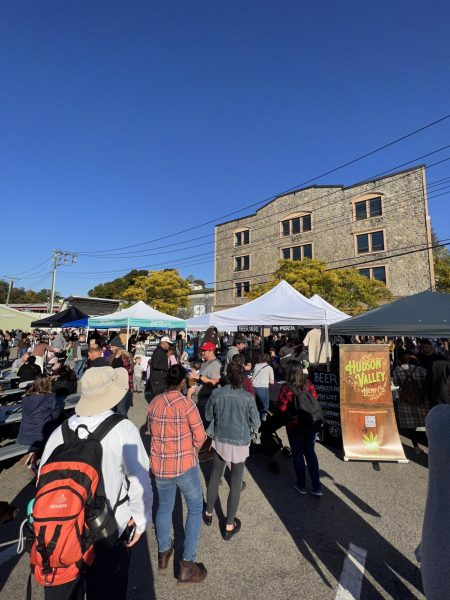 Every year the Brewery celebrates its birthday by brewing their anniversary beer. The Good, The Bad, The Argyle is this year's selection. Brewed once a year, it is a 6.5% Hazy IPA that is slightly bitter with hints of citrus fruits and pine. The Brewery will also be highlighting Ichabod's Fall as well as their Bear Mountain Oktoberfest. Ichabod's Fall is a Pumpkin Ale they brew in collaboration with Horsefeathers in Tarrytown to honor the Legend of Sleepy Hollow. It has notes of cinnamon cloves and nutmeg. The Peekskill Brewery is also highlighting their Bear Mountain Oktoberfest. This brew is a Marzen and has a malty lager, with notes of caramel and toast. In addition to finding the PB Bear Mountain Oktoberfest at their Anniversary Event, the brew can also be found at the Bear Mountain Oktoberfest across the river, located in the Anthony Wayne Recreation Area through the end of October. Just like the Peekskill Brewery, the Bear Mountain Oktoberfest started out in humble settings in Bear Mountain and has grown exponentially becoming the largest Okterberfest in New York State. 
For more information on the Peekskill Brewery Block Party visit https://www.peekskillbrewery.com/15th-anniversary-block-party and keep your eyes on their social media pages. The Peekskill Brewery is also pre-selling merchandise for the event which was made by their friends at Compas Life, Upstate of Mind who will also have a booth at the event.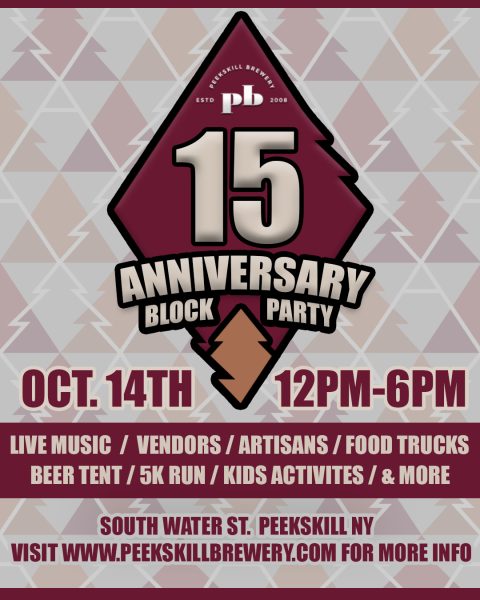 ---
If you would like to have your event publicized and advertised for free, please add your event to the Peekskill Herald Event Calendar. You may even get to become a highlighted featured event of the week.
Do you like what you see? Click here to subscribe for free to the Peekskill Herald. Do you really like what you see and want to support local thriving journalism? Click here to donate and become a member of the Peekskill Herald. The Peekskill Herald is a 501c3 charitable organization and all donations are tax-deductible.