Almost every Peekskill building has a story to tell from the location of Harriett and Hawley Green's Barber Shop to the Evening Star Building to the Birdsall House. "Peekskill is lucky to retain many historical architectural elements from the 1800s and early 1900s that are still visible today, and for the structures that are long gone, their stories carry on in these tours," said William Powers, executive director of Peekskill's Business Improvement District.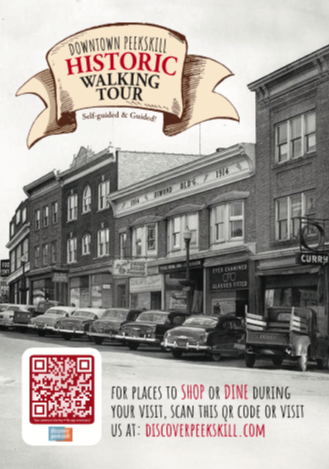 There are two guided tours on Saturday, one is at 10 a.m. and the second at 2 p.m. Both leave from the Hudson Valley Gateway Chamber of Commerce, One South Division Street, weather permitting. Leading the tours is David Kaminsky, a property owner in the downtown who was elected to the BID's Board of Directors. Kaminsky is a NYC real estate attorney. He developed the idea to create an historic tour and did the research and worked to update a tour done many years ago. With an interest in history and architecture, Kaminsky will be leading these first tours.  
Reservations are required for the guided tours by emailing [email protected]. The tours are free and run about 90 minutes.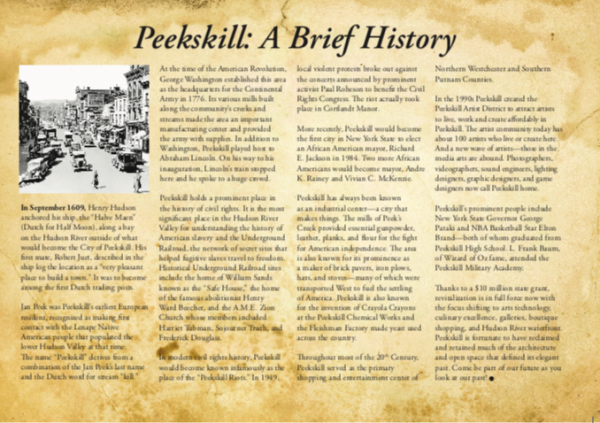 There are two different tours, featuring a total 26 separate buildings or historic sites. Printed self-guided tours are available in the Chamber's tourism center any time.