Three weeks after Jason Sacasari Martinez, 22, left his home on Oakwood Drive and didn't return, New York State Forest Rangers are conducting a search for him in the woods at Depew Park and Blue Mountain Reservation.
Some seven New York State Forest Rangers with another 23 volunteers, law enforcement officers and K9 units are covering nearly 1,000 acres between 800 acres in Blue Mountain Reservation and 200 acres in Depew Park, said New York State Forest Ranger Joe Pries.
Martinez was last seen Tuesday, August 15 on Oregon Road near the roundabout. Posters with pictures and a description of him have been displayed around Peekskill in delis and other locations.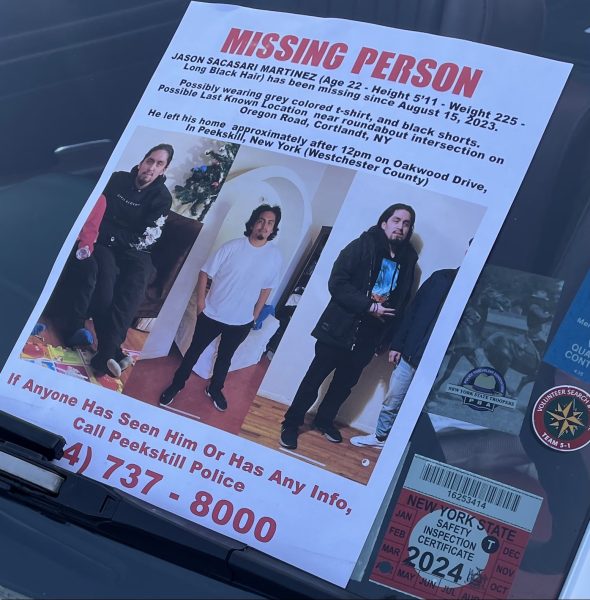 "He was known to frequent this area," said Pries, which is why Peekskill police requested assistance in looking for him.
The primary mission of the New York State Forest Rangers is to look for people in the woods. They set up a command center near the Veteran's Memorial Pool and began searching this morning and will stay until sundown said Pries.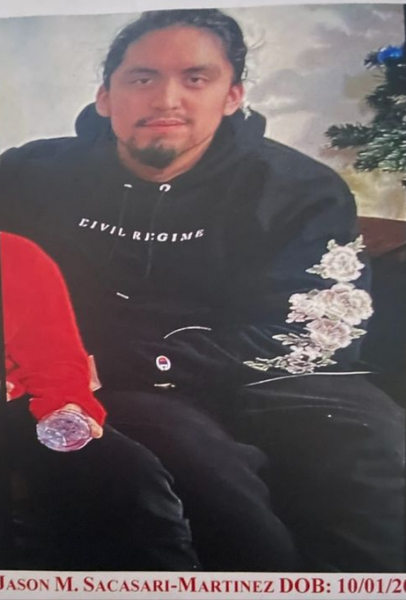 This is the first time this year the  New York State Forest Rangers, based out of New Paltz, have come to Peekskill to assist in a search. In addition to K-9 and cell phones, they have new software and devices that allows them to track movements of rangers as they comb through the woods. In 2021, the Forest Rangers assisted in the search for Shevon Thompson, 23, who was found dead on Jan. 4 after being missing since Dec. 16.
This story was updated on Sept. 6 with information provided by the DEC.