Lincoln Society's Gala Dinner Dance this Saturday
The 119th Annual Dinner Dance of the Lincoln Society of Peekskill takes place Saturday, April 15 at the Cortlandt Colonial Restaurant, 5417 Albany Post Rd., Cortlandt. The evening begins with cocktails at 7 p.m. Tickets are $100 each and can be purchased here. The band Vinyl Siding will be performing.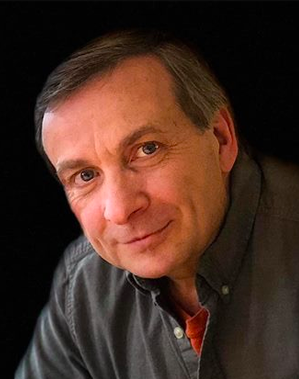 Keynote speaker is David Kent, author of "Lincoln: The Fire of Genius, How Abraham Lincoln's Commitment to Science and Technology Helped Modernize America." Local resident Joseph Ryan is receiving the Champion of History Award.
There will be a silent auction featuring Lincolnania, fine art, jewelry, restaurant gift certificates, historical items and books.