Blondery, new bakery on Main Street, combines e-commerce with storefront
Peekskill's newest bakery welcomed the public Saturday at its grand opening.  Auzerias Bellamy, an accomplished pastry chef,  opened her new IRL (in real life) location 922 Main Street. It's been called a limited-release bakery, a cloud bakery, e-commerce business and now it's a brick and mortar store.  Since July her team has been organizing to house a retail space as well as the location to bake and distribute the product line, which has a one inch square blondie at its core.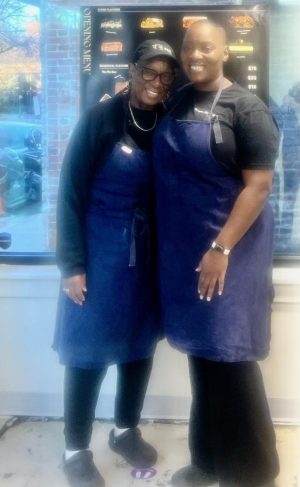 A multitude of followers eagerly await for seasonal flavors to drop on social media and orders are shipped nationwide. Recently, the waitlist was 10,000 strong.  Flavors include Brooklyn Blackout which is gluten-free, Pecan and Salted Caramel, Red Velvet, S'Mores and a plant based Sweet Potato. Other delectable options are cookies, a birthday cake variety box, the OG 11 Layer Cake, Trim (a bag of misfits cut from blondie centers and edges) and dog treats. For Thanksgiving, core blondies were topped with apple pie, pecan pie, peach cobbler and pumpkin pie. A new flavor will be announced in early December.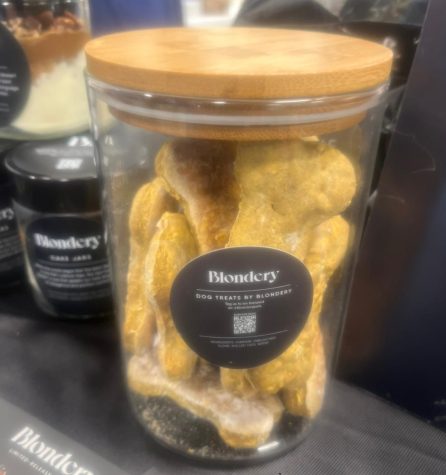 Auzerias has held titles at Michelin-starred restaurants and has been hired by Netflix, Spotify and Viacom. She is a magna cum laude graduate of Johnson and Wales. The Peekskill Cookie Company is a sister enterprise with a lesser price point.