Former Councilman Bill Schmidt Nominated for State Office
Libertarian Party selected him for Comptroller Position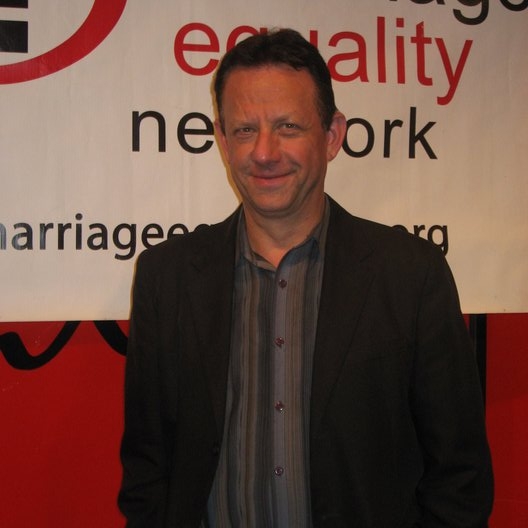 Peekskill resident and former Republican councilperson William Schmidt was nominated to run in the November 2022 election for New York State Comptroller by the Libertarian Party at its state convention over the weekend. The last Peekskill native to run for state office was George Pataki — who became governor in 1995.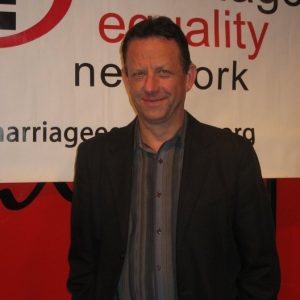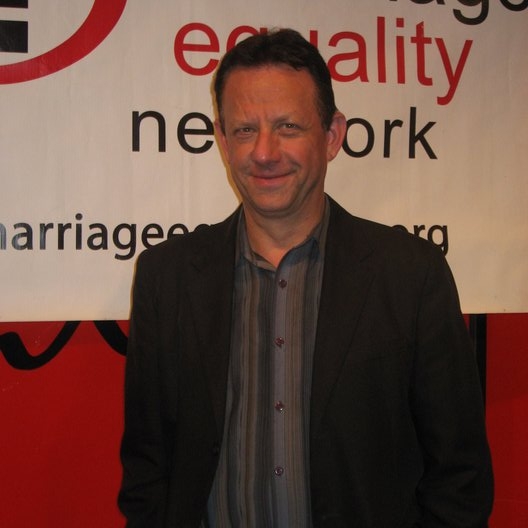 Schmidt, who served as a Republican member of the Peekskill Common Council from 1998 to 2006, says he felt compelled to switch parties in 2019 because he believes the Libertarian Party's values come closest to supporting peace, prosperity, freedom, and individual rights — which are also the values he strongly supports. 
"New York needs to be aware of the great financial difficulties that it faces," said the Peekskill native. "The retirement system is experiencing financial stress due to the Federal Reserve's policies of continued currency expansion (inflation) and artificially low interest rates, along with a growing number of retirees entering the system.  As a result the system has fallen short of its investment return targets and needs to consider some alternative investments to balance out these risks," said Schmidt. 
 The NYS Comptroller has sole fiduciary responsibility for the $200 billion NYS pension fund.  Schmidt spent his 37-year-career as an insurance claims professional. He was the claims manager for the New York State Insurance Department for the last 15 years before he retired.   
For this year's state race the Libertarian party is forming a coalition, including the Forward line, founded by Andrew Yang who ran for President in 2020, and a Unite NY line. The Libertarian Party was formed in 1971 and promotes civil liberties, non-interventionism, laissez-faire capitalism, and limiting the size and scope of government. It is the third largest party by voter registration in the country according to Wikipedia. 

The state Democratic party nominated incumbent Thomas DiNapoli at its convention last week, and the state Republican convention is set to begin on Feb. 28. George Pataki said he's flattered to be the subject of a website called, bringbackpataki.com where visitors are asked to sign a petition asking him to run for governor again. The site is promoted by Pataki's former political director Rob Cole.