New Senior Housing on Crompond Road
For decades, members of Peekskill's Christopher Columbus Society gathered at their clubhouse at 1847 Crompond Road, across the street from Stonegate.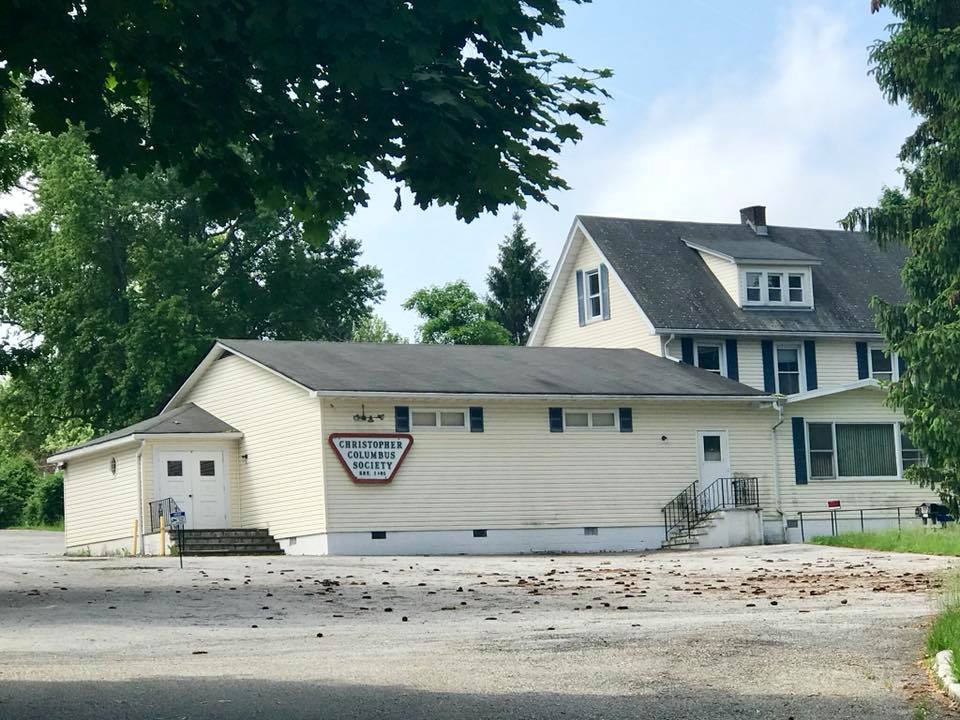 They cooked meals, enjoyed camaraderie and planned events commemorating their Italian heritage. About 18 months ago the civic club sold their land to developer John Saraceno  of Trinity Associates, LLC, who is now constructing a 52-unit residential complex for people ages 62 and older. The clubhouse was torn down last November. 
Saraceno, who has also developed Drum Hill Senior Living Center and River Pointe on Ringgold Street, received a $2 million grant from Westchester County for infrastructure work according to City Planner Jean Friedman. The funding will construct a parking lot and roadway improvement including a crosswalk and a shelter.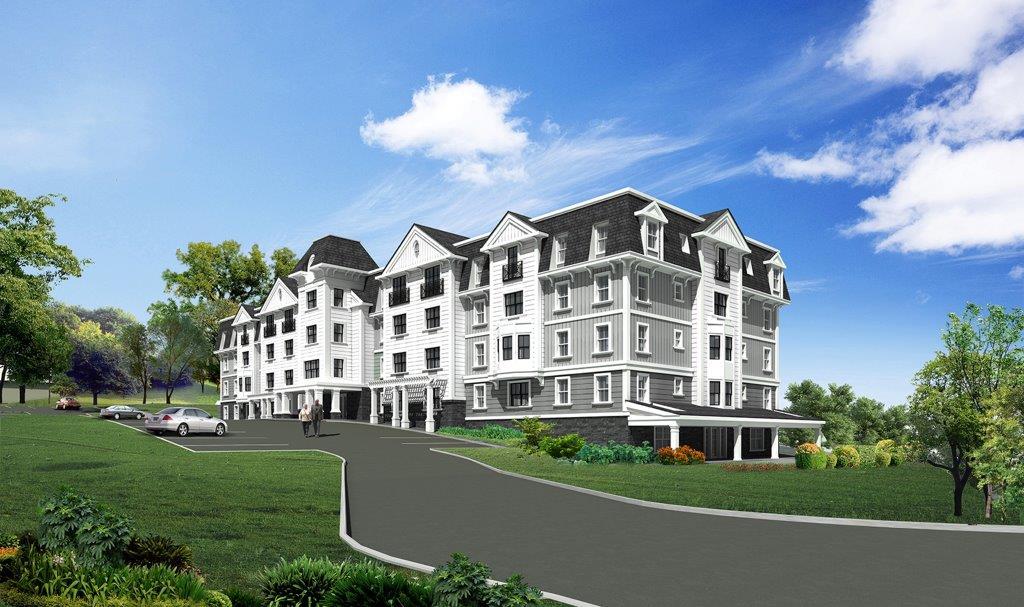 This is welcome news to William Schmidt, vice president of Stonegate's cooperative board. "It's a difficult site to create a four-way intersection around. There is a three-way intersection at the entrance to The Woods right next to the Christopher Columbus project," said Schmidt.  Between 3:30 and 5:30 pm, it's a struggle getting in and out of Stonegate. He said he was hoping Saraceno would build his project a bit west of its current location, but because of the very steep slope on either side of the property he couldn't position it anywhere else except directly across from Stonegate.



The project features 16 one-bedroom apartments and 36 two-bedroom apartments.


The maximum income for a one-bedroom apartment is $44,000 and two-bedroom income cap is $50,760 said Friedman.  She said rents haven't been determined yet. Each unit is between 700 and 800 square feet. The developer plans on having a jitney for residents at the 'aging in place' facility so they won't have to drive to local shopping areas.